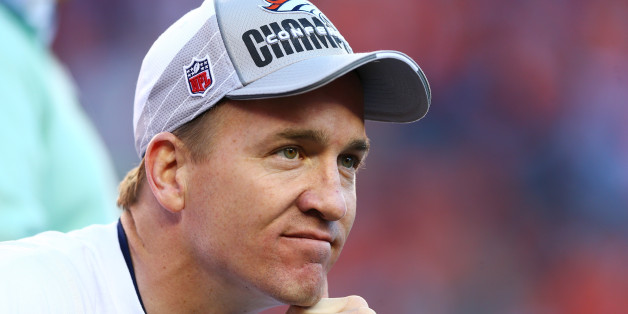 Some athletes count on stuffed animals and Popeyes chicken to bring them good luck before a big game. But Denver Broncos quarterback Peyton Manning's good luck charms for Sunday's Super Bowl hit a little closer to home.
"It's my family –- my wife and twins," Manning told People magazine on Tuesday.
"My entire family keeps me positive and they always support me," he said. "They will be coming to town to be with me. Without them, I would not be where I am today. I am very grateful."
(Story continues after photo)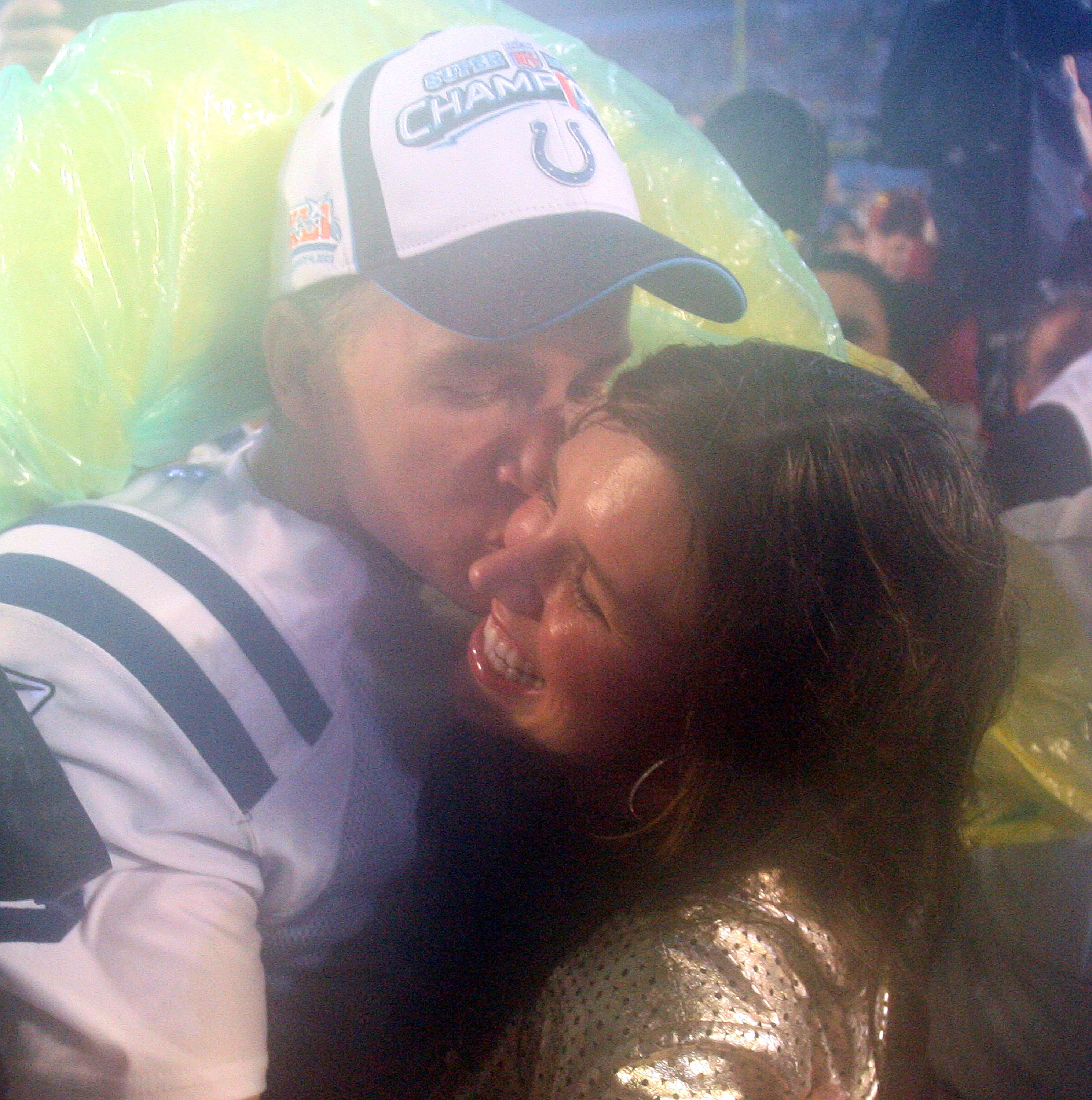 Manning and his wife Ashley in 2007 // Credit: Gary W. Green/MCT/MCT via Getty Images
Manning has been married to his wife Ashley since St. Patrick's Day 2001. They first met before Peyton's freshman year of college when Ashley's parents' next-door neighbor introduced them. In March 2011, the couple welcomed twins -- a boy and a girl.
The Mannings, however, remain private about their marriage and family as a whole.
"I like to stay out of the spotlight," Ashley told Indianapolis Woman magazine back in 2006. "People may think I am aloof, but I'm not, and I am not shy by any means, but I always let Peyton shine."
Keep in touch! Check out HuffPost Weddings on Facebook, Twitter and Pinterest.