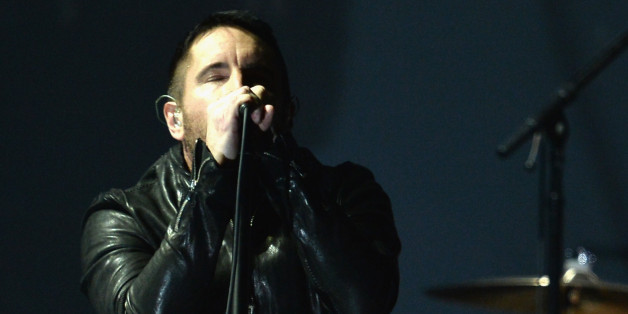 If imitation is the sincerest form of flattery, Trent Reznor of Nine Inch Nails fame owes Frederick Scott one big rock 'n' roll thank-you.
Don't believe us? Stop everything, and listen to this.
So what if Scott is poking fun in a dead-on parody of Reznor's technique? Sure beats having a performance cut from the Grammys.
In any case, Scott nails it. But if anyone got the wrong idea from the satire, Scott tweeted the following:
To be clear, I am a super huge fan of @trent_reznor, in case anyone gets the wrong idea.

— Frederick Scott (@freddyscott) January 29, 2014