Picture it. You, at your desk around 3 pm. The bewitching hour when your post-lunch buzz has worn off and you're fighting the good fight to keep those eyelids from feeling like 1,000 pounds each. We feel your pain. It happens to the best of us.
Instead of battling your way to 5 pm, why not indulge in your day dream and imagine what it would be like curl up in one of these spots for a nap to end all naps.
Let's start here, perhaps.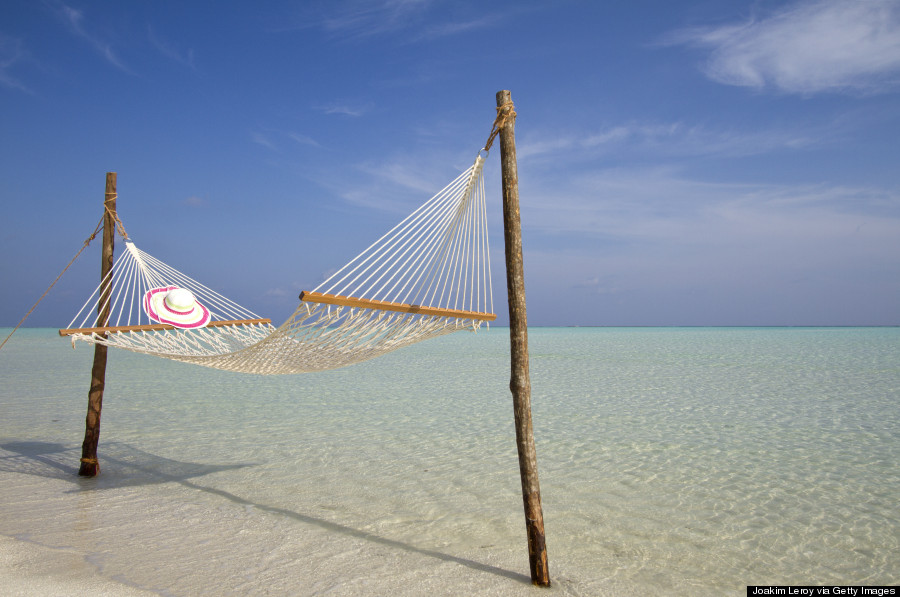 A remote little hammock in the Maldives.
Here...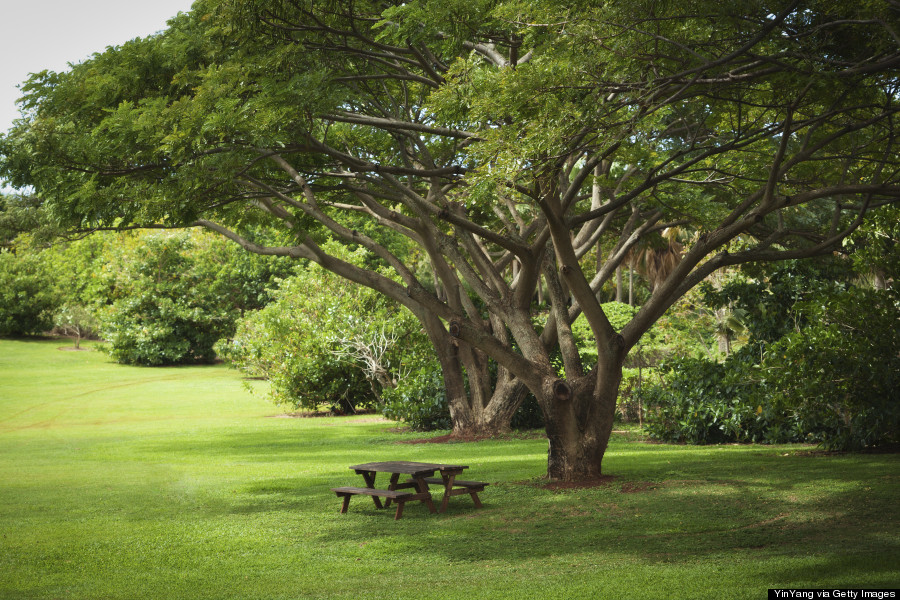 Grab a blanket and a good book and spread out in the shade of this bid ol' tree in Kauai, Hawaii... don't mind if we do.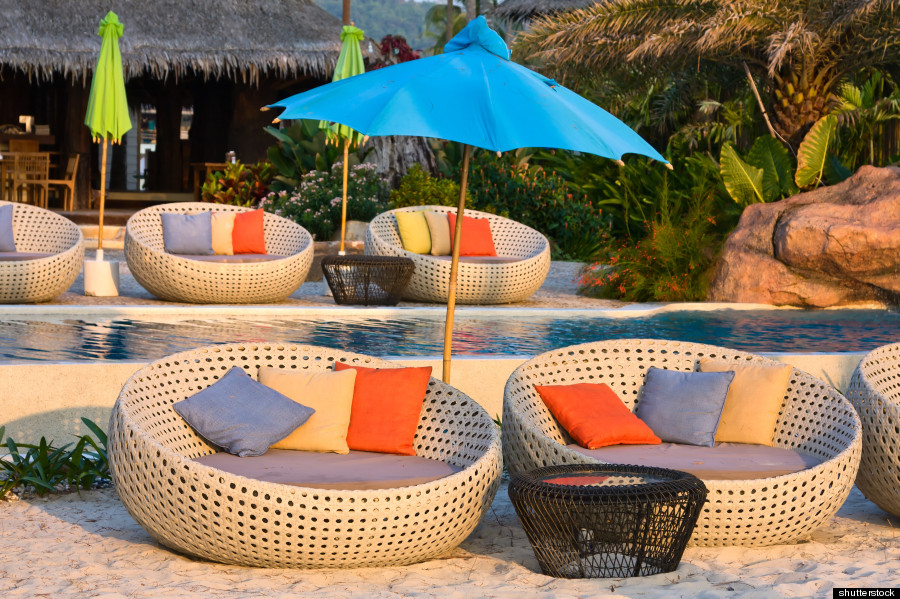 Curl up on one of these comfy little lounge chairs. Seems impossible not to drift off to sleepyland on one of these.
CANNOT forget a cozy fire...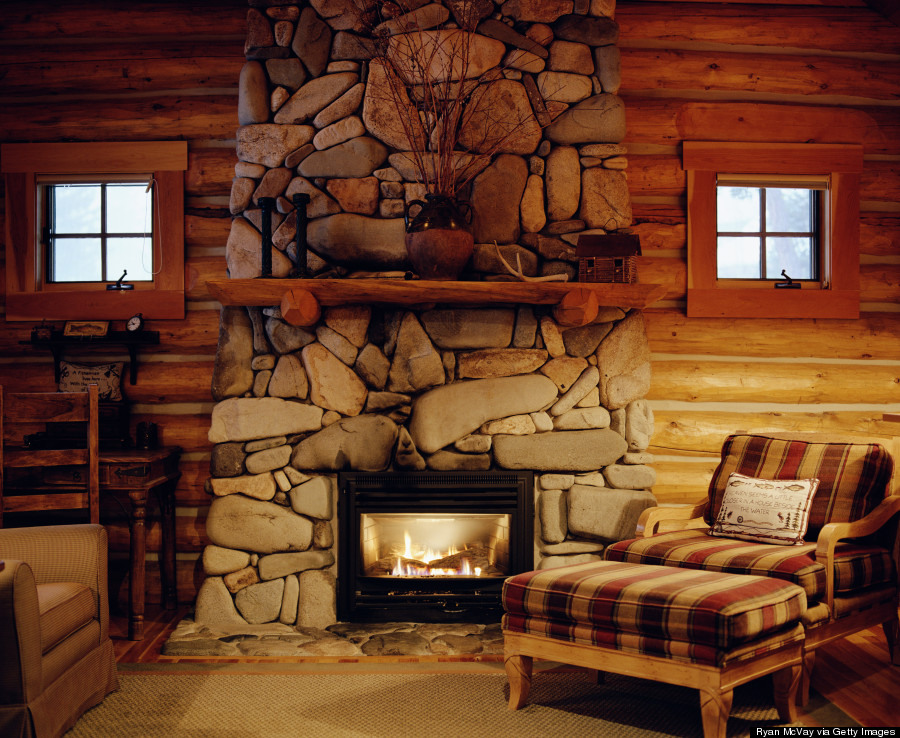 Right there in that plaid chair. Preferably wrapped up in a crocheted blanket.
...or a sunbeam. There's NOTHING like a nap in a sunbeam.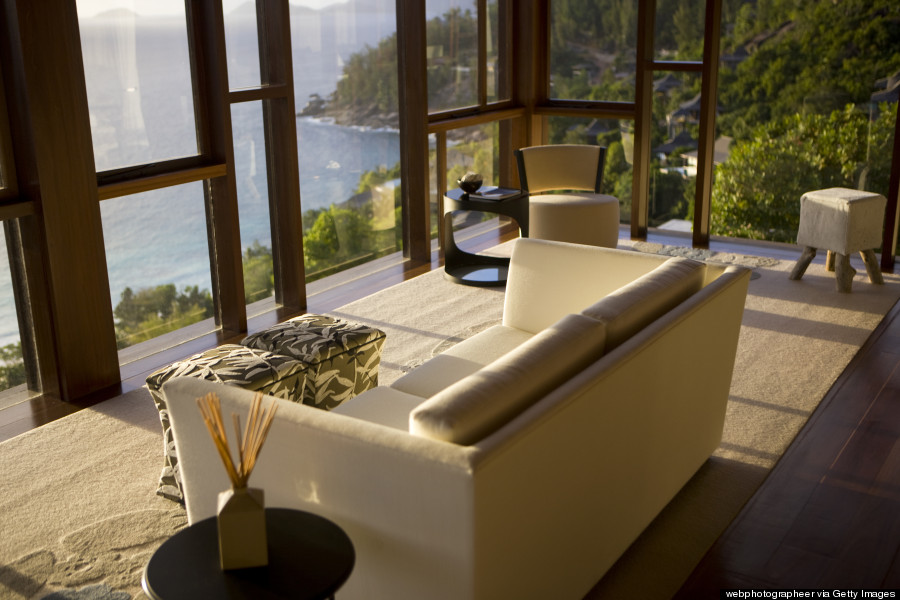 Right there in that sweet spot of sun. With a view like that and the rays baking you like a chicken cutlet, you'll have an epic snooze.
This swing doesn't look too terrible...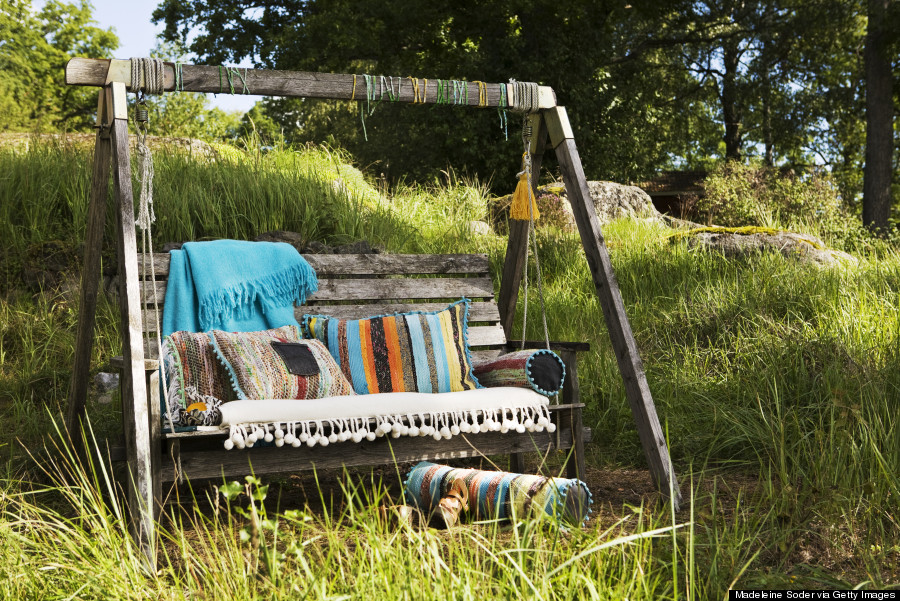 Who wouldn't love to be gently rocked to sleep in a Swedish garden?
...or this raft.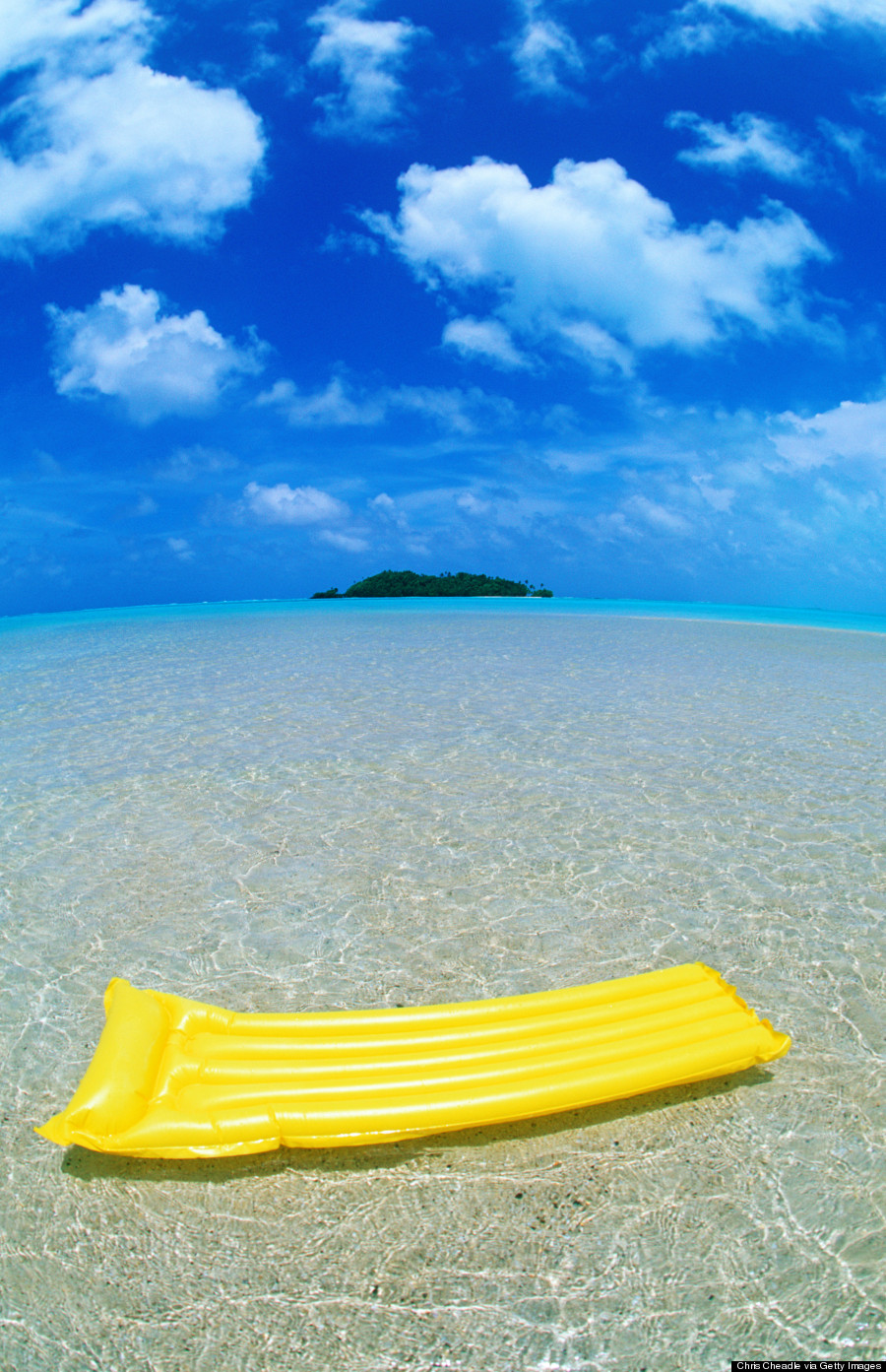 A floating nap off the Cook Island's sounds better than anything.. maybe ever.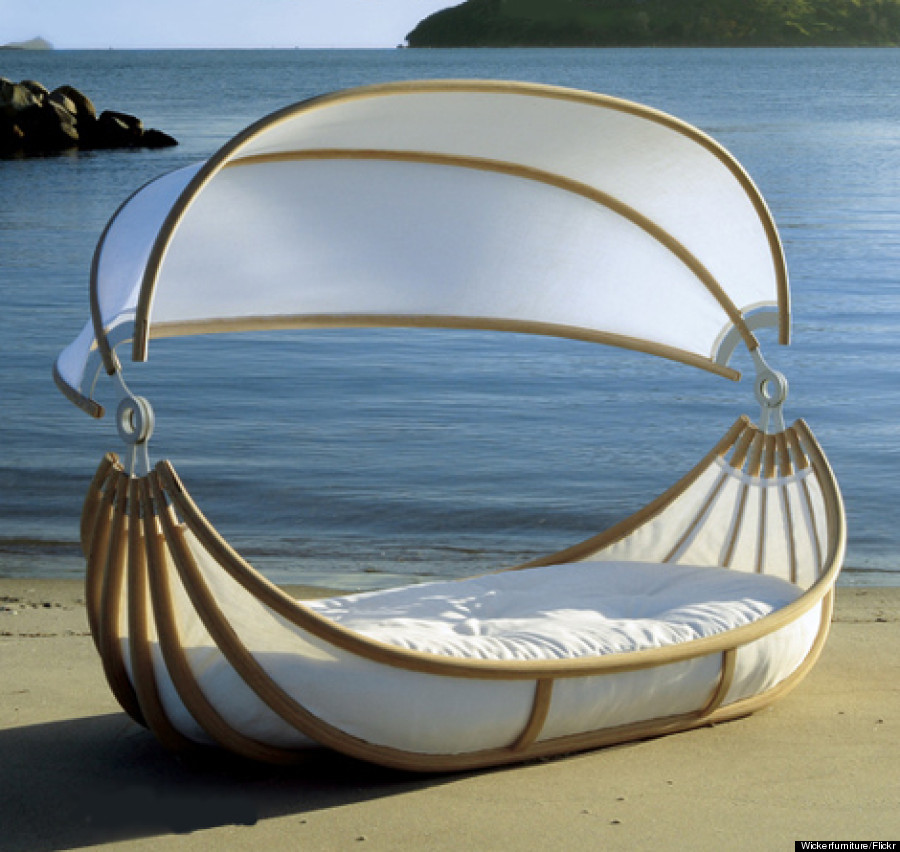 Set sail for the best nap of your life on this little gem.
BEFORE YOU GO
PHOTO GALLERY
Places We'd Love To Take A Siesta