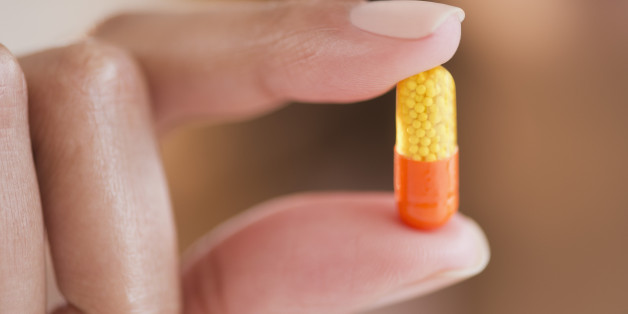 By Toni Clarke
Jan 31 (Reuters) - Vanda Pharmaceuticals Inc said on Friday that U.S. health regulators have approved its drug Hetlioz to regulate the internal body clocks of blind patients and help normalize sleep patterns.
The drug, also known as tasimelteon, is designed to treat Non-24-Hour Sleep-Wake Disorder, or Non-24, a condition that is common among the totally blind. It can cause disrupted nighttime sleep patterns and excessive daytime sleepiness.
Vanda's shares rose 8 percent to $14.10 in afternoon trading after initially rising as high as $15.59 on the news.
Non-24 is a rare disorder that affects between 65,000 and 95,000 people, according to Vanda. It occurs almost exclusively in people who are deprived of light, which is needed to synchronize the body's internal clock.
Sales of the drug are expected to rise to about $295 million by 2018 according to two analysts polled by Thomson Reuters.
Hetlioz affects melatonin, a hormone produced by the body's pineal gland that plays a key role in regulating the body's master circadian clock. When taken before bed it resets that clock by replacing the normal resetting triggered by light.
Vanda's only marketed product is its schizophrenia drug Fanapt, which is commercialized in the United States and Canada by the Swiss drugmaker Novartis AG under a licensing agreement.