There was a time when movie posters were works of fine art, marked by their edgy subject matter, imaginative design and hand-drawn text. That time was the 1960s, during which Poland was an epicenter of the phenomenon. Artists like Jan Lenica, Roman Ciesiewich and Waldemar Swierzy reigned supreme, creating famously dark and inventive images to promote films like Alfred Hitchcock's "Vertigo" or Buster Keaton's "The General."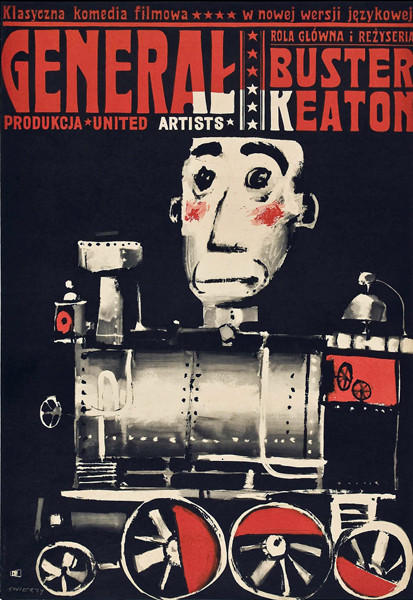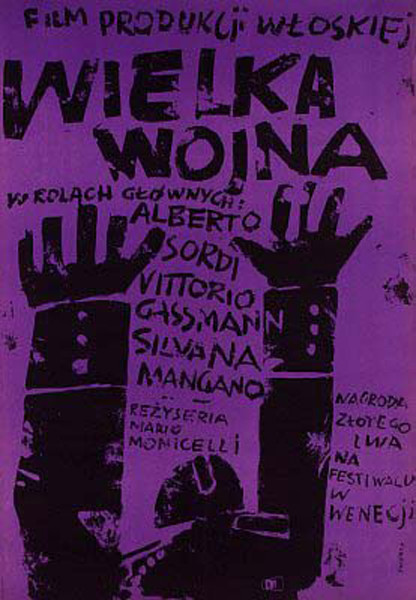 A new exhibition at London's Kemistry Gallery is paying tribute to this golden era of design in "Ken Sequin's Polish Adventure," a survey of one graduate student's collection of unique cinematic artworks. Accumulated throughout the early 1960s, Sequin's found posters showcase the sophistication of design beyond the Iron Curtain, illuminating the abstract, psychedelic visions that came out of the period.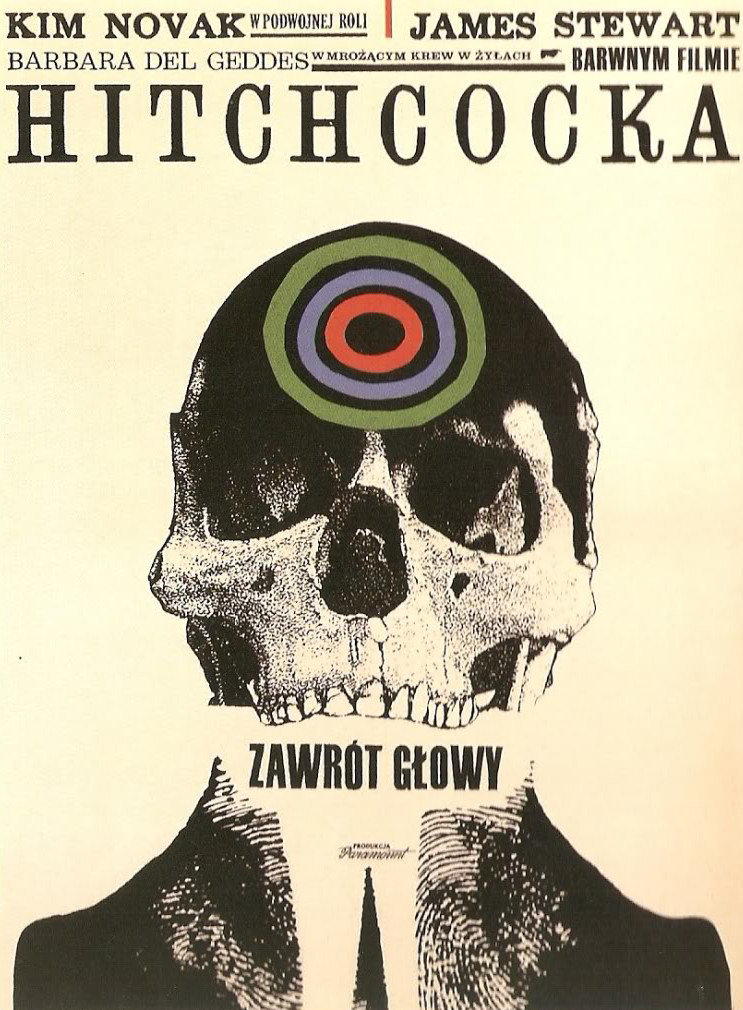 'In the summer of 1964 I set out on a boat and train journey to visit Poland and Czechoslovakia," Sequin explains in a statement for the exhibition. "I had started a proposal during my final year at the Royal College of Art to research into the animators and poster designers I had for so-long admired from those countries."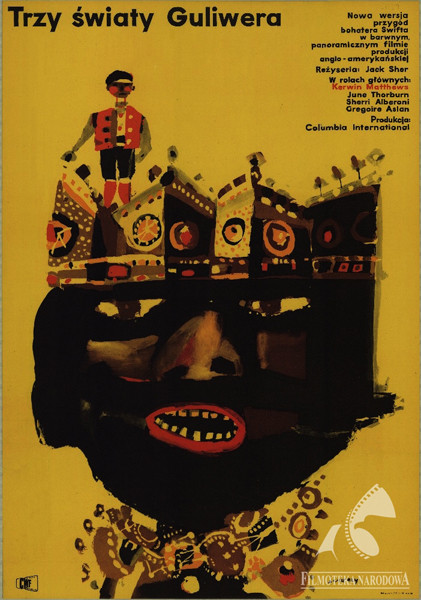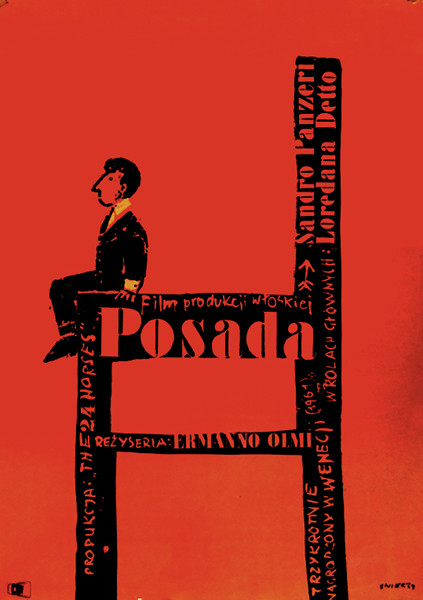 For more vintage design beauty, check out the Organization of Solidarity for the People of Asia, Africa and Latin America's propaganda posters here. "Ken Sequin's Polish Adventure" will be on view from February 20 to March 22, 2014 at Kemistry Gallery in London.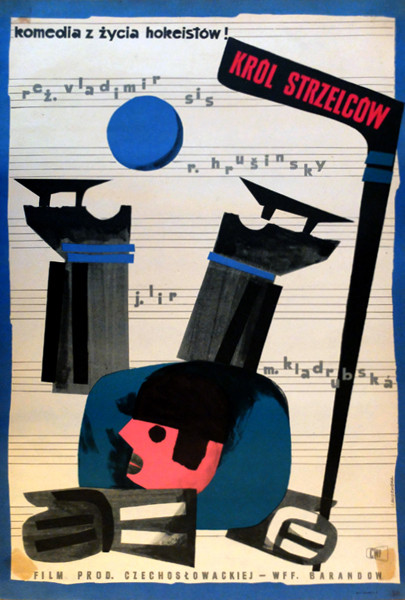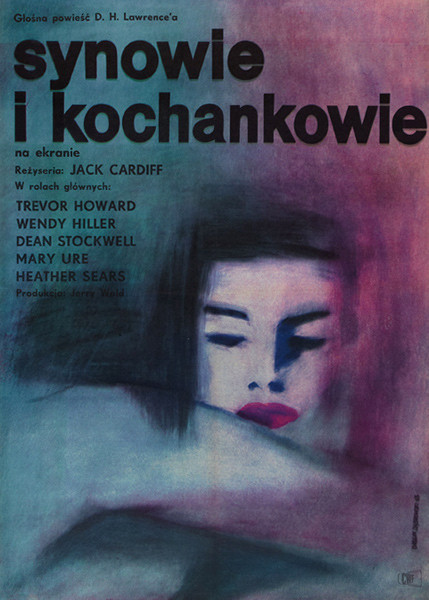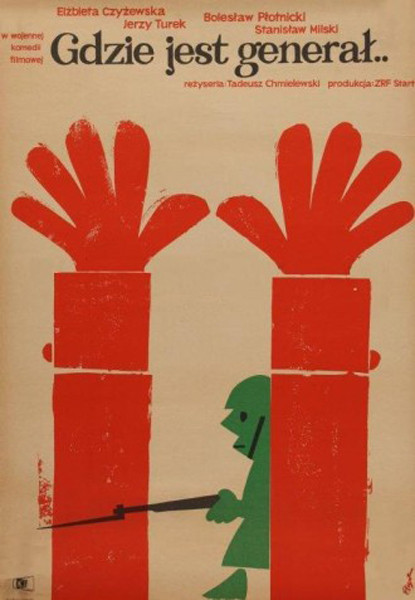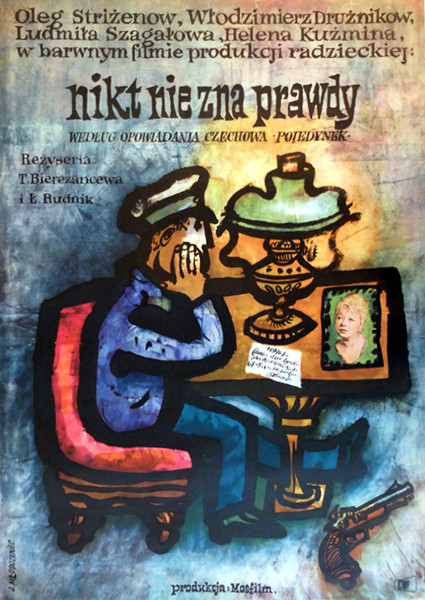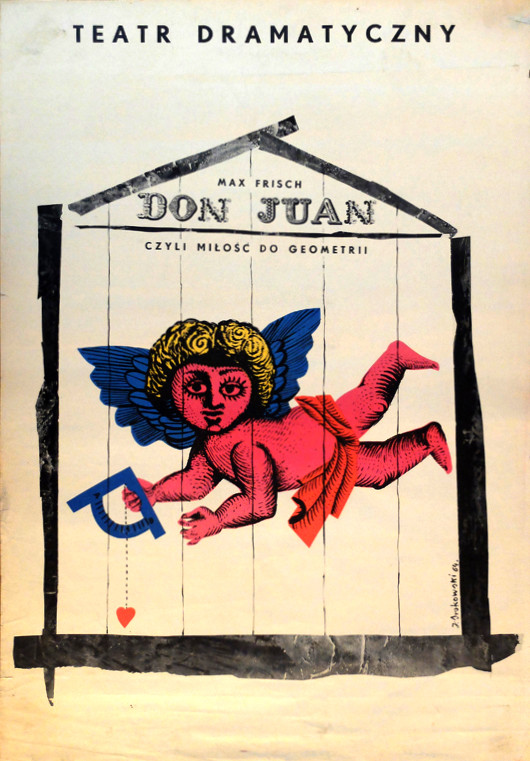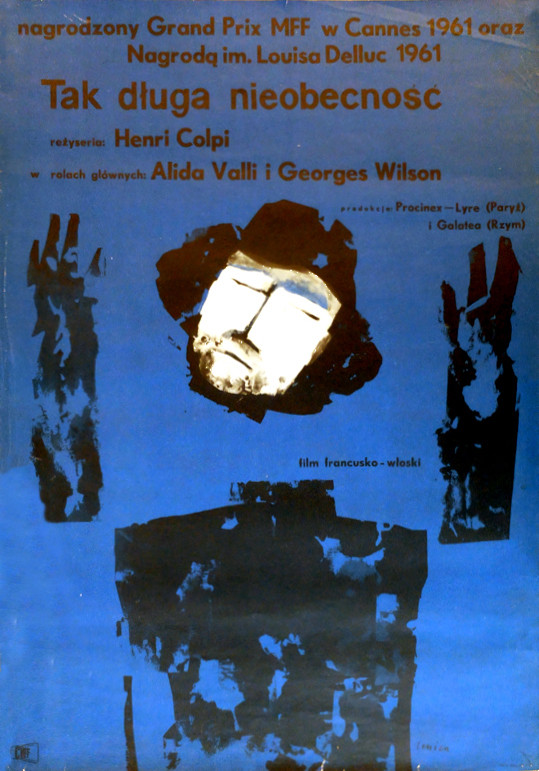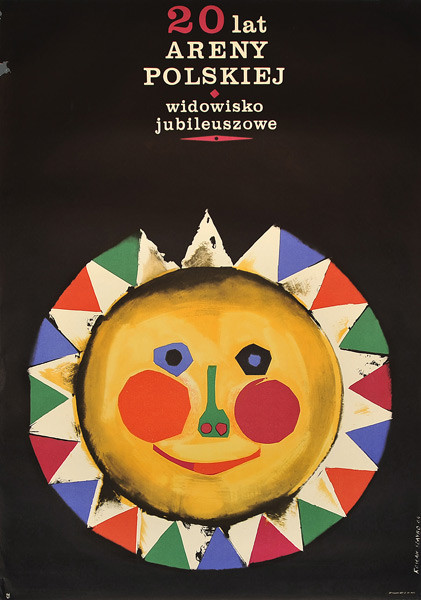 Check out designer Jay Shaw's new Polish-inspired poster for "A Field in England" here.