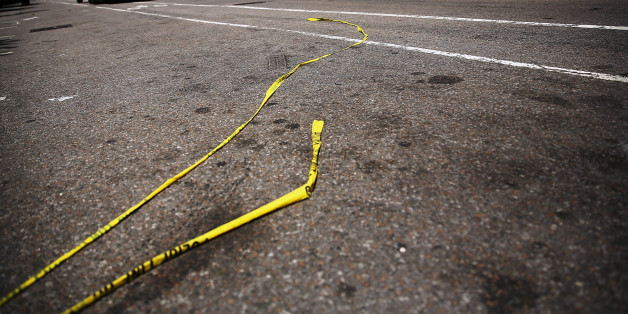 A heated altercation aboard an MTA bus Friday morning led to one man getting shot in the left hand, police say.
NBC reports the suspected shooter is a 47-year-old man. The B12 bus was driving along New York Avenue in the Brownsville neighborhood of Brooklyn at the time of the shooting.
Witnesses tell ABC the dispute escalated when the 31-year-old victim shoved the other man, who retaliated with gunfire.
No other passengers were injured.
The gun was recovered and the alleged shooter was promptly arrested.