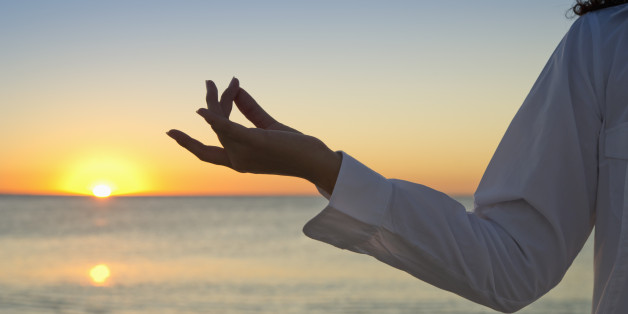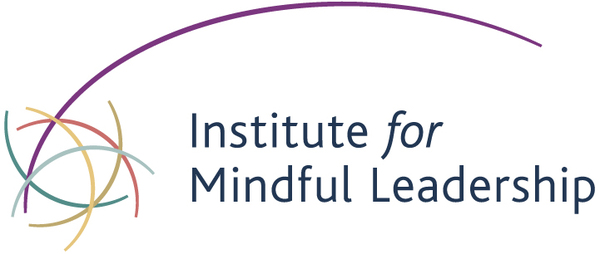 This post is part of an ongoing partnership between the Institute for Mindful Leadership and HuffPost as we work together to bring mindfulness to the workplace. The Institute has just opened enrollment for a number of retreats in NY and MN. More info can be found at http://instituteformindfulleadership.org/retreats/. We hope you'll join us in 2014!
By Janice Marturano.
Welcome to the final day of the challenge!
Let's reflect on the challenge so far. What are you noticing about your meditation practice? Have you begun to feel the body and mind settling into your daily meditation practice? Did you have a mindful lunch yesterday? Are you planning for one today?
Purposeful pauses are also one of the most important aspects of the challenge. A few moments of training during a routine task like brushing your teeth or washing the dishes or walking down the hallway can bolster your mindfulness training and give you some space to focus on the present to see things a bit more clearly. Purposeful pauses allow us to step off of the "autopilot treadmill," and they can be a simple way for you to continue practicing mindfulness after the challenge is over.
At the Institute, we have a saying, "Small steps change the dance." The Mindful at Work Challenge suggested introductory practices from the Institute's Mindful Leadership trainings. Each practice is a small step that added no more than 10-20 minutes to your schedule each day. But we've seen these small shifts change the way people lead their lives, improving their daily lives within their families and their organizations by making a seemingly small change.
Here's today's mindfulness training:
Continue to practice with this meditation at least once, and preferably twice, each day.
Right now, look at your obligations for the day, at work and at home. Read through the calendar's appointments slowly and notice any sensations that arise in your body … tightness in the neck, butterflies in the stomach, an overall feeling of tiredness, a warm feeling in the heart? Listen closely to what those sensations may be telling you. Using them as a guide, is there just one small step that you can take today to experiment with "changing the dance"? Write it on your calendar right now (because we all know that if it isn't in the calendar, it doesn't get done!). Make a conscious choice to continue to explore mindful leadership training -- no need to worry about making a commitment for the rest of your life, just for today, one day at a time. As you continue to practice, you may find it helpful to take a look at the list of the most common questions and concerns raised by those new to this training and the responses written by one of the Institute's instructors, Patrick Briody.
Continue to find purposeful pauses and add them to your day.
Take a moment to congratulate yourself for making an effort to become more mindful this week. Training the mind takes commitment and patience. If you forget to practice one day, just begin again. Practice is always as close to you as the next breath or the next sound.
At the Institute, we are always looking for ways to make this training accessible and practical. So, in addition to our regular offerings, we are especially pleased to be introducing a brand new, online live workshop, Finding the Space to Lead. This four-week workshop will be taught in live 90-minute classes once each week led by Janice Marturano, author of Finding the Space to Lead: A Practical Guide to Mindful Leadership. The workshop begins on February 12 at 7:30 pm EST. Space is limited, so register today to ensure your spot and to take advantage of a special price available only to the first 50 participants. In addition to the tuition discount being offered in celebration of the release of Finding the Space to Lead, each participant in the Finding the Space to Lead workshop will receive a free audio version of the book from Audible.com.
Be well and enjoy the journey!