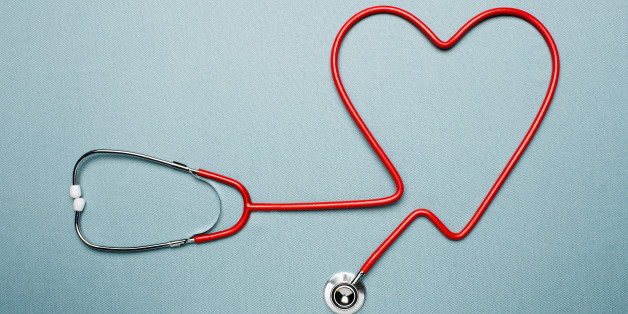 Saturday, Feb. 1 marks the start of American Heart Month, an annual initiative to bring awareness to the No. 1 killer in the United States. According to the Centers for Disease Control and Prevention, 2,200 people die every day because of stroke and heart disease.
While there are some risk factors for heart disease we have no control over -- such as genetics -- there are some things we can do, such as eating healthy, exercising regularly, stopping smoking and maintaining a healthy weight. And of course, it's always interesting to look back at what the most recent research has revealed about maintaining a healthy ticker. Read on for our round-up of some of the most interesting heart health-related findings of the past year:
Positivity pays off.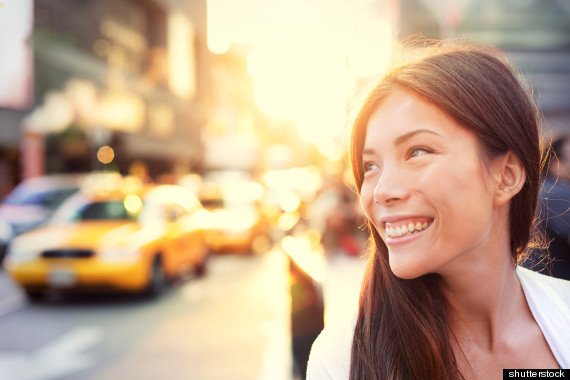 It's all about the attitude. Coronary artery disease patients with a positive attitude are more likely to exercise and live longer, according to a Circulation: Cardiovascular Quality and Outcomes study of 600 people. And an American Journal of Cardiology study showed that being cheerful and having a happy temperament could actually help to protect you from a heart attack.
Steer clear of the processed meats. An observational study published in the journal BMC Medicine teased apart processed meat's particular role on health, showing an association between processed meat and increased cancer and heart disease death risk. "We estimated that 3.3 [percent] of deaths could be prevented if all participants had a processed meat consumption of less than 20 [grams] per day," the researchers wrote in the study.
Don't skip breakfast.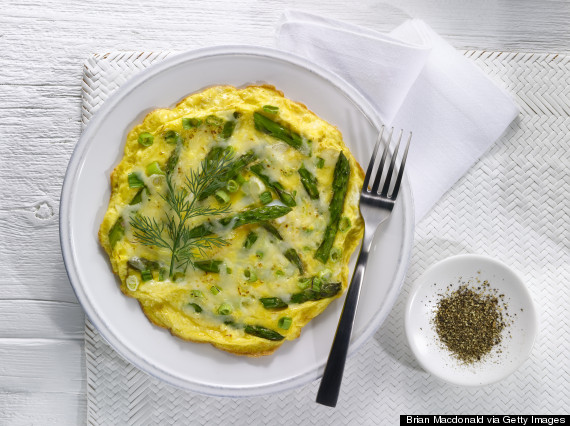 Making sure to eat a morning meal every day could help keep your risk of experiencing a heart attack or dying from coronary heart disease low. The Harvard study, published in the journal Circulation, also showed that the association held true even after taking into account other factors like smoking status, sleep, exercise and alcohol intake.
There's a new reason for why red meat may not be great for the heart. A nutrient found in red meat (as well as dairy, poultry and fish), called l-carnitine, could play a role in heart disease, according to a Nature Medicine study. The study looked at data from both humans and mice. "We now have an understanding of a new nutritional pathway that helps explain the long-standing recognition of a link between red meat and the development of heart disease," study researcher Dr. Stanley Hazen, the section head of preventive cardiology at the Cleveland Clinic, told MyHealthNewsDaily.
If you quit smoking, your heart will benefit quicker than previously thought.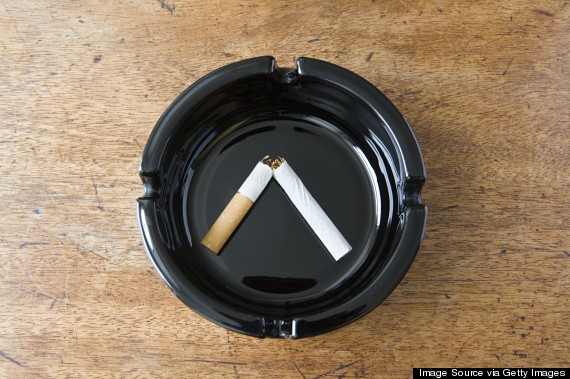 Before, it was believed that for people who smoked fewer than 3.2 packs of cigarettes a day for 10 years (32 pack years), it would take 15 years after quitting for their heart disease death risk to be lowered to the same level as someone who's never smoked a cigarette. But a study presented at a meeting last year of the American Heart Association showed that the benefits of quitting smoking for these people could occur as soon as eight years after stopping. And "even for the heavier smokers, who smoked more than 32 pack years, compared to current smokers, they will significantly reduce the risk of total mortality by 35 percent (by quitting), so there's a positive message for everybody," study researcher Dr. Ali Ahmed, of the University of Alabama at Birmingham School of Medicine, told Reuters.
Cold is the enemy. OK, that may be overstating it. But two studies that were presented last year at the European Society of Cardiology Congress did show that cold -- both season-wise, and temperature-wise -- may raise heart risks. One of the studies found that high cholesterol, blood pressure and waist circumference are higher in the winter months than the summer months. The other study showed that heart attack risk goes up as temperatures sink.
Walking is good for your heart, too.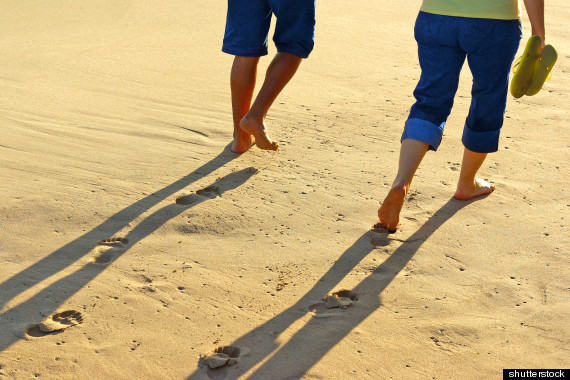 A study published in the journal Arteriosclerosis, Thrombosis and Vascular Biology showed that walking can help to lower high blood pressure, high cholesterol and diabetes risks at a similar level to running, so long as the walking leads to the person expending the same amount of energy.
Don't stress. A number of studies published last year identified associations between higher levels of stress and heart risks. One, published in the Journal of Clinical Endocrinology & Metabolism, showed a link between levels of the stress hormone cortisol in elderly people's hair, and increased risk of cardiovascular disease. Another study, in the journal Archives of Internal Medicine, showed an association between stress-related heart attack and job loss among unemployed people.
BEFORE YOU GO