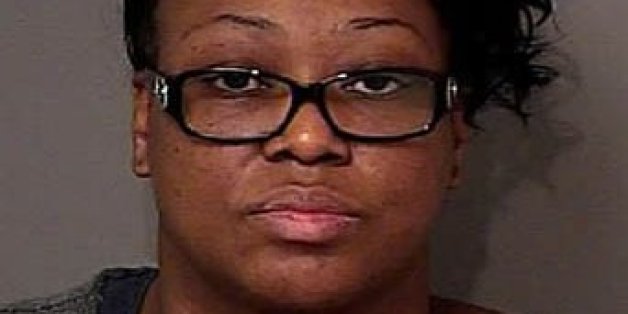 A Florida woman was arrested last week after allegedly shocking three children with stun guns in an hour-long punishment she dubbed "the electric chair."
Letina Smith, 41, was charged with three counts of child abuse on Thursday, the Orlando Sentinel reports. Three children -- ages 7, 8 and 9 -- lived at her Kissimee home, though Smith is not their mother, according to My Fox Orlando.
School officials reported possible abuse to police after one of the children asked a teacher to not call home and say she had misbehaved. The girl told the teacher that Smith punished her by touching her with a "taser" and that the punishment was called the "electric chair."
The girl said the woman would make the children hold themselves up "with their back on the wall and their legs forming a chair" for an hour, and that if they moved, she would shock them again.
The other two children told police the same thing upon questioning.
Police say they recovered the pink stun gun from the home. Smith allegedly told police she does threaten the children with the stun gun, but that she has never actually touched them with it, according to Around Osceola.
BEFORE YOU GO
PHOTO GALLERY
Questionable Parenting