Photos of Philip Seymour Hoffman's days at Fairport High School have surfaced.
The 46-year-old actor, who was found dead of an apparent drug overdose in his New York City apartment on Sunday (Feb. 2), was a beloved alumnus of the school near Rochester, N.Y. and had a profound impact on those who knew him.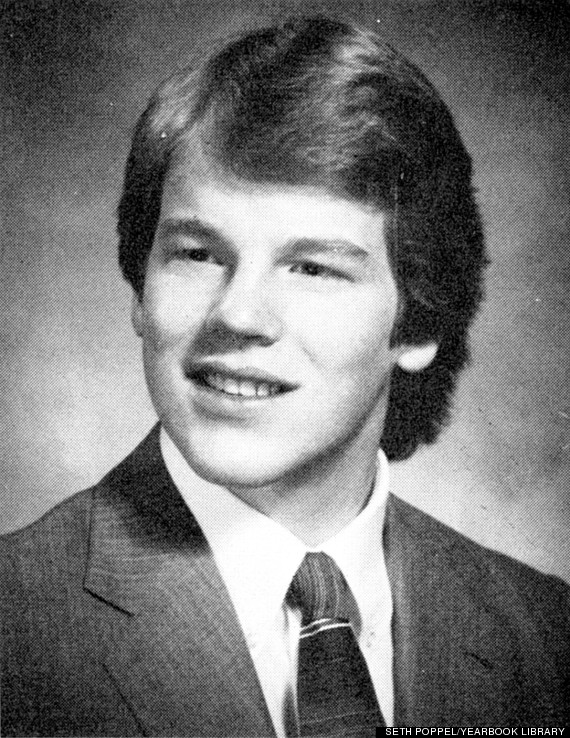 His former English teacher John Baynes spoke out about Hoffman following his tragic death, telling WHEC that he was "an extraordinary and gifted talent."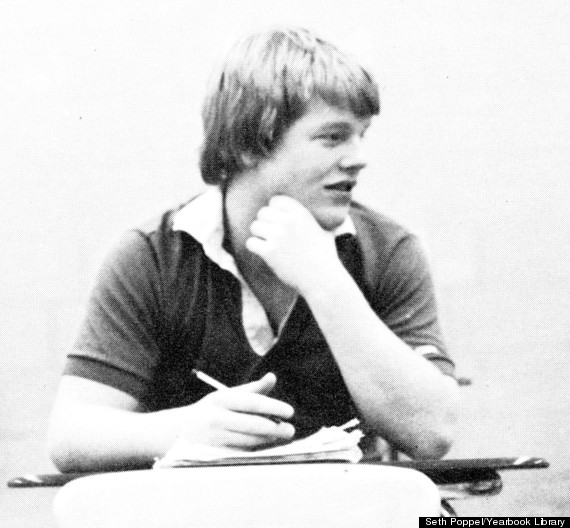 Snakkle.com released photos of Hoffman in high school, noting that he had just starred as Plutarch Heavensbee in "The Hunger Games: Catching Fire." He is set to appear in parts one and two of "The Hunger Games: Mockingjay" to be released in Nov. 2014 and Nov. 2015, respectively.
Hoffman won an Oscar for his role in the 2005 film "Capote" and was nominated three other times for "Charlie Wilson's War" (2007), "Doubt" (2008) and "The Master" (2012).
ALSO ON HUFFPOST:
PHOTO GALLERY
BEFORE YOU GO
Philip Seymour Hoffman Dead: Greatest Big Screen Performances
PHOTO GALLERY
Philip Seymour Hoffman Dead: Greatest Big Screen Performances