Back in the day, pop stars did get their own cartoons. But now A-list performers don't enjoy the same Saturday morning exposure.
So our friends at CollegeHumor created "If Today's Pop Stars Had Their Own Cartoon Shows," illustrations that put modern singers in animated settings that might look familiar.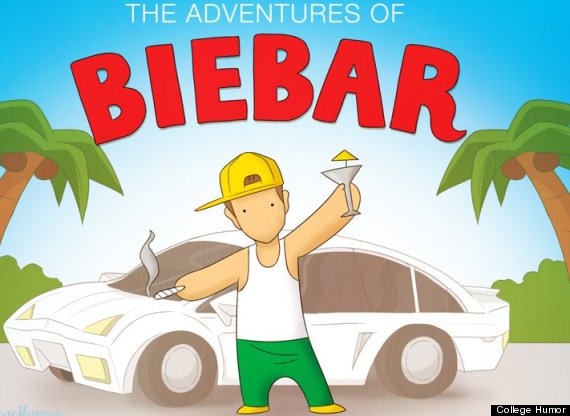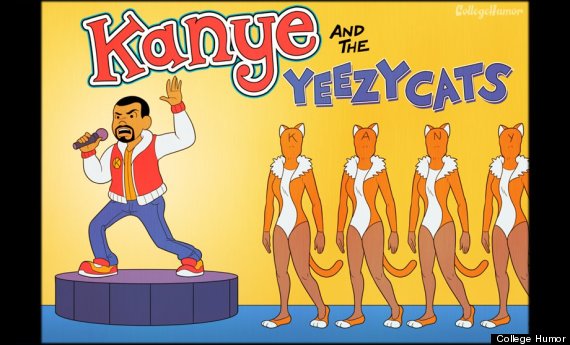 The Beatles, the Jackson Five and the Osmonds had their 'toon moments. Now Justin Bieber and co. get theirs. Head over to CollegeHumor to see the rest.
BEFORE YOU GO
PHOTO GALLERY
Politicians Who Look Like Disney Characters