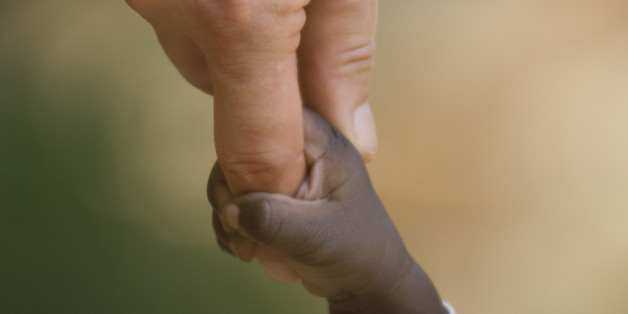 UK social services in Harrow came under fire from the area's Somali Muslim community for allowing a white lesbian couple to adopt a Somali Muslim girl whose mother suffers from mental health problems, according to The Sunday Times. The adoption has since been put on hold following the protests, reports the Harrow Times.
Relatives objected to the adoption because they wanted the child to be raised in a family that shares their religious and ethnic background, telling The Sunday Times that offers from four members of their extended family to bring up the girl were rejected without explanation.
The adoption touches on the larger issue of ethnicity/faith/orientation-blind adoption, which is a policy introduced three years ago by British education secretary Michael Gove. He explained that such preferences made it more difficult for children to find a loving home, especially because at that time it took black children 50% longer to be placed for adoption than children of other ethnicities.
A family relative told The Times that the girl's mother received a letter from social services that said that no Muslim adopters were available. Her two older children have already been taken into care due to her mental health issues.
Mor Dioum, director of the Victoria Climbié Foundation, persuaded the Harrow council to review the adoption case after 50 women protested outside the civic centre. He said, "The family wish that their religious and cultural values are taken into consideration when making such an important decision. They are saying that this is in the best welfare of the child." He denied that the couple's same-sex marriage was the matter at stake, insisting, "The family's issue in this case is not about the sexual orientation of these two individuals."
Councillor Susan Hall, leader of Harrow council, told The Sunday Times, "Clearly there is always an ideal that a child could be matched with parents from a similar background and heritage. But the reality is that the ultimate choice is governed by the kind of adoptive parents who are available."
The council has asked the family to submit the names of alternate adopters by Friday.
BEFORE YOU GO
PHOTO GALLERY
10 Facts About The Transforming Global Religious Landscape