With the 2014 Sochi Winter Olympic Games opening this Friday, Feb. 7, discussion surrounding the anti-gay sentiment pervasive throughout Russia and the treatment of the country's lesbian, gay, bisexual and transgender (LGBT) population is escalating.
In an effort to raise awareness surrounding Russia's institutionalized homophobia, The Canadian Institute of Diversity and Inclusion (CIDI) has released a pointedly hilarious PSA that asks: aren't the Olympics already a LITTLE bit gay? (or at least homoerotic...)
"The discrimination in Russia is unacceptable," Michael Bach, founder and CEO of the CIDI, said in a statement emailed to The Huffington Post. "As an organization, we want to show our support, especially for the athletes competing at the Olympics in Sochi."
Check out the PSA above.
In conjunction with this video, the CIDI is encouraging Facebook users to change their profile picture to the silhouette of two lugers forming the iconic equality symbol. Check out the symbol below and head over to the CIDI's Facebook for more information.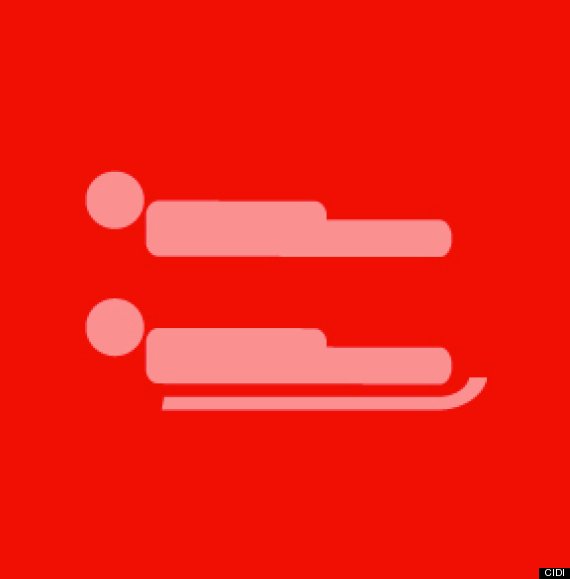 BEFORE YOU GO
PHOTO GALLERY
Stars Sound Off On Russia's Anti-Gay Law