George Clooney is more than just an actor. As a director, philanthropist and activist, he has shined light on global issues and injustices, making him a well-respected and sought-after celebrity.
While he may be worth his weight in gold, Clooney explained that his latest film, "The Monuments Men," was a challenge to fund. He sat down with Variety to discuss his upcoming project and explain why A-list actors such as Matt Damon were willing to work on the film for well below their usual pay.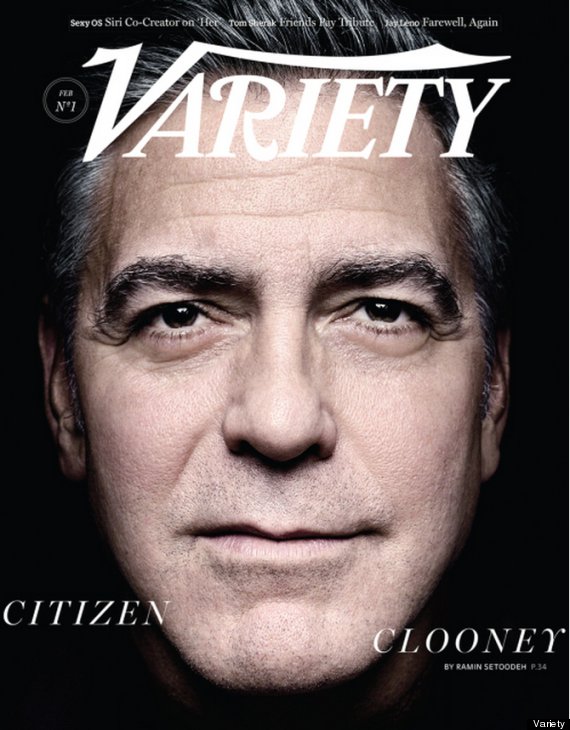 "The Monuments Men" is based on the story of a real-life World War II platoon that was tasked with recovering works of art from around the world that were stolen by the Nazis. Clooney co-wrote, directed and stars in the film, which hits theaters on Feb. 7.
The budget for the film, which has more than six principal characters who are played by big-name actors, was $70 million. Just to put that figure in perspective, it's $30 million less than "Gravity," which starred just Clooney and Sandra Bullock. He said that if everyone had been paid their normal rates, the film would have cost closer to $150 million to produce. So how did he manage to cast Damon, Bill Murray, Jean Dujardin and Cate Blanchett for such a bargain?
Well, Clooney's a charmer. He even went so far as to fly out to Australia to meet with Blanchett to ask her to join the project. "Everybody worked for super cheap, like crazy cheap," he said. The prestigious and in-demand actors were paid "a 10th or a 15th of their going rate," with back-end deals for extra pay should the film see box office success.
Check out Variety to read more about "The Monuments Men" as well as Clooney's philanthropy and other interests.
ALSO ON HUFFPOST:
PHOTO GALLERY
BEFORE YOU GO
Mr. Perfect, George Clooney
PHOTO GALLERY
Mr. Perfect, George Clooney