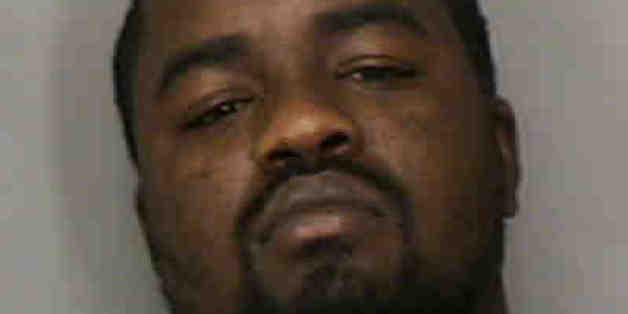 Sometimes a suspect has a weapon of choice, and sometimes it's too hard to choose.
Jamaal Tarshae Johnson fell into the latter category on Friday. The 21-year-old Florida man faces a slew of charges for allegedly attacking a childhood friend with a baby stroller, wrench, Ford pickup truck, broom handle and a revolver, The Ledger in Lakeland reports.
Johnson's "five-pronged attack," as the Sun-Sentinel called it, was sparked by some maintenance work that Randall Settles, 22, did on his pickup truck. Settles told Johnson, who was unsatisfied with the truck's performance, that he could not do more for Johnson's 1999 Ford F-250 without new parts, police said.
That's when Johnson began his alleged tirade. First came the truck, which Johnson allegedly drove into Settles, catapulting him 10 feet, police said. Then came the broom handle, which Johnson allegedly used to beat Settles. Then came the revolver, which John allegedly pointed at Settles.
Then there was more, according to The Ledger:
As the altercation continued, Johnson went back to his truck and "armed himself with a baby stroller," swinging it in the direction of Settles... Johnson then grabbed a socket wrench and threw it through the open window of the car, hitting Settles in the face.
Settles was rushed by ambulance to Lakeland Regional Medical Center where he was treated for various injuries. Johnson is charged including aggravated battery and assault with a deadly weapon.
BEFORE YOU GO