You'd never know 2013 was a bad year for Lady Gaga. Artpop tracks like "Applause" and "Do What U Want" quickly climbed the Billboard charts and inspired many a choreographed dance. The ever-inventive singer even managed to book a gig in space. But in a recently released Harper's Bazaar interview, Gaga opens up about her struggle with depression.
"I became very depressed at the end of 2013," Gaga told the magazine. "I was exhausted fighting people off. I couldn't even feel my own heartbeat. I was angry, cynical, and had this deep sadness like an anchor dragging everywhere I go."
In the intimate interview, the singer also spoke about overcoming her eating disorder and cutting ties with people who "only believe in [her] because [she] makes money."
The "Born This Way" singer has always been an advocate of loving oneself, and she explains that she fought off depression by remembering her talents and that she's "a human, not a doll."
"Depression doesn't take away your talents -- it just makes them harder to find," she explained. "But I always find it. I learned that my sadness never destroyed what was great about me. You just have to go back to that greatness, find that one little light that's left. I'm lucky I found one little glimmer stored away."
Check out Lady Gaga in Harper's Bazaar's March issue, online now and on newsstands Feb. 18.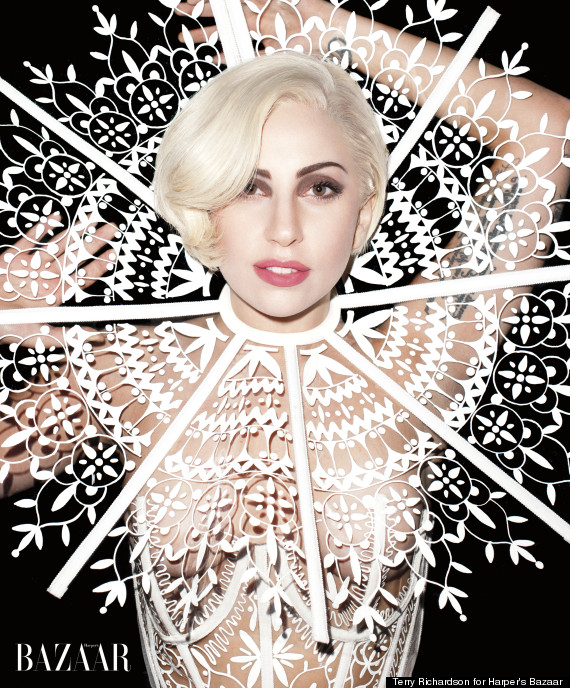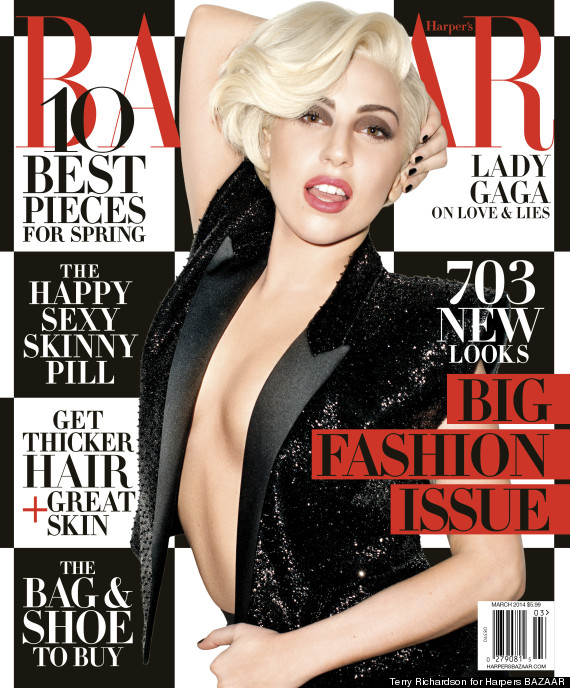 BEFORE YOU GO