With Valentine's Day is rapidly approaching, what's more romantic than visiting a work of art that celebrates love?
These statues, located around the world, are love-themed, without being cheesy. A visit to one of these spots would be the perfect way to celebrate romance and enjoy the company of the people you love.
1. "El Beso" (The Kiss), Lima, Peru.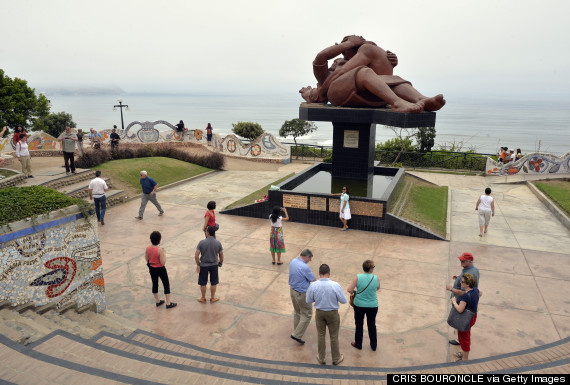 A little risque, but all in the name of artistic license, right?
2. "Love," Indianapolis, Indiana.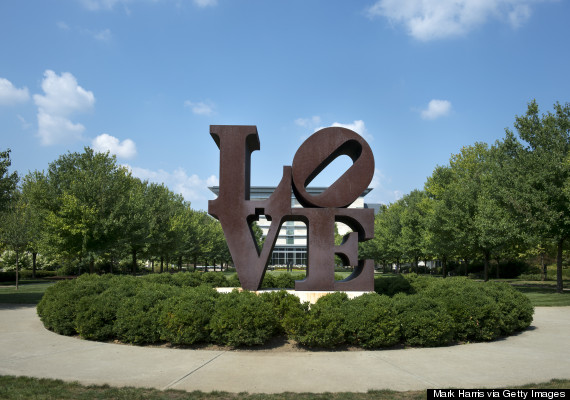 Versions of Robert Indiana's famous sculpture are located in cities around the world, including Philadelphia, New York and London. The original is on display at the Indianapolis Museum of Art.
3. "Romeo and Juliet", New York, NY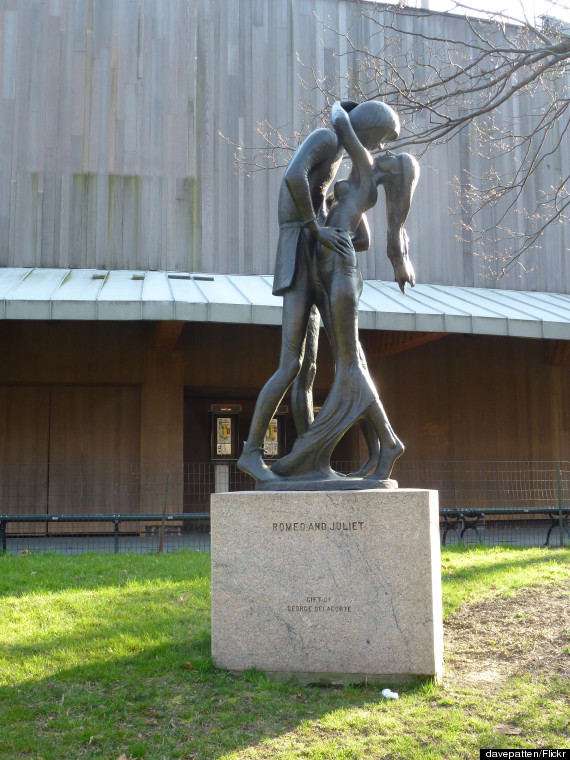 The star-crossed lovers are immortalized outside Central Park's Delacorte Theatre.
4. "Eros," Picadilly Circus, London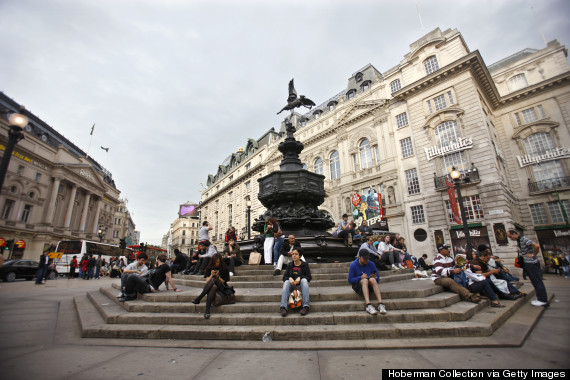 Eros is the Greek god of love and he's basically the mascot of Valentine's Day. In Roman myth, he's called Cupid.
5. "The Secret Bench of Knowledge," Ottawa, Canada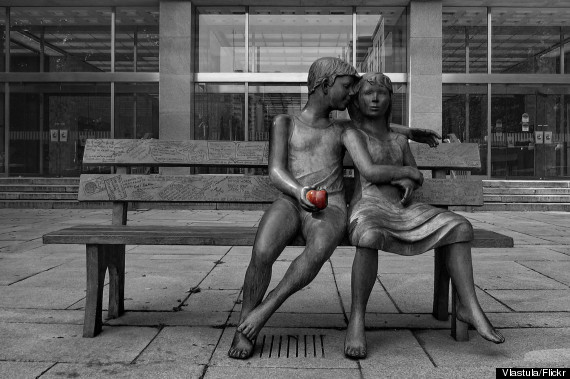 Lea Vivot's sculpture has many themes, including the importance of reading, the pursuit of knowledge, and the innocence of young love.
6. Rodin's "The Kiss," Paris, France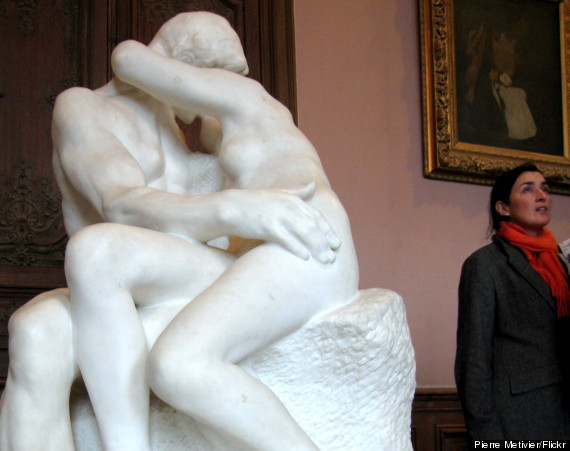 The City of Love is home to some stunning artwork, including Rodin's "The Kiss," located at the Musée Rodin.
7. Statues at Jeju Loveland, South Korea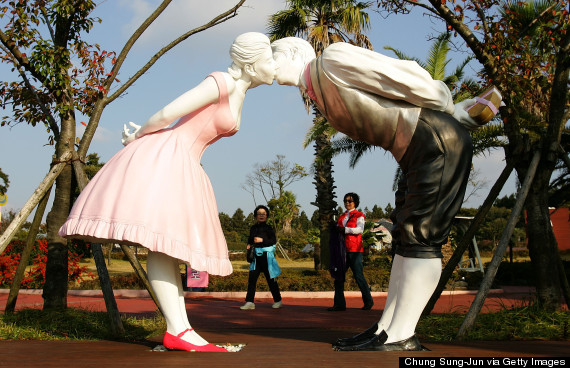 The sculptures featured at Jeju Love Land range from sweet and romantic to raunchy and sexual. The outdoor sculpture park is for adults only... which makes sense once you see some of the more... erotic... art.
BEFORE YOU GO
PHOTO GALLERY
The Most Romantic Destinations in North America