Looks like Stephanie Seymour is about to continue on a streak of positive press -- she has been tapped by Estée Lauder to star in their new campaign, which will be unveiled this fall.
There is no question that the supermodel has still got it, but Lauder's reasoning behind hiring Seymour is about more than just good looks. The cosmetics giant spoke to Women's Wear Daily Wednesday about their decision:
"Stephanie represents modern women today in such a beautifully articulated way and she represents modern beauty and luxury to us. This campaign will speak to the beautiful complexity that makes her who she is."
The 45-year-old beauty will be a more mature addition to the all-star roster, which includes the likes of Joan Smalls, Hillary Rhoda and Carolyn Murphy.
Seymour is no stranger to the spotlight, but not always for the most flattering reasons. So it is refreshing to see her land such a huge role at a company that is known for celebrating and empowering women everywhere.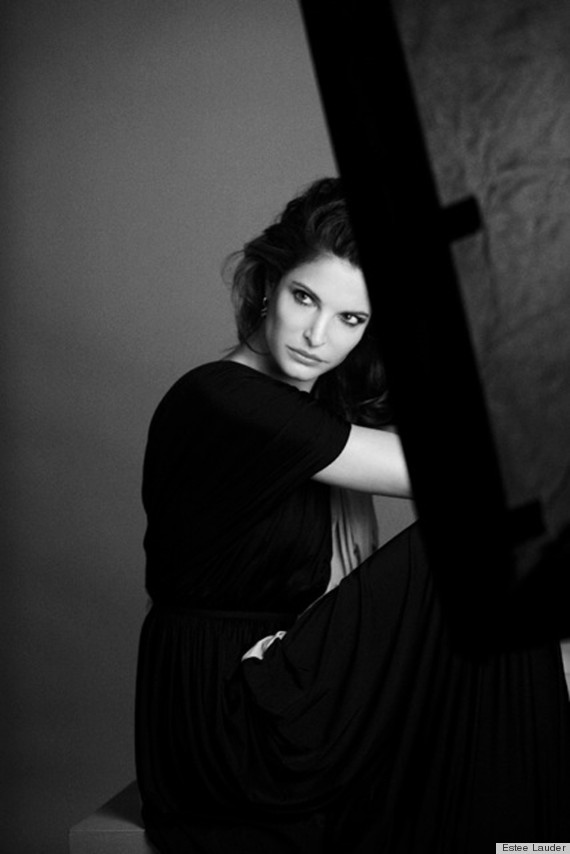 Gorgeous, gorgeous, gorgeous:
Want more? Be sure to check out HuffPost Style on Twitter, Facebook, Tumblr, Pinterest and Instagram at @HuffPostStyle.