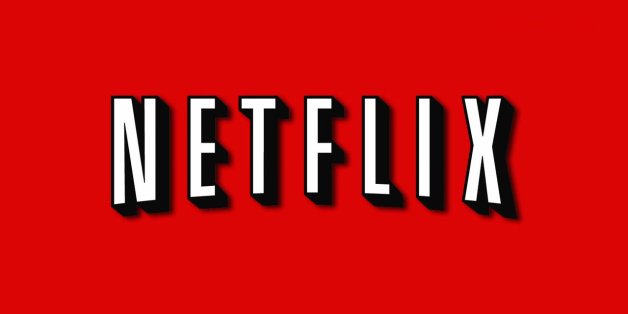 In 2010, after Netflix subscriptions skyrocketed from 7.5 million to 12 million, the New York Times spoke with Time Warner CEO Jeff Bewkes as to whether or not he sees Netflix as a threat. "It's a little bit like, is the Albanian Army going to take over the world? I don't think so."
Four years later, Bewkes' response was a clear dig (with the Times article titled "Time Warner Takes A Shot At Netflix"), but Netflix CEO Reed Hastings told the New Yorker's Ken Auletta that he treated it "as a badge of honor. For the next year, I wore Albanian Army dog tags around my neck. It was my rosary beads of motivation."
And maybe that worked. On Jan. 23, Netflix stock rose 19 percent, hitting $395.63 in early trading -- not bad considering the $15 initial public offering 12 years ago.
Despite rapid growth, many networks continue to disregard the streaming service as serious competition. "For twenty-five years, I've been hearing that network television is dead," CBS CEO Leslie Moonves said. "We're thriving like never before."
But people are growing frustrated with the "linear" TV experience, as Hastings calls it. They want to watch things on their own schedule. (And without ads, thank you very much.)
In a way, Cable television's current disregard for Netflix can be likened to Blockbuster's foolhardy nonchalance back in 2000.
"We offered to sell a 49 percent stake and take the name Blockbuster," Hastings told Auletta, "We'd be their online service." But Blockbuster turned Hastings down and by the time they started a subscription service of their own in 2004, it was too late. "If they had launched two years earlier, they would have killed us."
Read more of the New Yorker's Netflix long read here (subscription only).