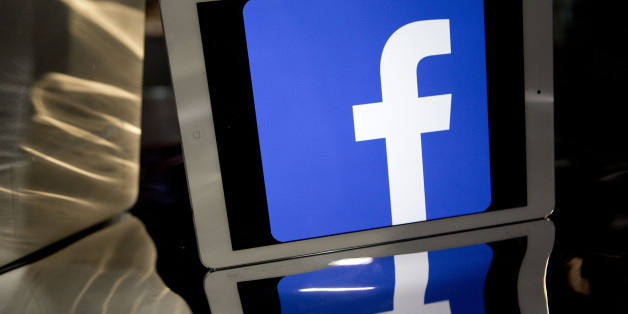 Soon you may be able to edit the generally lame and embarrassing "Look Back" videos that Facebook rolled out for its 10th anniversary. Hopefully, this will make them all less awful.
On the support page for "A Look Back," there is an explanation of how to edit your movie and a mention of an "Edit Your Movie" button that doesn't exist yet.
"How can I edit my movie?" asks the support page. "Click Edit Your Movie below the video player. Use the checkmarks on your photos and other stories to adjust whether they appear in your movie."
Facebook told TechCrunch that the edit feature is coming "soon." Right now, Facebook's algorithm just chooses from your top posts over the years and turns them into a 62-second slideshow over music. If you're unhappy with the photos and status updates that Facebook chose, you'll be able to pick your own, turning your video from a snoozefest to a real tearjerker.
Until then, you should check out the fake Look Back videos that people made for Toronto Mayor Rob Ford and singer Justin Bieber. They're much more fun than the real thing.
BEFORE YOU GO