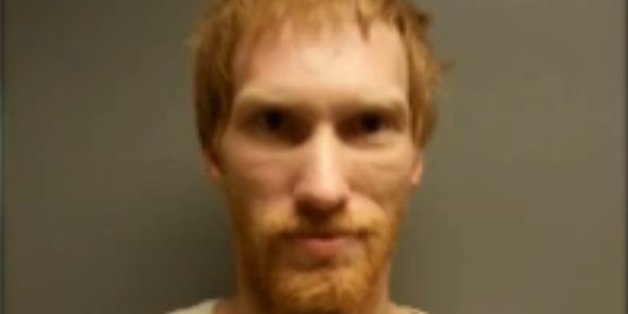 A man taken in by the kindness of a family betrayed them when he allegedly sexually assaulted their autistic daughter.
Now, the West Virginia family has discovered the 13-year-old girl is pregnant with the man's child.
Justin Vance, 28, was arrested Monday evening and charged with first degree sexual assault, according to WCHSTV.
The Putnam County Sheriff's Department said the investigation began last September after an initial complaint that he was in a relationship with the girl. In January, the family and police discovered the girl was pregnant after taking her to a doctor.
"We never thought this would happen," said the girl's father, Wendell Rose.
Vance had been entrusted to be a mentor to the girl. The suspect was a volunteer with the Special Olympics, and stayed at the family's home, sleeping on the couch in exchange for helping out the family with home projects, WSAZ reported.
The alleged victim said that Vance and her had slept together on the couch and had kissed. The girl admitted to having sex with Vance after a doctor explained that it was the only way she could be pregnant, according to a police complaint.
Vance is being held on a $250,000 bond, according to WOWKTV.
The family said they will keep the child.
"That baby's innocent," Rose said. "That baby had no control over why it's here. I can't punish that baby; I can't punish my baby for something that this guy did."
BEFORE YOU GO
PHOTO GALLERY
Missing Children