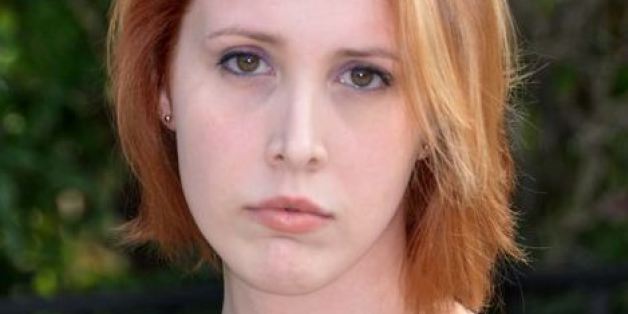 Dylan Farrow's op-ed was submitted to the Los Angeles Times, but the newspaper declined to run it, the Wrap reported Thursday.
The piece — in which Dylan Farrow spoke out about the decades-old sexual abuse allegations against her father, Woody Allen — ran in The New York Times over the weekend. Sue Horton, the editor of the LA Times' opinion section, told The Wrap, "We got it, we considered it, we ultimately decided not to use it."
She also denied a report from a source for the Wrap that the newspaper's editor-in-chief Davan Maharaj had vetoed a call to run the piece.
Since appearing on The New York Times' website Saturday, Farrow's open letter has renewed debate over the accusations. Two of Dylan Farrow's siblings have spoken out about the allegations, and The Times said Wednesday that it may run a response to the op-ed from Woody Allen.
The newspaper said it will consider running a piece from Allen, but whether the piece gets published will depend on the editing process.