In Eastpointe, Mich., some people are wondering whether a Syrian couple should brainstorm a new name for their new restaurant.
That's because husband-and-wife owners George and Rana Kasar are calling the new eatery "The Bomb." And that name has gotten some people in the Metro Detroit community, which has a sizable Middle Eastern population, all fired up.
Rana Kasar said she thought the name might be a little "too much." But she says her husband assured her, "I think it's going to be too perfect."
George Kasar told radio station WWJ that it's his Middle Eastern and American fast food that's actually "the bomb," referencing that out-of-fashion slang expression notably popularized when Murray gets his head shaved at the Val party in "Clueless."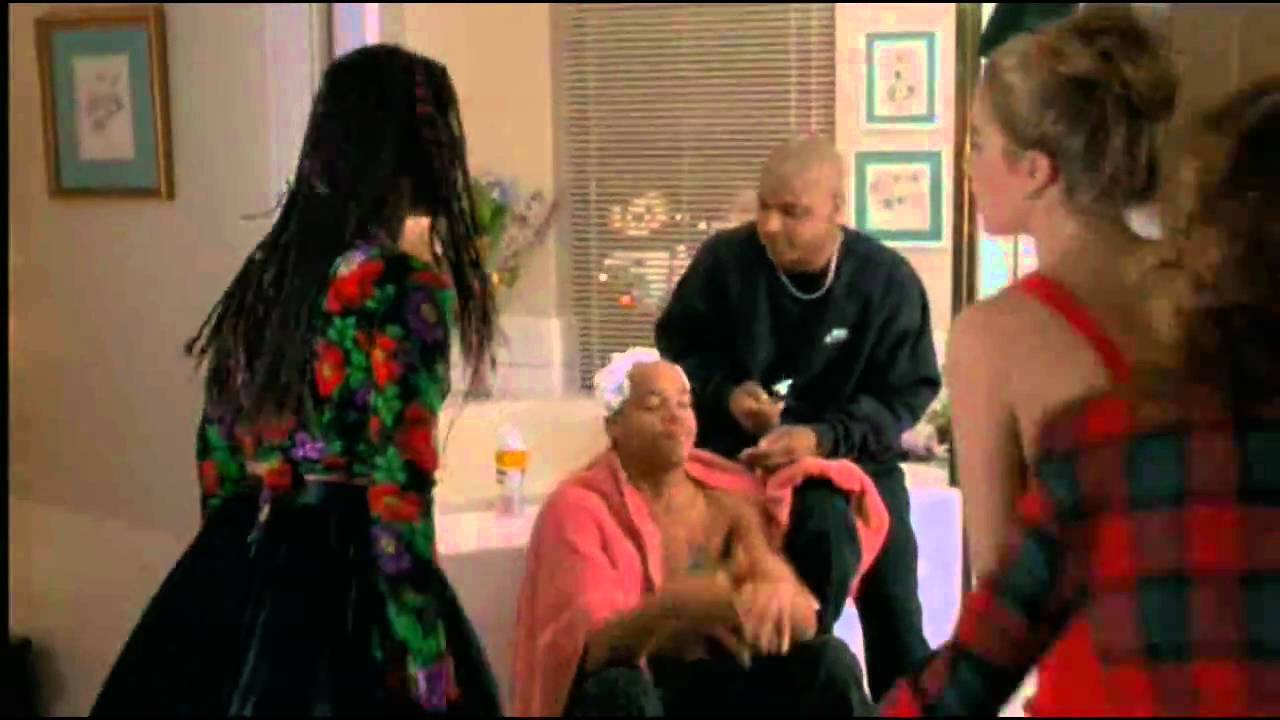 "Look at Lawrence's head, alright? It's da bomb! You know what I'm saying?"
But in the context of a post-9/11 world, one Arab American community leader said calling a restaurant "The Bomb" is insensitive.
"I think it's distasteful," Nabih Ayad, a representative of the Arab American Civil Rights League, told Fox 2 Detroit. "I think it feeds into the certain stereotypes that are out there, that ... associate Arab-Americans with bombs, destructive devices or some sort of violence."
Ayad believes that the Kasars should change the name of their restaurant.
But Kasar said he's not changing the name. After all, how else will customers know about his super-spicy signature dishes, like the Bomb Fajita?
"I have jalapeno!," he cried. "Hot! Hot!"
And while some people on Twitter found the name either distasteful or unwise, others remarked the name
was
kind of funny.
A Middle Eastern restaurant in Detroit called "The Bomb" , what could possibly go wrong?!?! http://t.co/zgGUT0eEHa #fb

— ¡ brody ! (@brodylou) February 5, 2014
Americans have truly lost their sense of humor if this is srsly offensive.
http://t.co/awHSxpjCHJ

— toome b (@toomeb) February 5, 2014
What we can say for sure: this place is blowing up with publicity.
BEFORE YOU GO
PHOTO GALLERY
Nacho Topping Ideas