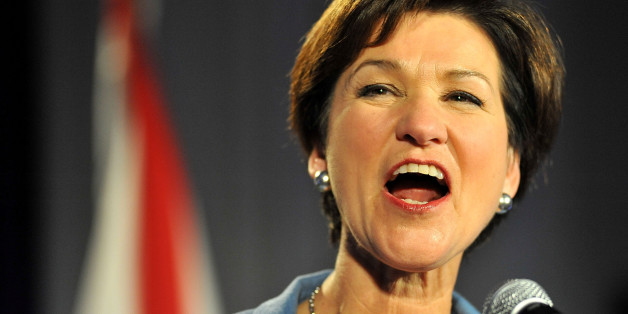 Democrat Alex Sink, who is running for the seat of the late Rep. Bill Young (R-Fla.), said there's no chance her party will take back control of the House of Representatives this year.
"Not this year," Sink told the Tampa Tribune's editorial board. "It's not going this year. So you all shouldn't write about that because that's not happening."
When she announced her candidacy in October 2013, Sink touted that she's "somebody who's solved problems, has a long history of working with Republicans and Democrats to get things done." Sink is running against Republican David Jolly in a special election to be held on March 11.
Vice President Joe Biden plans to attend a fundraising event for Sink next week. The AP reports that fundraiser will take place at the home of Michael Adler, a longtime Democratic donor who was finance chairman for Biden's 2008 presidential campaign.
(h/t The Hill)
BEFORE YOU GO
PHOTO GALLERY
New Senators Of The 113th Congress