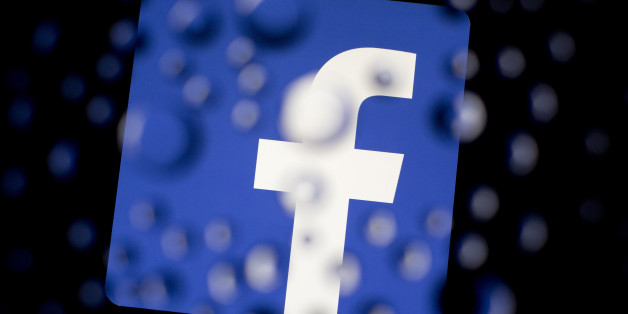 UPDATE: 6:30 p.m. -- Facebook is now back, according to Down Right Now. "Earlier this afternoon, we experienced a load-balancing issue that prevented some people from accessing Facebook for a brief period of time," Facebook said in a statement to the Huffington Post. "We resolved the issue quickly, and we are now back to 100%. We're sorry for any inconvenience we may have caused."
Earlier ...
Facebook appears to be down for many people on Friday afternoon. Users are getting an error message when they try to navigate to the site.
Don't think I've ever seen this before on Facebook. pic.twitter.com/v5M3MhAQy3

— Josh Sternberg (@joshsternberg) February 7, 2014
FB now down for me. pic.twitter.com/RGpjkS0bn1

— Steve Kovach (@stevekovach) February 7, 2014
facebook is down for some. didn't see that coming mr. prophet hands, did you? pic.twitter.com/7cXQhi7A5W

— drew olanoff (@drew) February 7, 2014
Down Right Now says that there is a "likely service disruption" on Facebook as of two hours ago.
Try not to lose your mind.