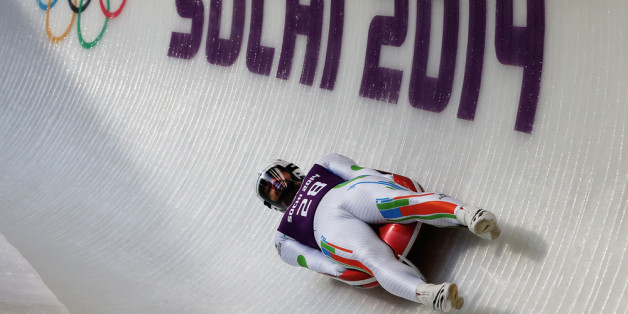 That was quite the save.
After Olympian Shiva Keshavan fell off his sled during a training run, the 32-year-old luger managed to straighten out and hop right back on the luge -- all while traveling at an estimated speed of 70 miles per hour.
GIFs of the miraculous save quickly popped up after video of Keshavan's run was broadcast online.
(Story continues below)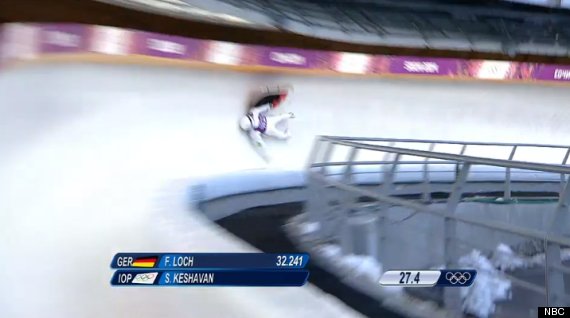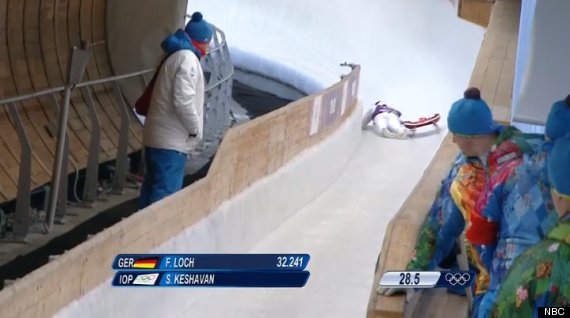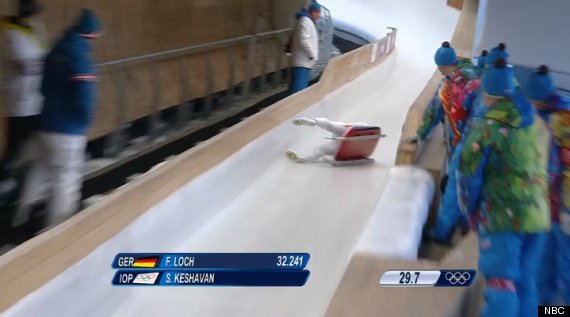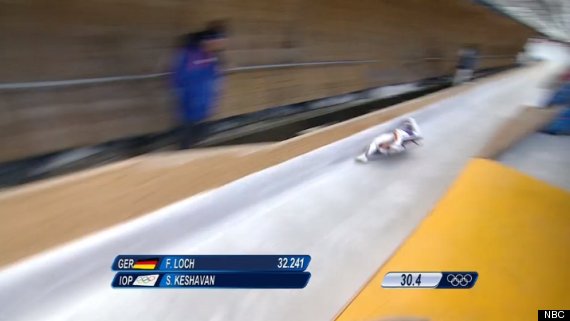 As NBC News notes there are no rules about a luger falling off a sled, thus Keshavan's run is considered complete. The five-time Olympian crossed the line with a time of 1:01.64.
The Indian athlete is competing under the Olympic flag since the Indian Olympic Association is prohibited from participating in the 2014 Winter Games. The IOA re-drafted its constitution after it was banned for failing to adhere to the charter in December 2012; however, the restriction cannot be lifted until after athletes compete in Sochi.
So, though Keshavan is sporting the Olympic colors, the luger is still honoring India.
"If I cannot represent the country," Keshavan recently told The Associated Press, "at least I can represent the countrymen."
Watch the full video of Keshavan's run on NBC.com.