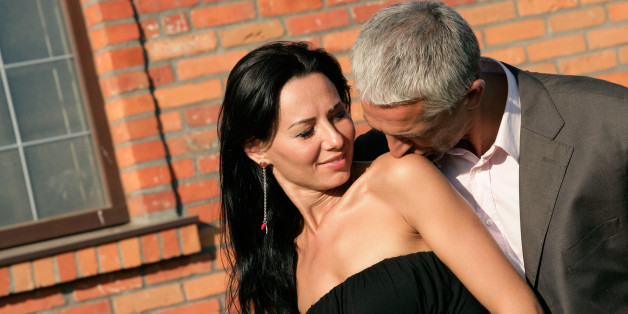 Valentine's Day is just around the corner, which gives us an excuse to be extra nice to our partners. But a dozen roses may not cut it anymore for those couples who measure their time together in decades, not days. Instead of flowers, long-married spouses often prefer gifts of the intangible kind -- a verbal expression of appreciation or just a cozy afternoon of snuggling.
Last year, we wrote about five out-of-the-box gift ideas for midlifers. This year we decided to ask our Facebook fans -- many of whom have been married for more years than they haven't -- what they'd love to get for Valentine's Day.
Some said they don't even mark Valentine's Day, dubbing it just another Hallmark holiday. "She has already given me almost 30 years of happiness. Material things are worthless in comparison," said Mike LaFlamme. Others poignantly expressed a longing to have their loved ones back. "To return to me from 'eternity' and share another 50 years," said Anise Winokur Singer. Meanwhile, Laureen Lund said it's hard to pull off a surprise after so many years together, noting that "any surprise would be fun -- big or small -- after 32 years."
Below are 12 other gifts our Facebook fans desire this Valentine's Day. What do you want? Let us know in comments.
1) "A naked nap," said Joseph Luther.
2) "When we first got married we sat down with a bottle of wine and told each other five things we loved about each other. I'd like to do that again," said Michelle Bord.
3) "In my case it would be his permission to have another dog. I had one when we married and we agreed it would be the last dog. The truth is, though, I really miss having a dog," said Louise Butler.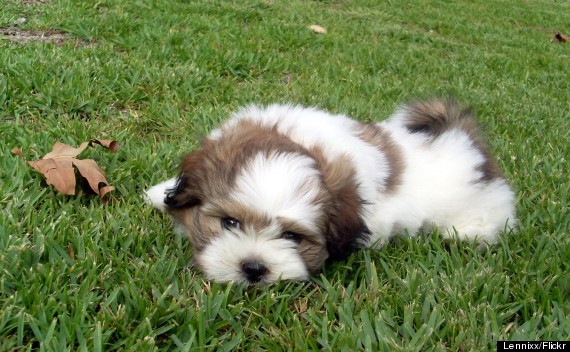 4) "We've been married for 30+ years, more than half my life, and while I don't have a dream gift, anything would be a total surprise. I sometimes get her a gift and I sometimes don't. This year I decided I would make her a card," said Jim Britt.
5) "A new wedding ring... my fingers shrunk through the years and I need a new one," said Karen Smith Griffin.
6) "Married 28 years. A trip to a small private island where we could both relax and be pampered," said Beth Greenshields Courrau.
7) "A quiet day snuggling with my husband would be ideal," said Lisa Ernest Bondeson.
8) "Celebrating our 30th Valentine's Day together this year. Hubby came down with acute myeloid leukemia in September. Thankfully he was able to go into remission and now is doing followup on chemo and waiting for a bone marrow transplant before it can come back. Of course we'll celebrate! It's a long weekend and plotting how to get away despite compromised immune system at present .... if not, then we'll do a weekend of romance here on the front. Dream gift? A year with a super sharp manager/advocate to manage all the zillion moving parts, expenses, and pieces of this recovery road," said Anna Gregerson.
9) "Been married almost 33 years. We have a 13-year-old daughter and a 14-year-old son. The best present he could give me would be a cruise for just the two of us. We have never been on a cruise and have only been on two trips without our kids along, both business trips for the hubby," said Kimberly Minton Freeman.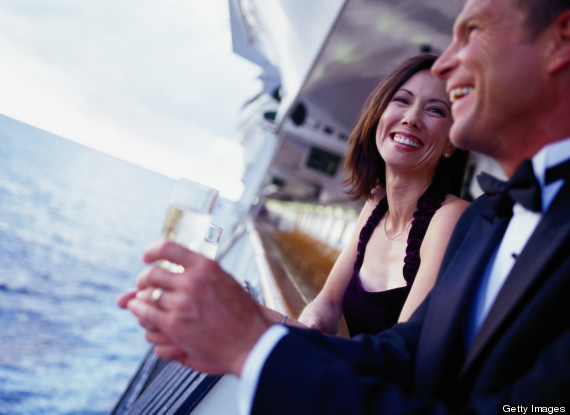 10) "A piece of jewelry because he hasn't given me anything like that in more than 10 years," said Debra Gaines.
11) "Dark chocolate raspberry truffles from Godiva," said Jim Britt.
12) "It's been 41 years for us, and we like to have a quiet dinner out, even if it has to be the weekend before or after," said Cheryl De Primio.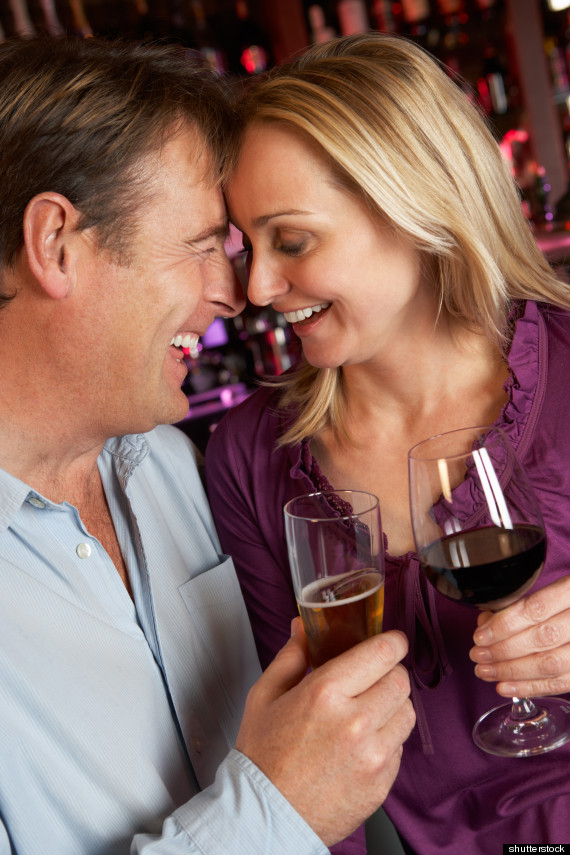 BEFORE YOU GO