It's hard not to love Scotland, especially this week, when the country became the 17th in the world to legalize gay marriage.
Scotland is a small country packed with wonders, both natural and manmade, and a culture that's vibrant and welcoming. If you're not already smitten with Scotland, these 22 reasons should leave you convinced.
1. In addition to mainland Scotland, the country includes about 790 islands, including the Northern Isles and the Hebrides.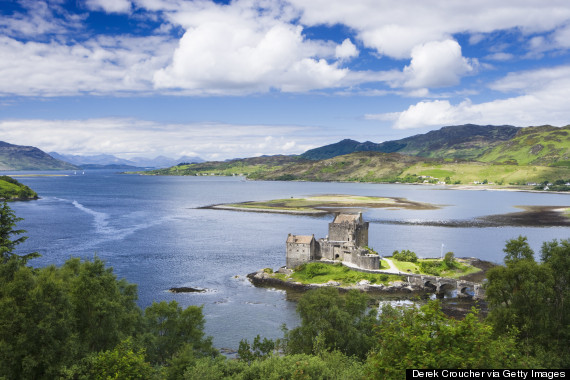 2. It's estimated that there were once about 3,000 castles in Scotland. The Castle Trail takes you to 17 of the castles still standing today.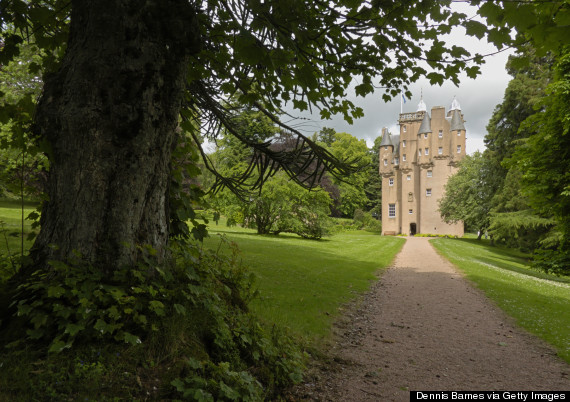 3. Up Helly Aa is Europe's largest fire festival.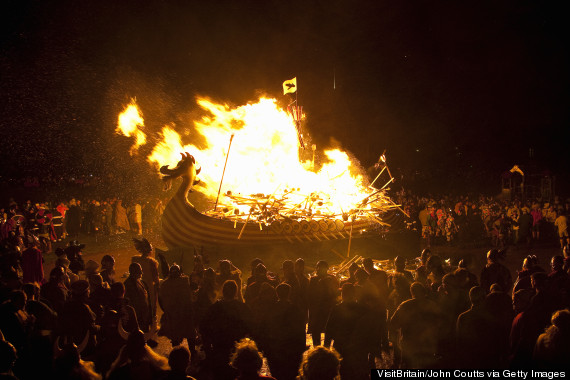 It's a tradition harkening back to the 1880s and is now held annually in Shetland.
4. Edinburgh's Old Town will transport you to medieval times.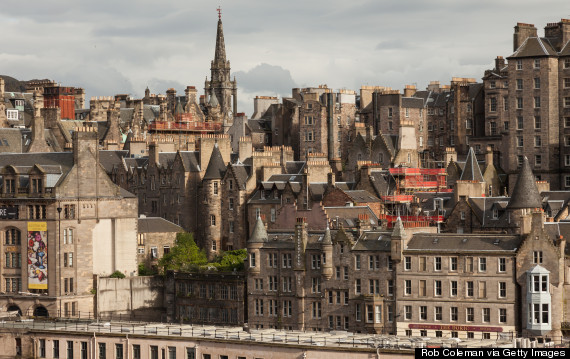 5. And its New Town offers both neoclassical architecture and chic, modern boutiques and bars.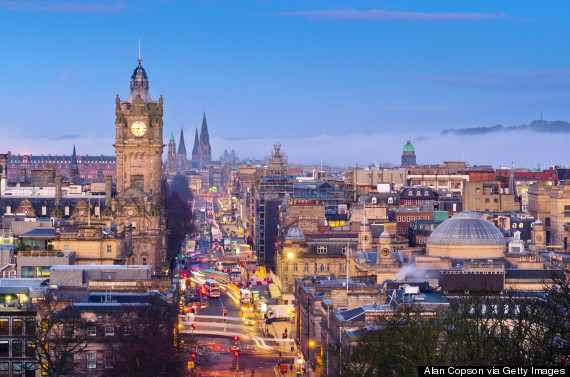 6. Much of Aberdeen was built from granite. Sometimes it sparkles in the sun!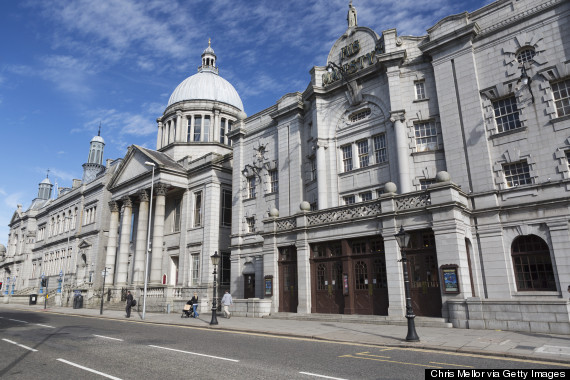 7. Loch Ness is a must-see. Will you spot its mythical monster?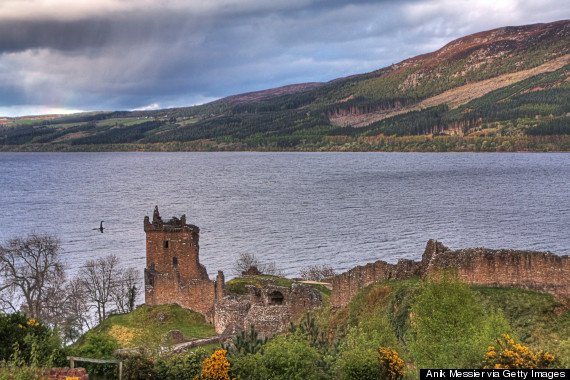 8. The Isle of Skye is kind of magical...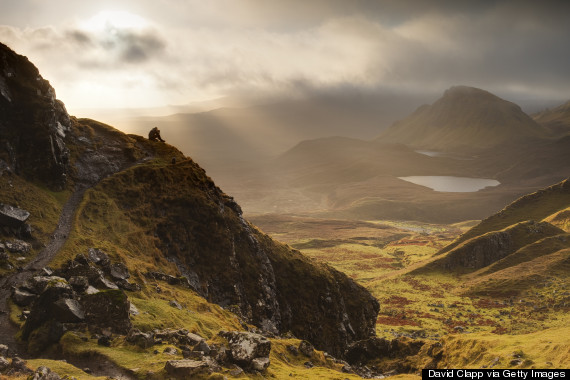 9. Because Irn Bru has a cult following.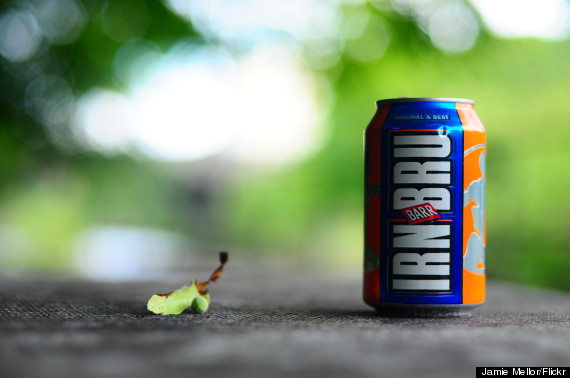 Sometimes it's referred to as Scotland's "other national drink."
10. Scotland has five distinctive whisky-producing regions and dozens of distilleries. Scotch whisky lovers, rejoice!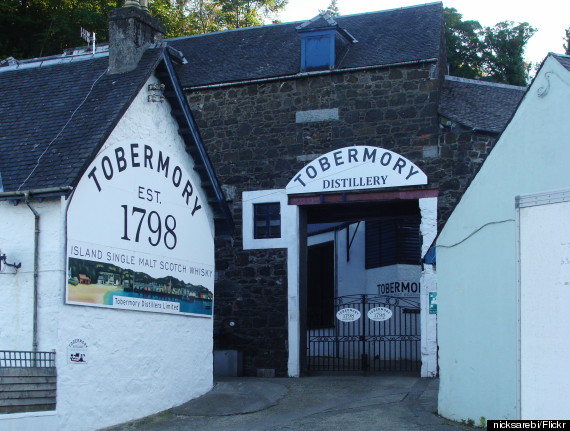 11. Scots have some of the best spirit in the world. 12. Hogmanay is the greatest New Year's celebration ever.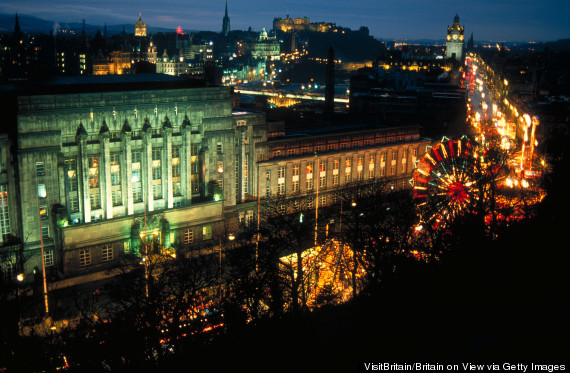 The celebrations get so rowdy that both Jan. 1 and 2 are bank holidays, so the revelry has ample time to carry on and everyone has a chance to recover. Celebrations are held around Scotland, though Edinburgh takes the cake for being the wildest.
13. J.K. Rowling partially penned Harry Potter at this Edinburgh cafe.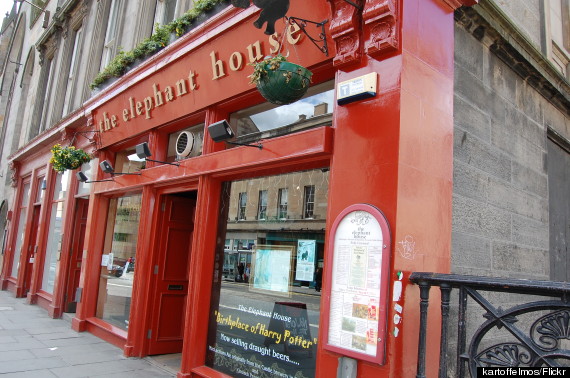 The Elephant House claims to be the "birthplace of Harry Potter."
14. Glencoe is totally breathtaking.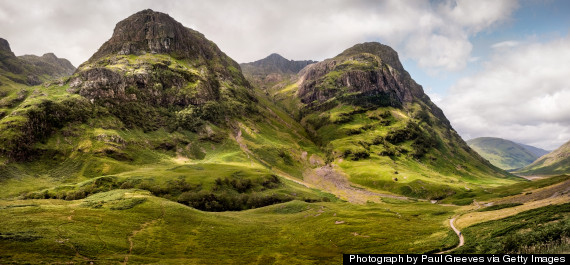 15. Scotland has a badass Disney princess, Merida of the clan Dunbroch. 16. Scottish food names are very entertaining. Ever tried cock-a-leekie soup or rumbledethumps? How about some Haggis?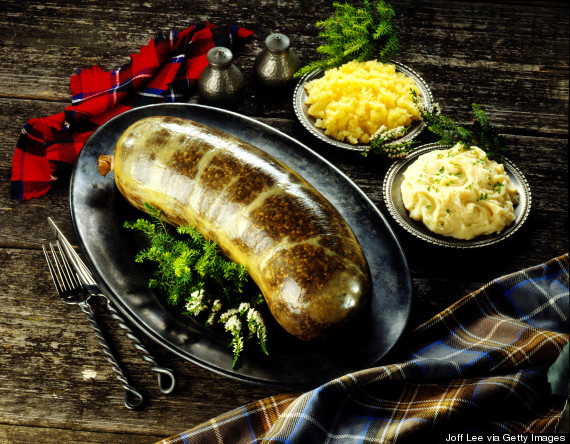 17. The Corryvreckan Whirlpool is the third largest whirlpool in the world.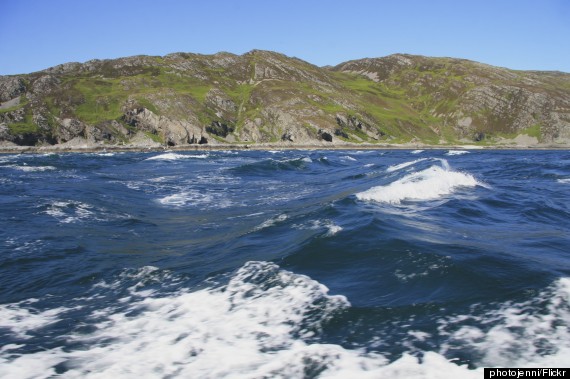 18. The Broch of Mousa dates to the Iron Age and was build around 400-200BC. It's quite old.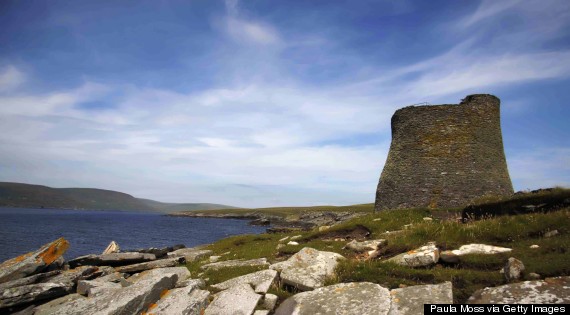 19. Want to see something even older? Skara Brae village is prehistoric.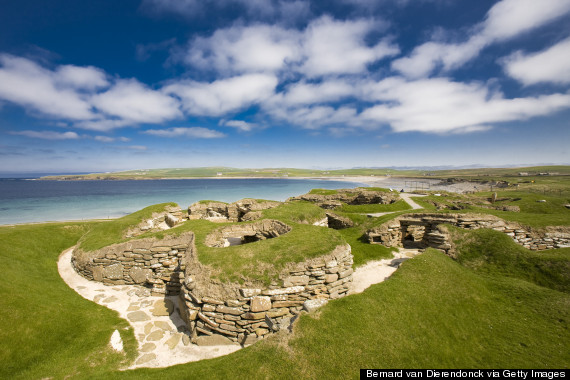 20. St. Andrew's Links is considered to be the home of golf.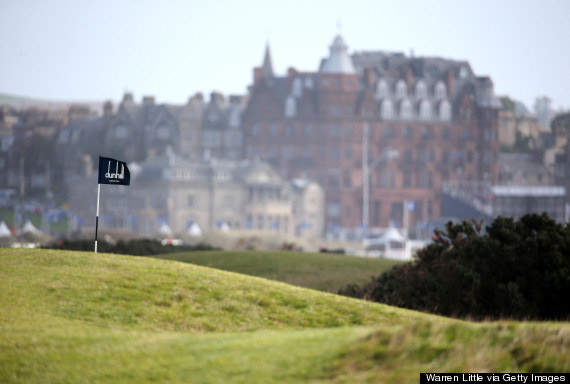 21. Braveheart isn't historically accurate, but William Wallace and Robert the Bruce were definitely real.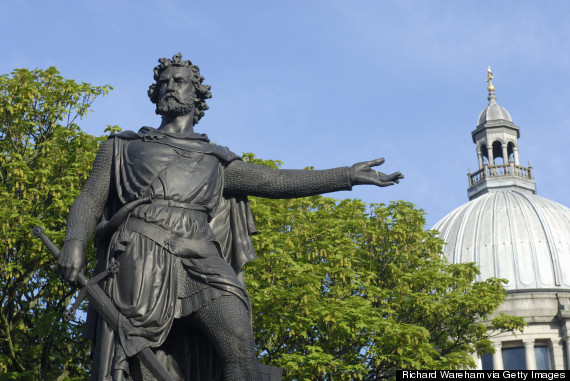 22. Still need a reason? Well, the official animal of Scotland is the unicorn. No other country can beat that.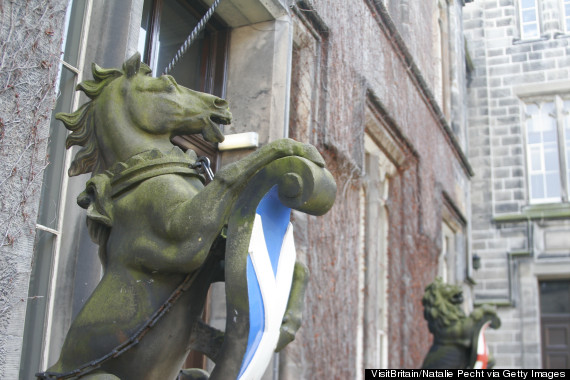 Why do you love Scotland? Let us know in the comments!
BEFORE YOU GO
PHOTO GALLERY
Castles Around The World