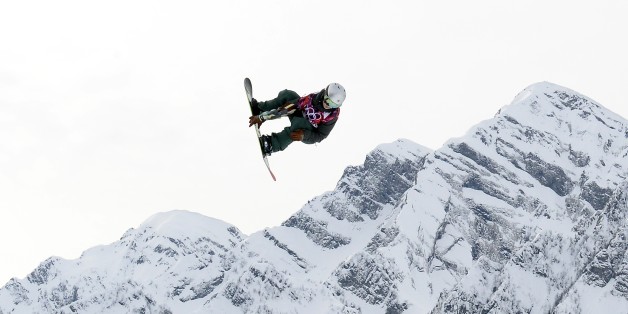 Fortunately for Sarka Pancochova, Olympic snowboarders are required to wear helmets. The 23-year-old's helmet may have saved her from a major head injury when she suffered a hard fall during the women's slopestyle final.
Unable to cleanly land the first jump of her second run, Pancochova fell hard on the course on Sunday. As she crash landed, her head smacked hard against the slope. As she lay on the snow at Rosa Khutor Extreme Park, medical personnel rushed over and tended to her. Thankfully, it didn't take long for Pancochova to get back to her feet and made it down to the bottom of the course on her board.
Pancochova's helmet, however, wasn't so lucky. After she made it to the end of the course, AP and Getty photographers caught images of her broken silver helmet which had cracked from the impact.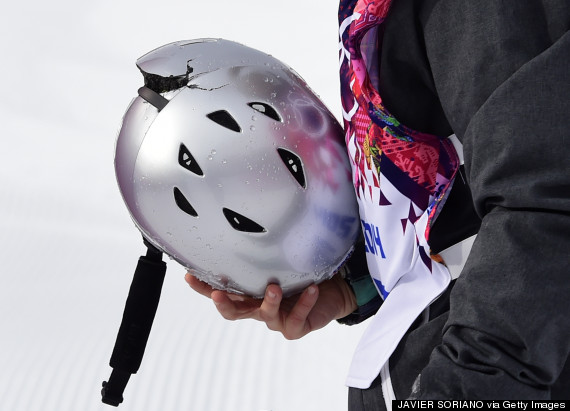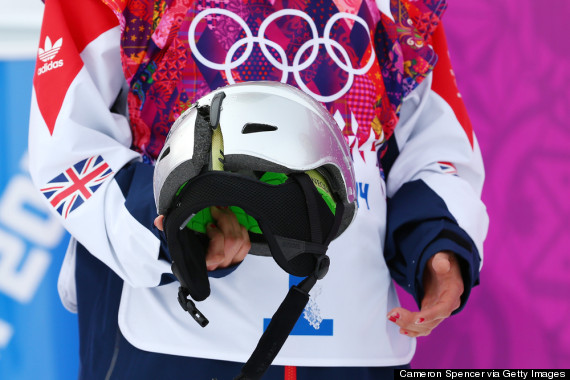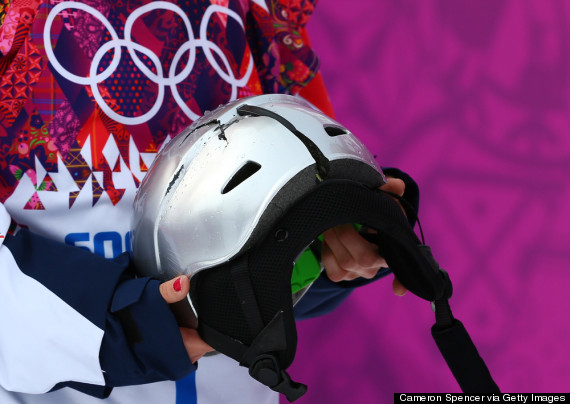 Click here to watch video of the crash.
Thanks to a great first run, Pancochova still finished in fifth place in the women's slopestyle finals.
As some of Pancochova's fellow snowboarders can attest to, she was very lucky to be able to finish the event.