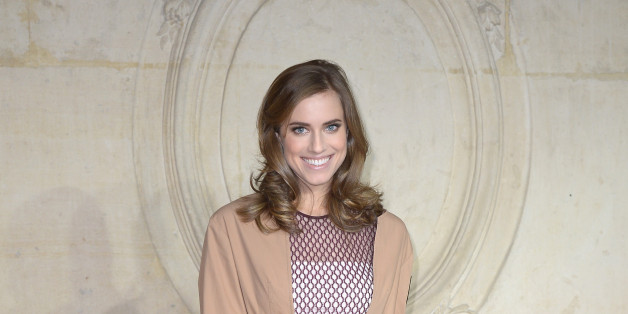 Allison Williams is a woman with a plan, and she knows her priorities. The "Girls" actress opened up to Glamour for its March issue and revealed that although she has an enviable career, she plans to give it all up for a family when the time comes.
"My goal is to create a career I can walk away from and become a mom," Williams said. "I'd love to be a mom –- and not have to bring my kids into my trailer."
She didn't mention whether or not she'll let her future children watch her oftentimes racy acting on "Girls," which includes her much talked-about masturbation scene, but the 25-year-old did admit she wants to create "a balance" between motherhood and her career.
"If you go into acting for love of the craft, and you dodge the fame aspect, it's more sustainable," she added.
It sounds like Williams has got it all figured out -- Marnie could learn a thing or two from her.
ALSO ON HUFFPOST:
PHOTO GALLERY
BEFORE YOU GO
"Girls"