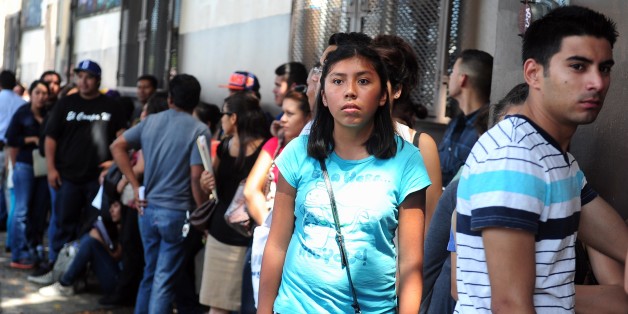 Jorge Bravo left Ecuador when he was 14 and spent his high school and college years in Woodhaven, Queens, with a secret — he was undocumented. But after getting a work permit through a special program for young immigrants, Bravo found that some employers now see his struggle as a benefit.
A growing number of employers — including national nonprofit Teach for America and a North Carolina-based bank — are seeking diverse workers by specifically recruiting immigrants who came here illegally as kids and got permission to work through a 2012 federal program called Deferred Action for Childhood Arrivals.
Bravo, 26, was accepted by Teach for America and will be assigned to a Los Angeles classroom this fall.