Who needs a barn, anyway?
After Hurricane Xaver swept through northern Germany in December, one woman decided to take it upon herself to help a local resident. He just happened to be a horse.
Stephanie Arndt invited her 3-year-old Arabian horse, named Nasar, into her home. But once the storm passed, the medical doctor decided to keep the horse in her house since he had become accustomed to indoor life.
Photographer Carsten Rehder visited the farmhouse in Holt on Monday and captured some images of the unusual resident.
In the striking photo series, Nasar roams the house, enjoys some juice and even plays the keyboard (well, sort of).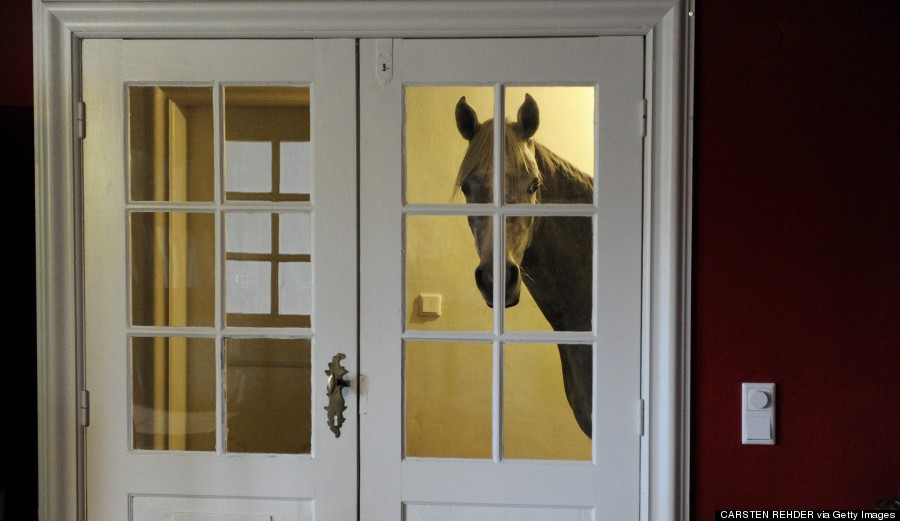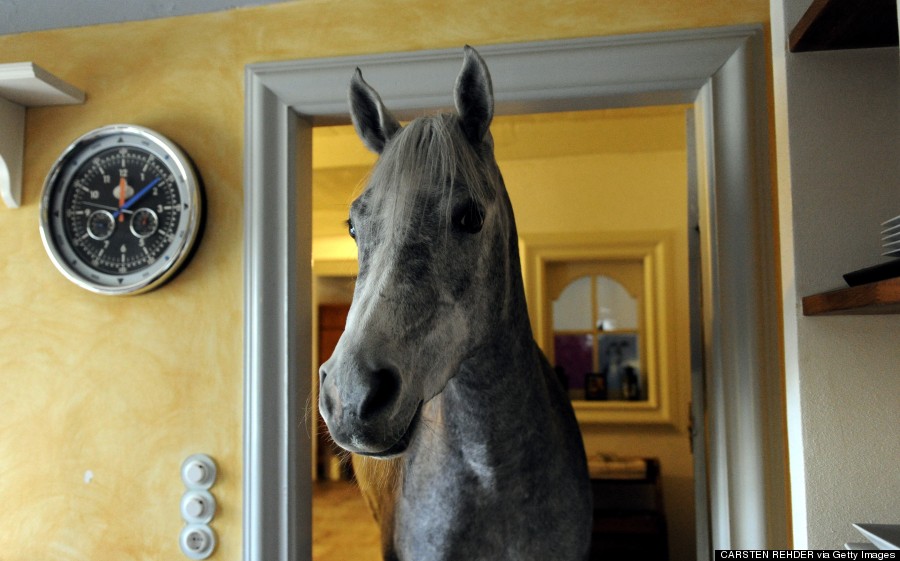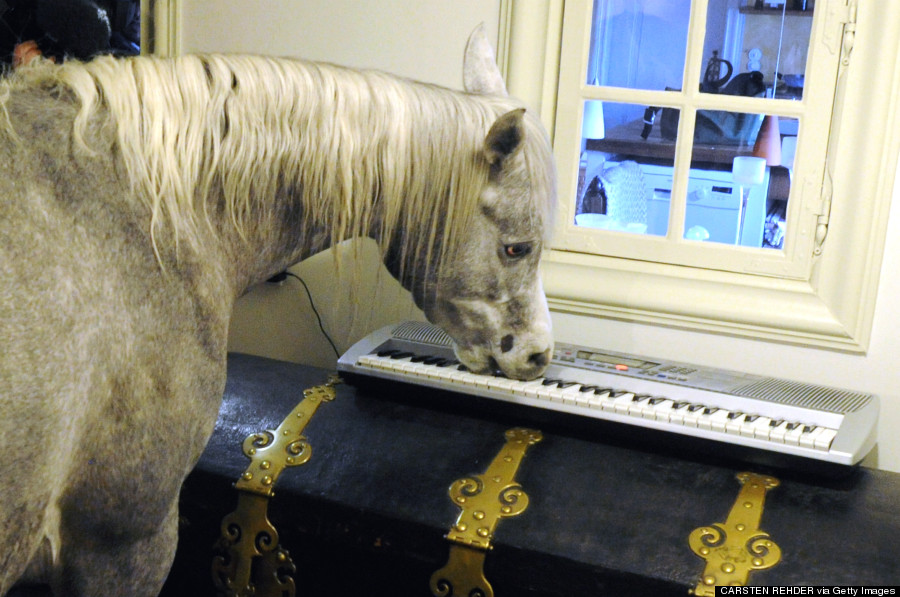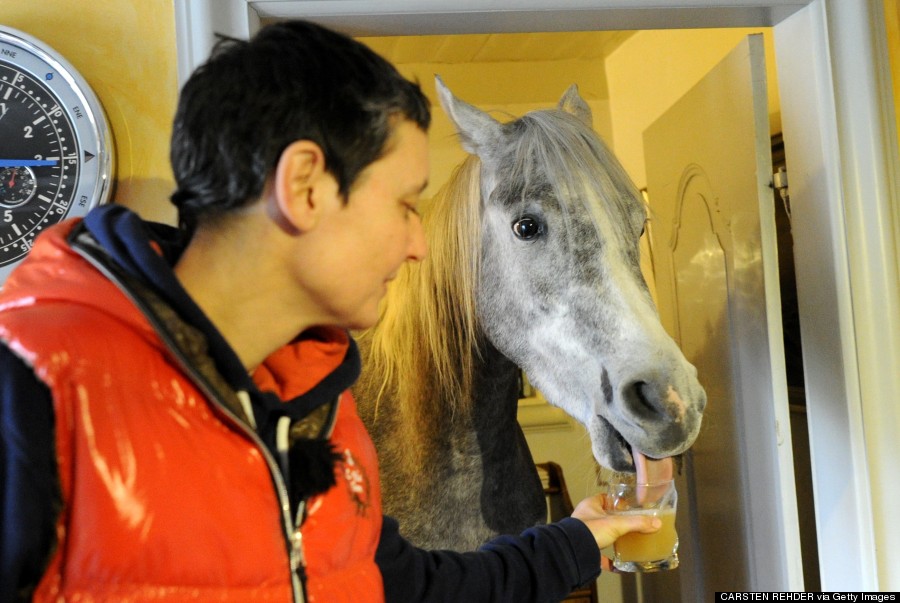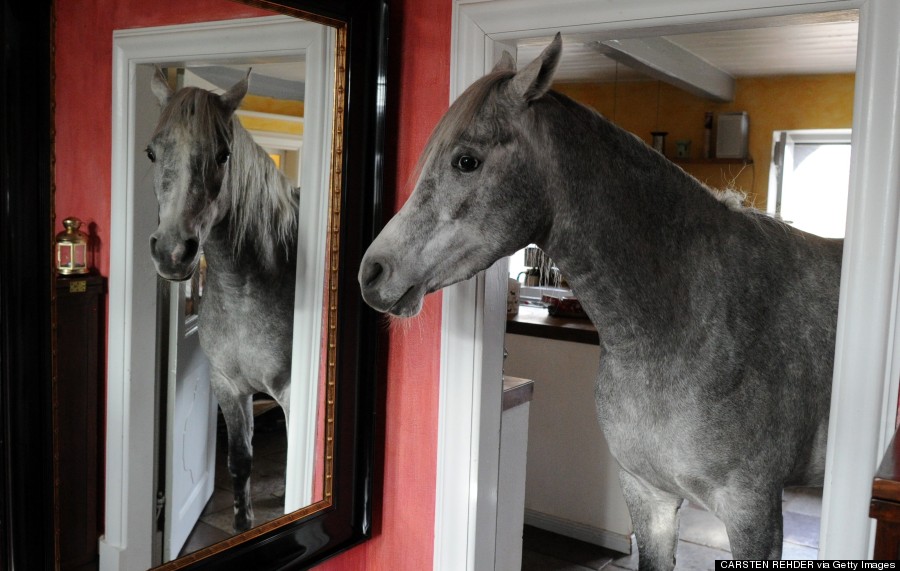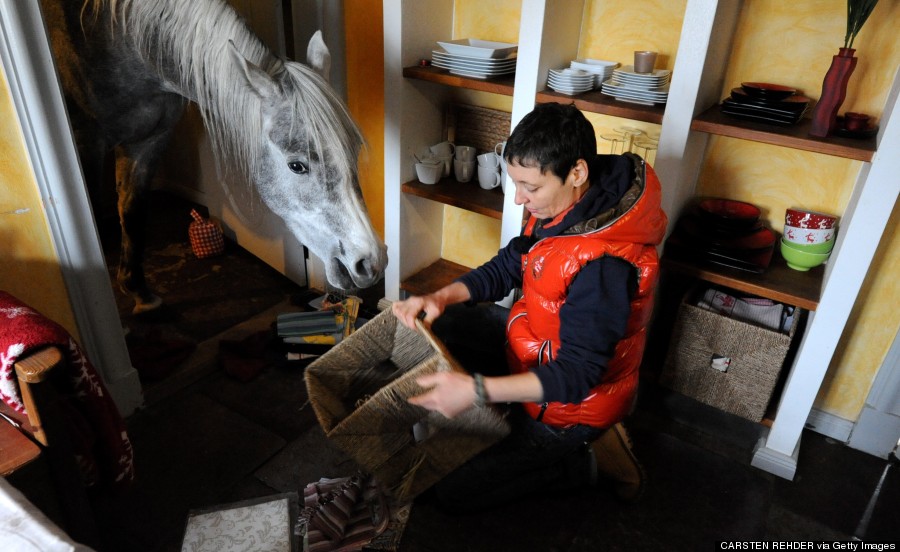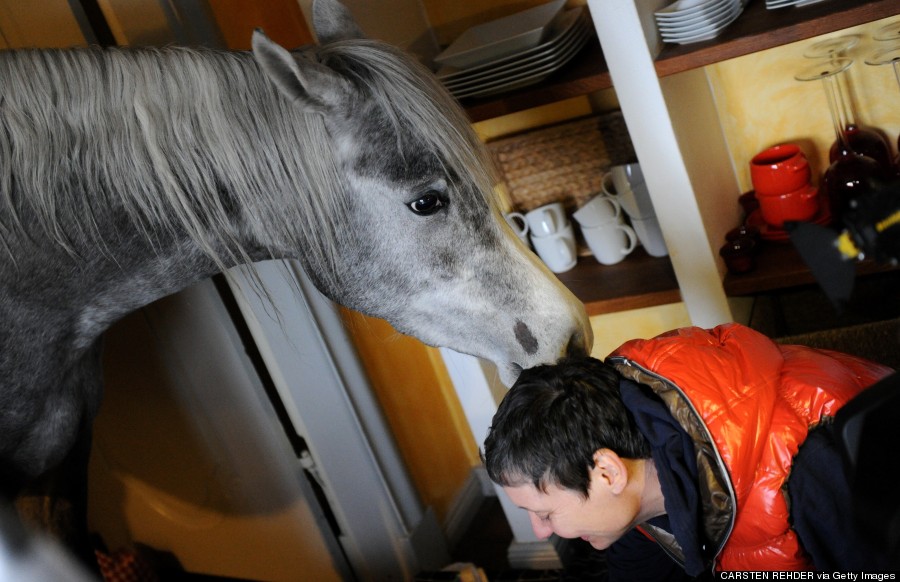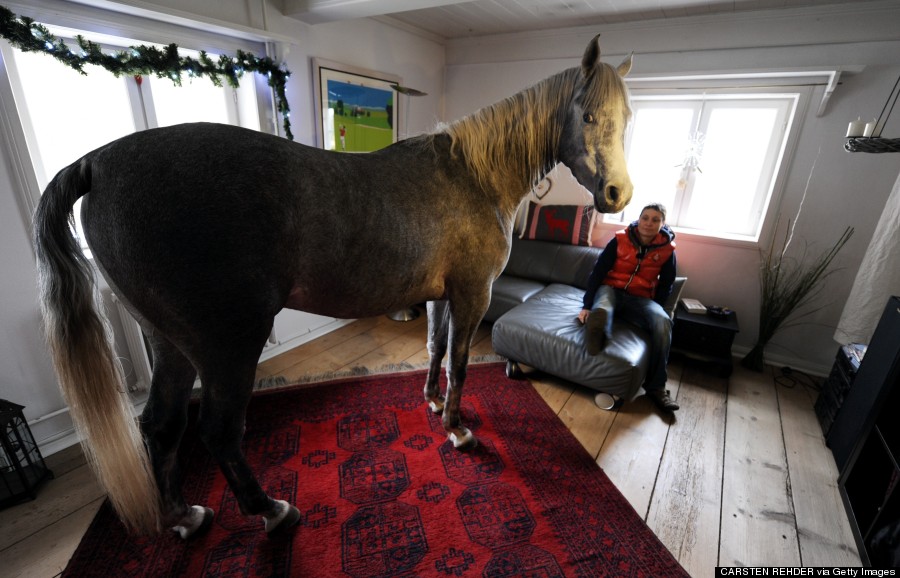 Watch footage of the horse roaming the farm house in the video (in German) below.
BEFORE YOU GO
PHOTO GALLERY
Wild Animals Who Are Part Of The Family