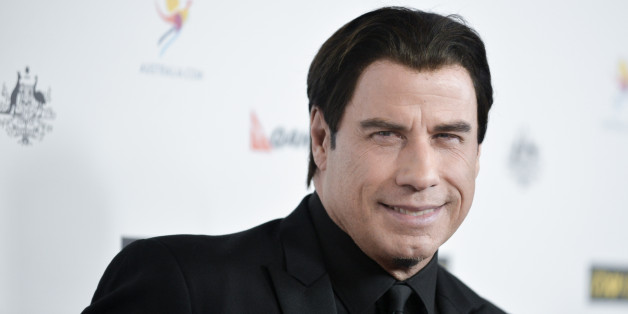 John Travolta isn't going to let turning 60 stop him from achieving some serious acting goals. In a recent interview, the former "Saturday Night Fever" star confessed his dream role of playing a villain in the next James Bond film.
"I would love that," Travolta said in a recent interview with The Telegraph. "They're going a different way with their villain in the next film but I've spoken to Barbara Broccoli about it and she loves the idea, so that would be great."
Broccoli is a film producer responsible for the most recent Bond films -- "Skyfall," "Quantum of Solace" and "Casino Royal" -- starring Daniel Craig as Britain's top secret agent. Whether or not Travolta's discussions with Broccoli have been legitimate business talks or off-handed dreaming remains to be seen.
While the actor might sound like an unlikely choice for a Bond villain, Travolta has played a few bad-guy roles in films like "Swordfish," "The Punisher" and "Face/Off." He is also set to play the tough guy in a few upcoming films, including the John Gotti biopic, in which he will play John Gotti Sr., and 2014's heist movie "The Forger."
Travolta seems to have his sights set on the role. He told the Telegraph he would not "close the chapter on playing villains" until he hits the highest level with a Bond film.
Visit the Telegraph to read the full interview.