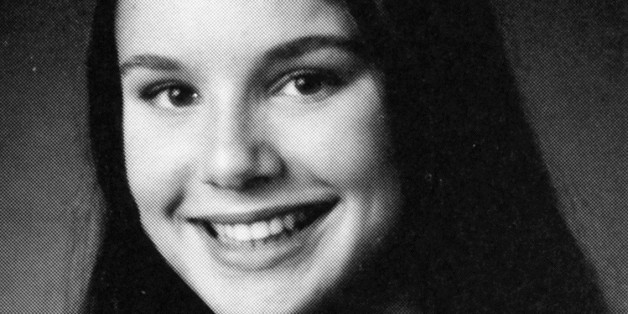 "The Walking Dead" returned to AMC on Sunday (Feb. 9). We've already given you a peek inside what the actors look like when they're not covered in blood and guts, but have you ever wondered what they looked like in high school?
Check out what Sarah Wayne Callies, aka Lori Grimes (RIP!), looked like as a teenager: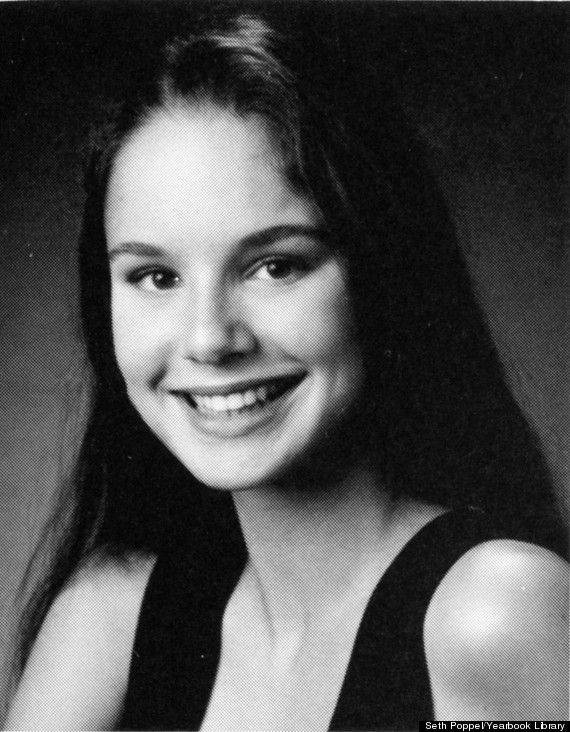 Even better, here's a "then and now" photo: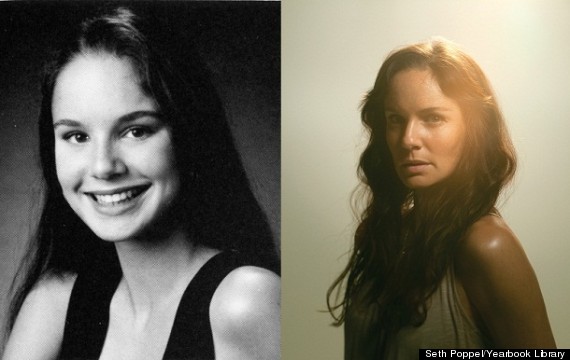 Haven't had enough? Head over to Snakkle.com to see more "Walking Dead" cast and stars before the fame.
"The Walking Dead" airs on Sundays at 9 p.m. EST on AMC.
PHOTO GALLERY
The Walking Dead
BEFORE YOU GO