 When Rachel Frederickson took home the title of "The Biggest Loser," all anyone could talk about was her shocking transformation.
Although NBC told The Huffington Post that they "remain committed to helping contestants achieve healthy weight loss and live healthier lifestyles," producers reportedly hinted at making "small but significant tweaks" on Tuesday (Feb. 11).
According to E! News, there will be more followup and frequent check-ins following the finale episode of future seasons.
"There might be more focus on what happens to the winner after they are supposedly done with the show," another source reportedly said to E! News, although NBC declined to comment.
In case you haven't been following the controversy, check out Frederickson's metamorphosis below: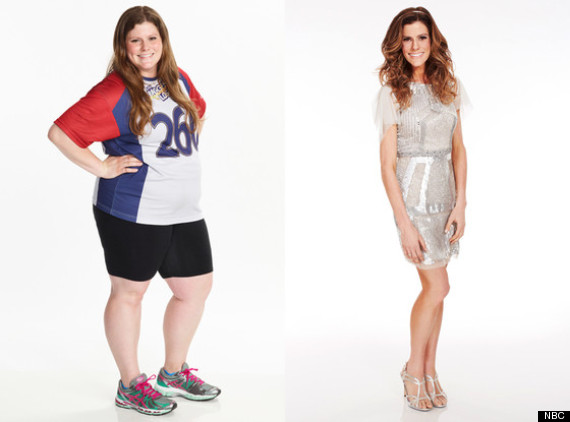 BEFORE YOU GO