With rumors swirling that she had an affair with the president, a (possible) upcoming performance at the Brit Awards and the terrible, horrible, no good weather that's plagued the country, is it a wonder Beyonce just wants to get away?
Queen Bey shared a bunch of photos on her Tumblr page, Beyonce I Am, Wednesday (Feb. 12) from an exotic locale, in which she's soaking up the sun with husband Jay Z.
In the warmly lit photos, the singer dons a bright turquoise bikini top and hot pink pants. There are conflicting reports as to her whereabouts -- the Bahamas, Dominican Republic -- but does it matter? Beyonce is somewhere happy and warm and we're wearing ski suits to work.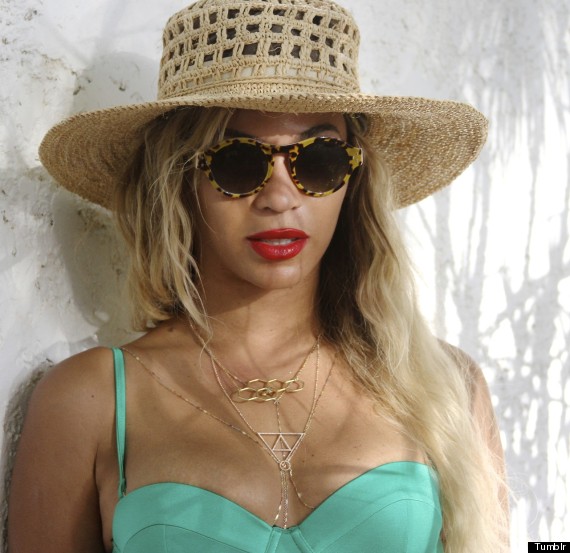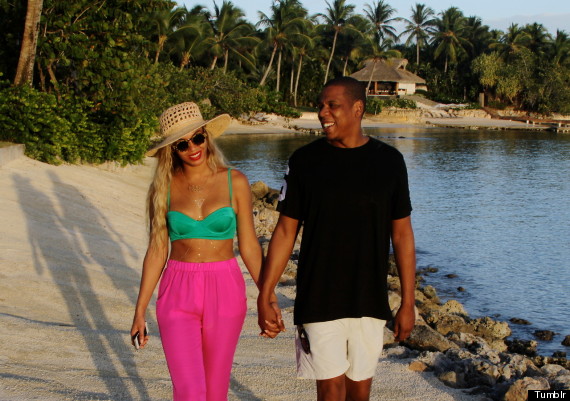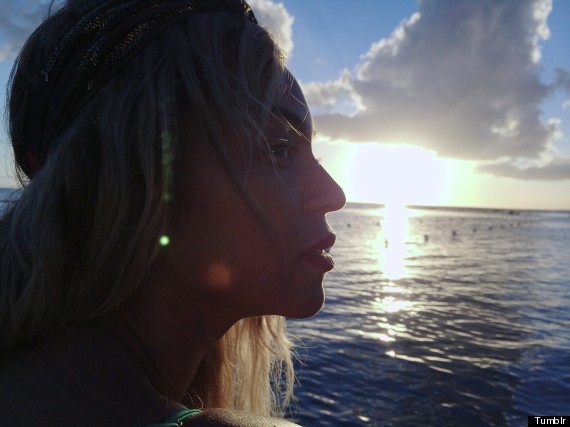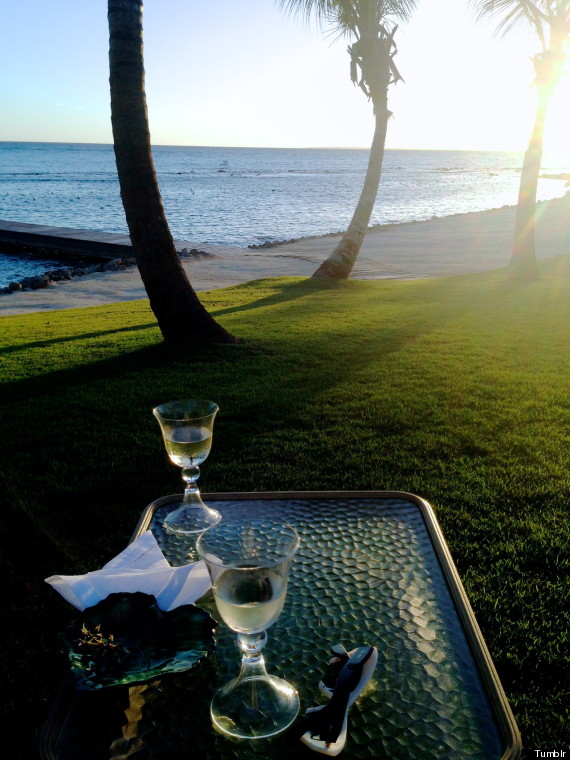 BEFORE YOU GO