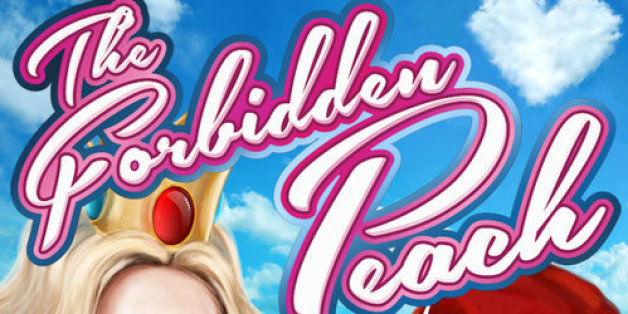 Mario just got a little steamier.
In an attempt to reimagine what classic video games would look like as romance novels, stock photography agency Shutterstock teamed up with illustrator Echo Chernik and turned famous game characters like Link, Mario, Ryu and Ms. Pac-Man into wannabe Fabios. The result? Five covers that would make Harlequin proud.
Check out the collection and vote on your favorite in the poll below!