Greenland is impeccably difficult to get to-- basically, your choices include taking a plane from Canada, Denmark or Iceland, or stopping by on a cruise ship.
Yep, the world's biggest island is surprisingly a pain to reach. But once you're there, it rewards you with the luxurious feeling of loneliness. Utter and complete loneliness.
Greenland is largely uninhabited-- its capital city has a meager population of just over 15,000 people.
And this makes for a truly blissful getaway. Try trekking on glaciers, or kayaking through ice formations, or touring quaint towns. And for bonus points, try finding someone else who's doing the same. Like seriously... the majesty of Greenland is so great, people tend to get lost in the photos.
Can you even spot them?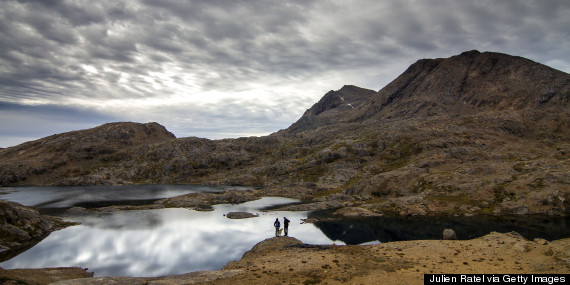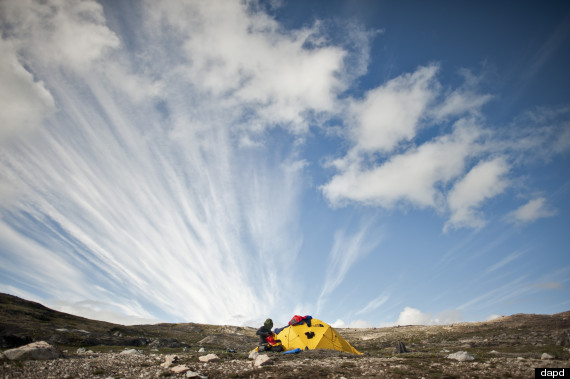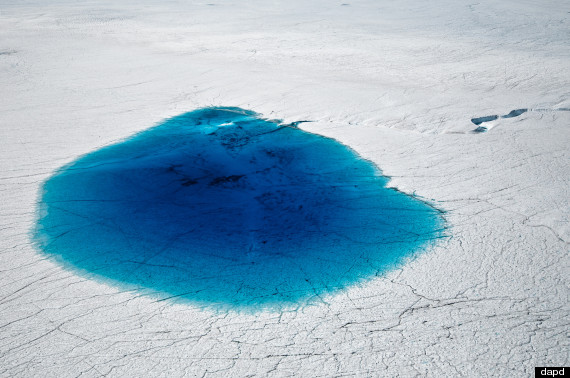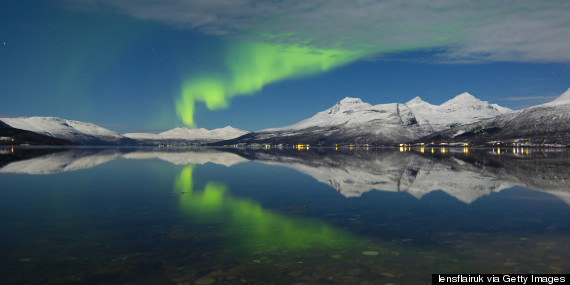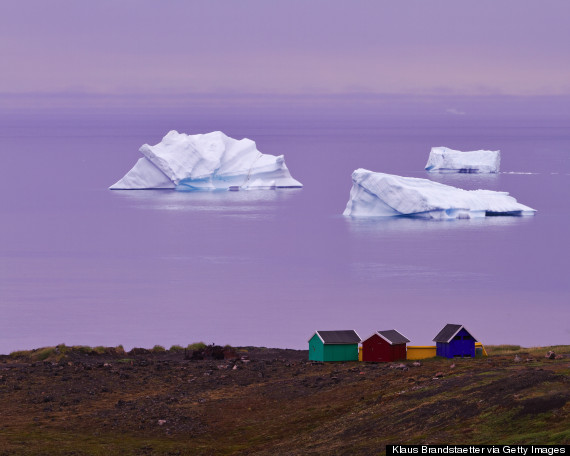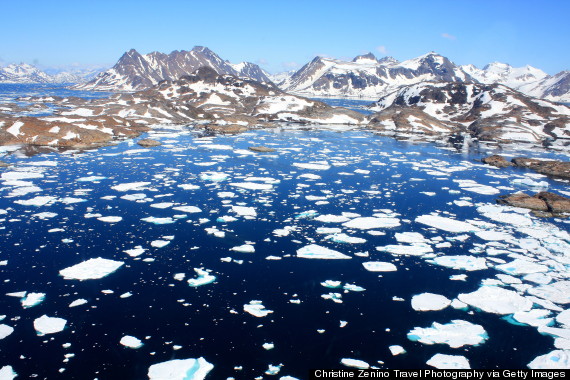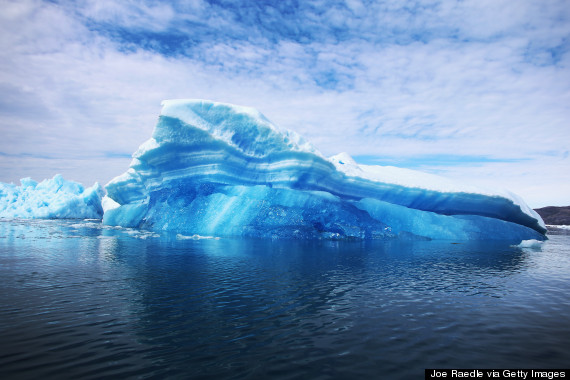 BEFORE YOU GO