Jon Stewart had to say 'I told you so' to NBC's Bob Costas Tuesday night after the sportscaster developed an eye infection that has prevented him from hosting NBC's primetime Olympic coverage. But luckily, the "Daily Show" host said he will cover for him in the meantime.
Costas had a very noticeably swollen eye when he made his debut on Thursday covering the 2014 Olympic games in Sochi. A few days later, the infection had spread into both eyes and he was unable to host the program Tuesday night.
"I told him before he left I said, 'Bob, do not wash your face with the water!'" Stewart said, as several reporters have mentioned the apparent dangerous effects of using the water in Sochi. "But Bob's all, 'I'm eight-time sportscaster of the year Bob Costas! Surely my eyes are impervious to Russian toxins!'"
Stewart said he would take over for Costas and cover the games in his place, to "lift some of the burden from Bob's pink, goopy shoulders." But Costas won't be completely absent from Stewart's coverage with this "Daily Show" rendition of the five Olympic rings: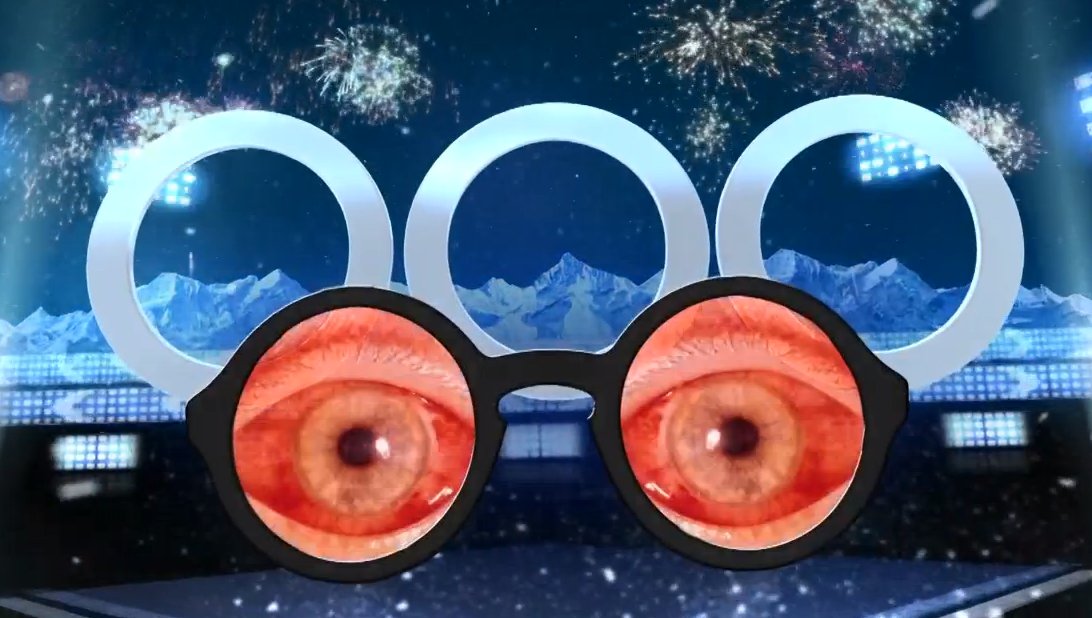 Watch the video to see Stewart's coverage of the games.
BEFORE YOU GO