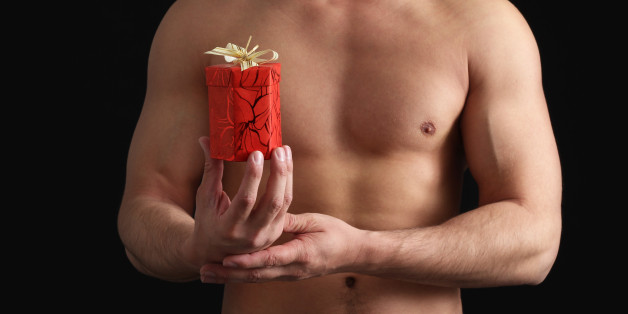 Valentine's Day might be just around the corner, but according to one notoriously conservative California pundit, the gay community shouldn't be gearing up for a romantic celebration.
As Good as You's Jeremy Hooper first reported, Randy Thomasson slammed same-sex marriage in this "Save California" declaration, noting that Valentine's Day "is only for one man and one woman."
"Biologists and doctors know that a man and a woman are physically designed for each other," he said. "Even plumbers know the difference between male and female, and God's word is as clear as day."
He then concluded, "Marriage and romantic love are naturally only between one man and one woman."
Listen to audio of Thomasson's remarks below, courtesy of Good as You:

Of course, Thomasson's opposition to the lesbian, gay, bisexual and transgender (LGBT) community is well established. Last last year, he condemned his state's controversial transgender student rights legislation, calling it "insanity."
"This radical bill warps the gender expectations of children by forcing all California public schools to permit biological boys in girls restrooms, showers, clubs and on girls sports teams and biological girls in boys restrooms, showers, clubs and sports teams," he told Fox News in August 2013.
H/T Jeremy Hooper, Good as You

BEFORE YOU GO
PHOTO GALLERY
Horrific Anti-Gay Statements