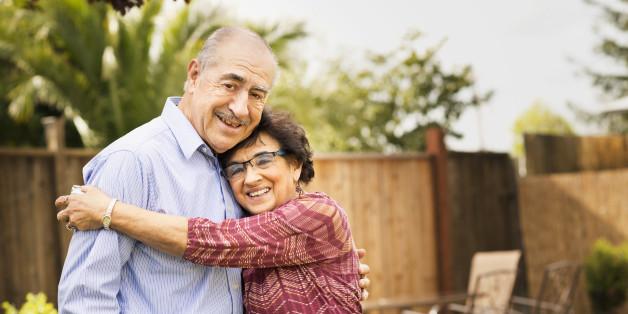 Achieving a long-lasting marriage or another lifetime relationship is the ideal for millions of Americans.
But it's a quest fraught with failure and pitfalls, with no real road map or GPS system to follow.
Karl Pillemer, a gerontologist at Cornell University's College of Human Ecology, thinks he can help. He's spent the past 36 months talking to (and more importantly, listening to) 800 older U.S. couples discussing love, marriage and what really makes a long-term relationship work.