 What makes certain trips so memorable? Is it because we had to save beaucoup bucks to go on them? Or is it because we completed them with a special loved one? Is it because we enjoyed them so much we'd do them over and over again? Or is it all or none of the above?
Over the past several months, we've written about travel destinations that should be on your bucket list in 2014. We've also written about bucket-list travel destinations you'll almost definitely never get to see.
And now we're writing about memorable trips that have actually transformed our readers. For this senior editor, the place would be Antigua, Guatemala, a colonial city that instantly transports you back hundreds of years. The city is where I got married, became a foreign correspondent and fell in love with Latin America. What place changed you? We asked our Facebook fans to name the destinations that made an enormous impact on their lives and received a wide range of responses. Check out just 25 of them below and feel free to add your own memorable trips in comments.
1) "Paris. And I WILL go back," said Sharon Hodor Greenthal.
2) "The Great Smoky Mountains of Tennessee!" said Maggie Montgomery.
3) "Los Angeles. Loved seeing the Hollywood sign and how different they live. Very nutritional and organic. No bugs and not too cold or too hot. Loved it," said Diane Franklin Slimbock.
4) "Yosemite National Park -- The Ahwahnee Hotel," said Denice Loritsch.
5) "Niagara Falls -- the Canadian side as the New York side sucks," said Kathy Boswinkle Sandlin Kaufman.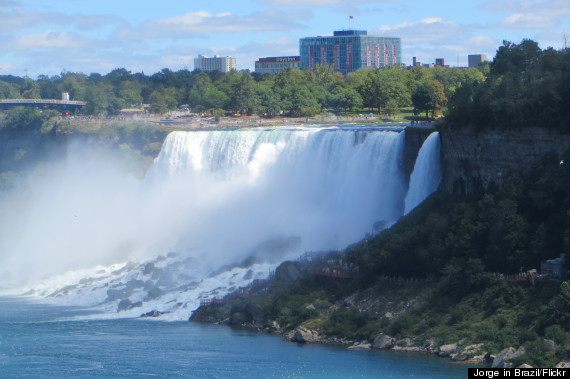 6) "Arlington National Cemetery," said Gary Tanner.
7) "Yellowstone and the Grand Tetons!" said Christine Boone.
8) "Marseille, France. Enchanting!" said Maria Regina Encarnação.
9) "Kefalonia, Greece... planning to go again in April but they have had two earthquakes with significant damage in the past few weeks. :( Beautiful scenery, beautiful people and lifestyle," said Shawn Legg LeSavvas.
10) "Siena, Italy," said Kathy Grand.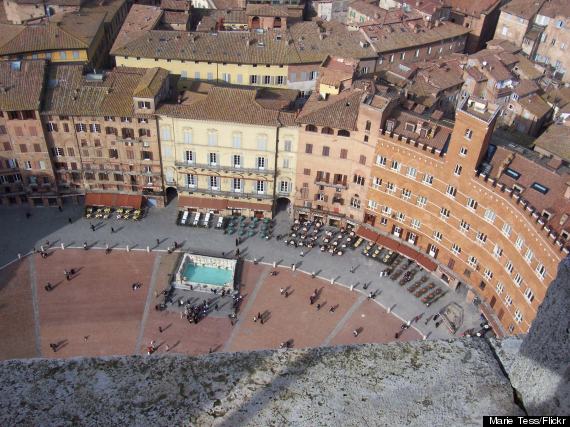 11) "Montecatini, a Tuscan resort-like town," said Michelle Ethridge.
12) "Glacier Park. Beautiful!!!" said Julie Lee Smith.
13) "Cadiz, Spain," said Joyce Halee.
14) "Tokyo, Japan. Love the people," said Mary Fremont Rautis.
15) "Switzerland! Clean and beautiful beyond words!" said Ginger Lyons Thomas.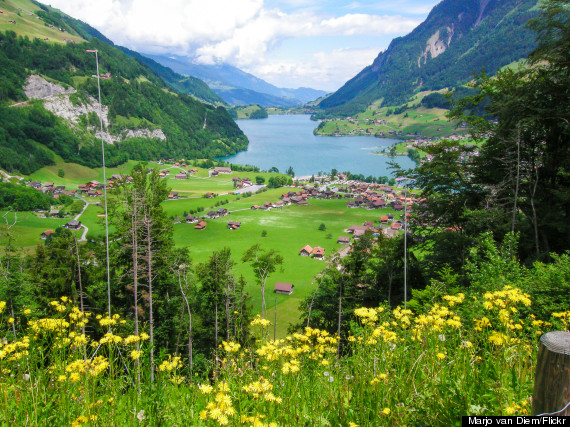 16) "Santa Fe, New Mexico. Love watching balloons take off from the plaza, early in the morning," said Lois Rubin Gross.
17) "Asia. Here I am the stranger. I want to spend a week in Kyoto visiting the many temples, learning about the different religions and meeting retired geishas... oh, and much more," said Lee Laurino.
18) "Ubud, Bali," said Jane West.
19) "Pompeii, Italy," said Sandra Kay Prevo.
20) "Martha's Vineyard!" said Alicia Bravo.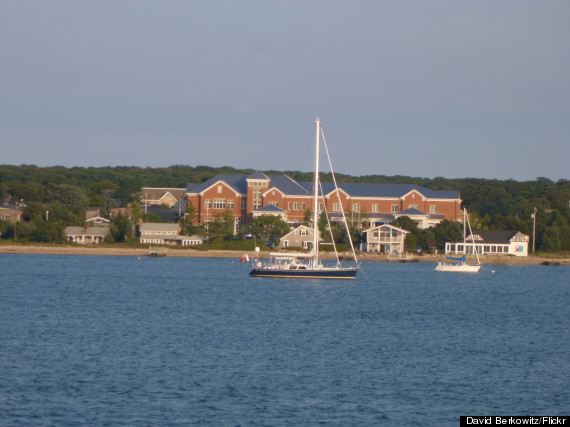 21) "The Isle of Man," said Sanna McIvor.
22) "The Vatican," said Rhonda Jo Hollaway-Epperly.
23) "Sitges, Spain below Barcelona," said Michael Fazakerley.
24) "The Grand Canyon. I'll never forget seeing it for the first time. It overwhelmed me," said Sally Feely.
25) "Israel," said Marsha Moss Linehan.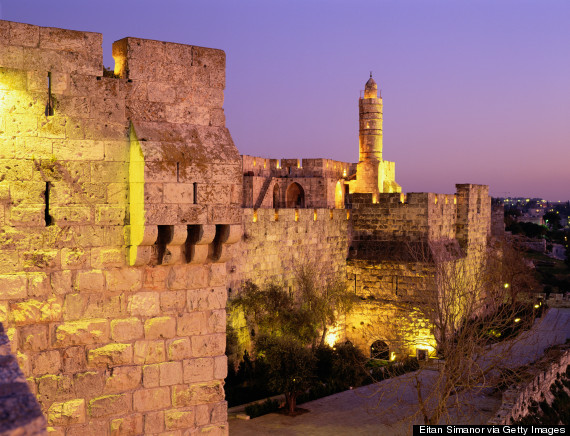 BEFORE YOU GO
PHOTO GALLERY
6 Most Popular Vacation Spots With Baby Boomers