This Valentine's weekend, many people will cuddle with Kate Mara on their iPads as the thrilling "House of Cards" returns to Netflix. These people will be glad to know the gorgeous redhead wears very little in GQ's March issue, and she also isn't shy about sharing her take on the insanely successful series.
"[T]he dials were really high in the first season," Mara says ahead of Season 2. "Beau Willimon [the show's creator] has a very big imagination. And he and our writing staff, I think they really pulled through this season. Because it's hard to top all the things that happened last season."
"Last year, before Season 1 came out, I had seen all the episodes; this year I haven't, so I'm just as excited to watch it like anyone else. Still, I think it's just as surprising and addictive. Hopefully, we'll see."
As for how she prepped for the role of Zoe Barnes, the young journalist entangled in passionate mind games with the dangerously brilliant Frank Underwood (Kevin Spacey), Mara says: "I didn't shadow anyone. Any questions I had I went to Beau. But being a journalist wasn't the most important thing for me. That was just her job -- it could be anything."
"The most important aspect of Zoe that I felt I needed to understand and wrap my head around was her crazy drive and ambition. Sitting around with Beau and Fincher and Kevin, just setting the backstories -- that's where I got all of my information."
For more with Mara, her sports background (her mom's family runs the Pittsburgh Steelers and dad's family runs the New York Giants) and oh so sexy pics, pick up an issue of GQ, on newsstands Feb. 25, or head over to GQ.com now.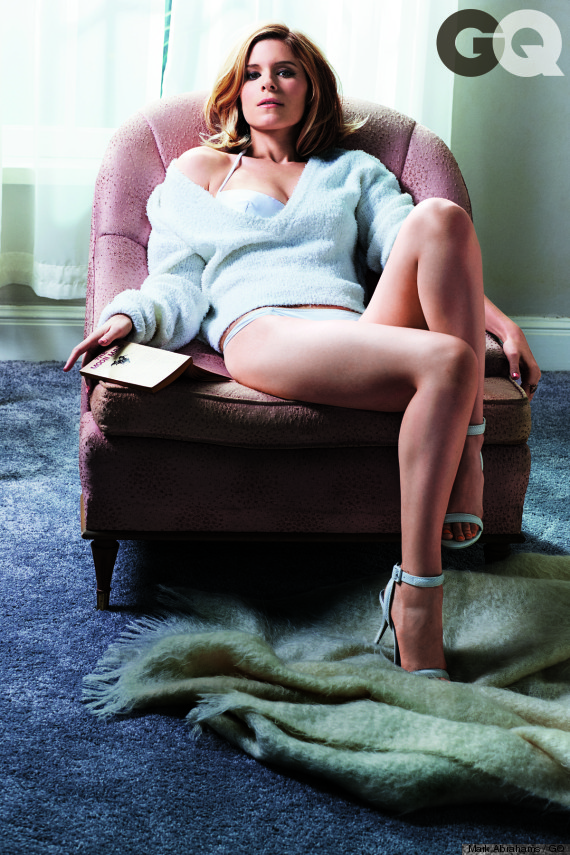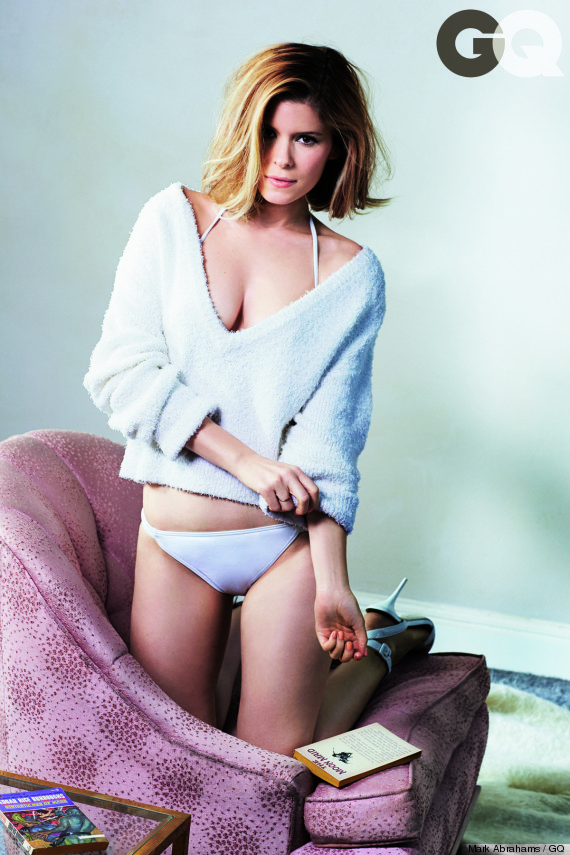 BEFORE YOU GO
PHOTO GALLERY
Topless Celebrities (NSFW)