Yes, it's the home of Angry Birds cable cars and a theme park for "Chinese legends and folklore."
But that's not all you need to know about Singapore. The island nation has some sneaky wonders, laws and customs -- it costs $56,000 for the permit to own a car?! -- that you might never have guessed. Brush up before your next visit!
1. According to Singaporean law, you can actually be fined up to $1,000 for not flushing a public toilet "immediately after using it."
2. NEWater is Singapore's brand of "used water" that's been treated and made safe to drink. You might be sipping someone's old sink water, but at least the bottles are cute.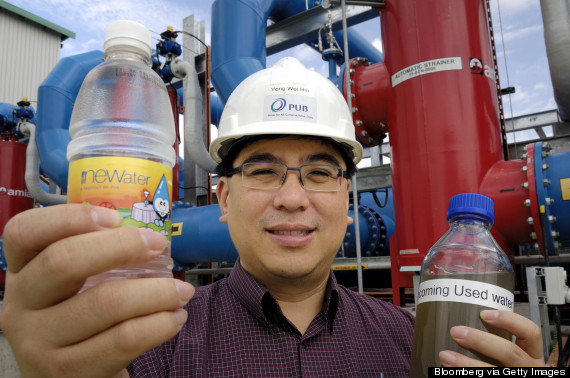 3. You can't just buy a car in Singapore. First, you have to win the right to own a car in an auction. On the first and third Mondays of each month, the Singaporean government auctions off Certificates of Entitlement-- if you get one, you're allowed to own a car for 10 years. If not, you're outta luck. This month, certificates to own a Category A car sold for over $56,000 USD.
4. Singapore is a mere 88 miles from the Equator, which makes it hotter than you'd ever imagine. Singapore's lowest recorded temperature was 66 degrees Fahrenheit in January 1934.
5. Jurong Falls is one of the highest man-made waterfalls in the world, at almost 100 feet. It's located in Singapore's giant bird park.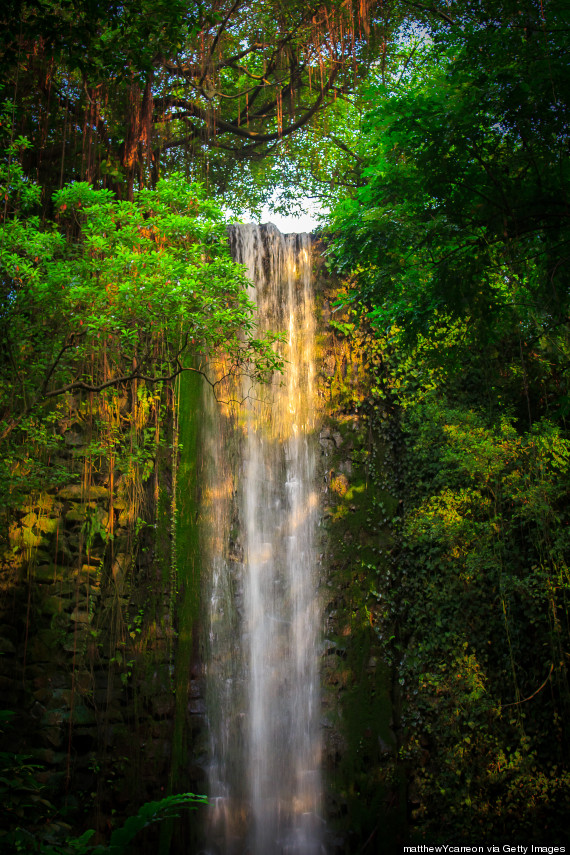 6. In Singapore, it's illegal to import or sell chewing gum.
7. Singapore's Night Safari claims to be the "world's first safari park for nocturnal animals." From the hours of 7:30 p.m. to 12 a.m., you can take a tram ride and watch animals from seven geographical regions do their thing by moonlight.
8. What did Singaporeans do with the limited space on their island? Build an underground shopping mall, of course!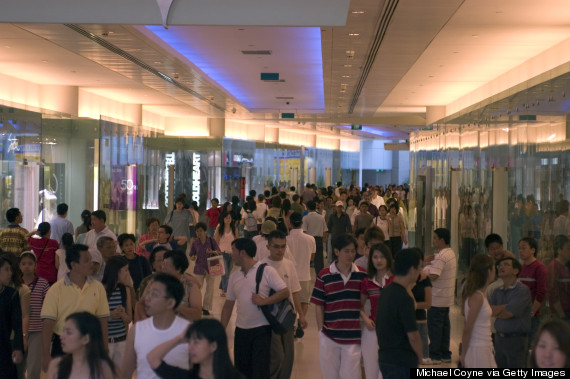 9. Singapore has a hotel with what looks like a cruise ship -- complete with an infinity pool and gardens -- perched on top of it, 55 stories high. ...not that we wouldn't have guessed it, but it's just really cool.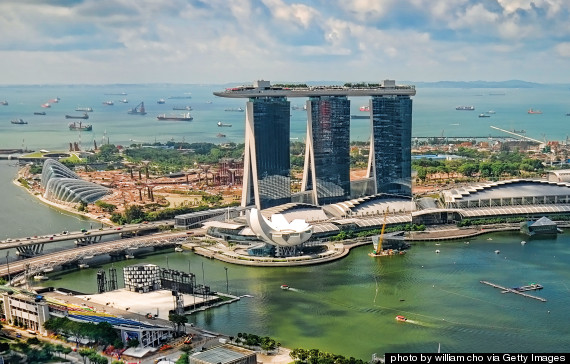 10. 80% of Singaporeans live in public housing.
11. In the Singapore Botanic Gardens, you can see what most agree is the largest display of orchids in the world. There are 600 species organized flawlessly by color and tone. Amazing!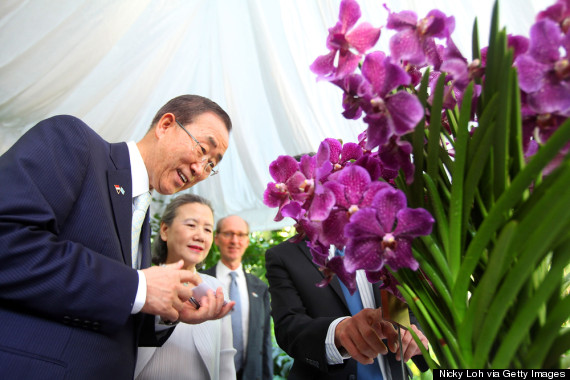 BEFORE YOU GO
PHOTO GALLERY
10 Cheap Things to Do and See in Singapore