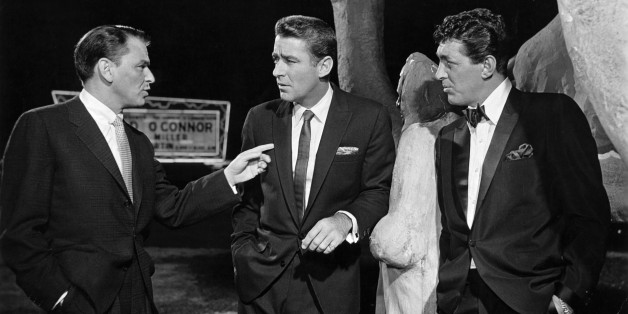 If Netflix doesn't satisfy your craving for vintage cinema, we suggest you give Warner Archive Instant a try. The collection of rare and forgotten films from classic studios such as Warner Bros., MGM and RKO offers a peek into the the annals of movie history -- or, on a less austere note, a stellar binge-watching compendium for a rainy, snowy day. Rookies get a free two-week trial. Here are some standouts:
"Alice Doesn't Live Here Anymore" (1974)
Starring Ellen Burstyn, Kris Kristofferson, Harvey Keitel and Diane Ladd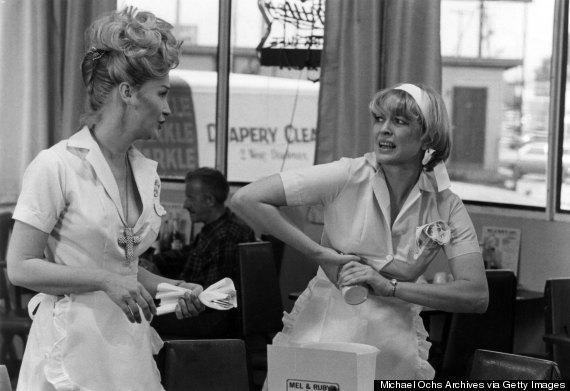 "Billy Budd" (1962)
Starring Terence Stamp and Peter Ustinov
"The Brothers Karamazov" (1958)
Starring Yul Brynner, Maria Schell and Claire Bloom
"Cimarron" (1960)
Starring Anne Baxter, Arthur O'Connell, Henry Morgan and Russ Tamblyn
"The Cincinnati Kid" (1965)
Starring Steve McQueen, Edward G. Robinson, Ann-Margret and Rip Torn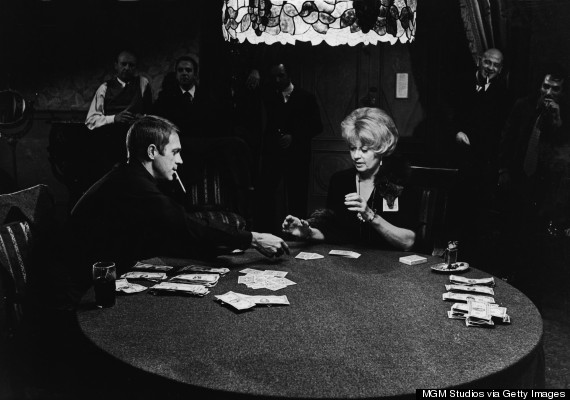 "The Comedians" (1967)
Starring Elizabeth Taylor, Richard Burton, Alec Guinness, Peter Ustinov, Lillian Gish, James Earl Jones and Cicely Tyson
"Critics' Choice" (1963)
Starring Lucille Ball, Bob Hope and Marilyn Maxwell
"Dancing Lady" (1933)
Starring Joan Crawford, Clark Gable, Franchot Tone and Fred Astaire
"Double Dynamite" (1951)
Starring Jane Russell and Groucho Marx
"Frankenstein 1970" (1958)
Starring Boris Karloff
"The Great Diamond Robbery" (1954)
Starring Red Skelton, Cara Williams, James Whitmore and Kurt Kasznar
"Helter Skelter" (1976)
Starring George Dicenzo and Steve Railsback
"In the Cool of the Day" (1963)
Starring Peter Finch, Jane Fonda, Angela Lansbury and Arthur Hill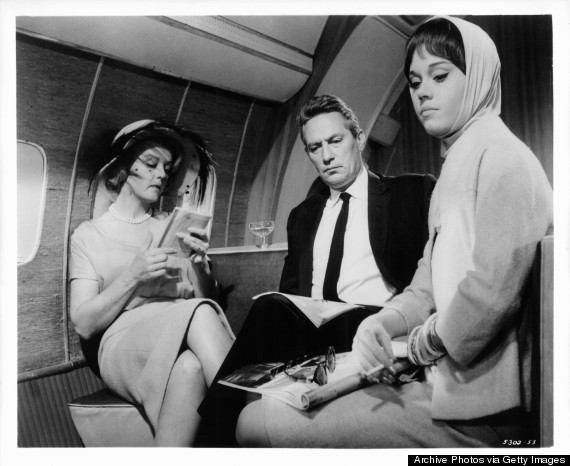 "It Happened on 5th Avenue" (1947)
Starring Don Defore, Victor Moore, Ann Harding, Grant Mitchell and Gale Storm
"The Little Giant" (1963)
Starring Edward G. Robinson
"The Man From Monterey" (1933)
Starring John Wayne
"Mighty Joe Young" (1949)
Starring Terry Moore, Ben Johnson and Robert Armstrong
"Mutiny on the Bounty" (1962)
Starring Marlon Brando, Trevor Howard and Richard Harris
"Ocean's 11" (1960)
Starring Frank Sinatra, Dean Martin, Sammy Davis, Jr. and Peter Lawford
"The Power of One" (1992)
Starring Stephen Dorff, Morgan Freeman and John Gielgud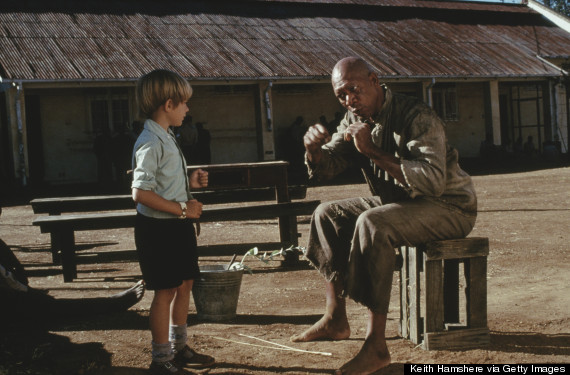 "Rich and Famous" (1981)
Starring Jacqueline Bisset and Candice Bergen
"Romeo and Juliet" (1936)
Starring Leslie Howard, John Barrymore, Edna May Oliver and C. Aubrey Smith
"Salem's Lot" (1979)
Starring David Soul, James Mason and Ed Flanders
"Sex and the Single Girl" (1964)
Starring Tony Curtis, Natalie Wood and Henry Fonda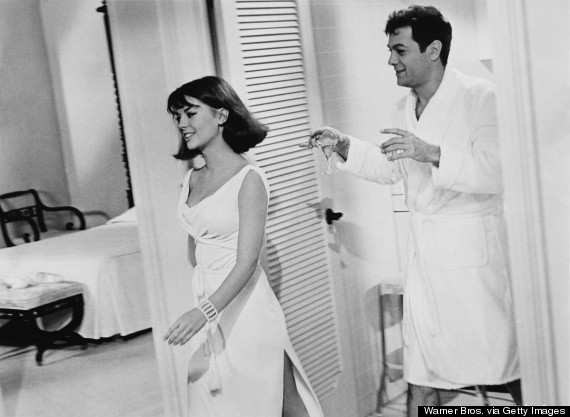 "Some Mother's Son" (1996)
Starring Helen Mirren, Fionnula Flanagan, Aidan Gillen, David O'Hara and John Lynch
"The Spirit of St. Louis" (1957)
Starring James Stewart, Murray Hamilton and Patricia Smith
"The Sunshine Boys" (1975)
Starring Walter Matthau, George Burns and Richard Benjamin
"Sweet Bird of Youth" (1962)
Starring Paul Newman, Geraldine Page and Shirley Knight
"Sybil" (1976)
Starring Sally Field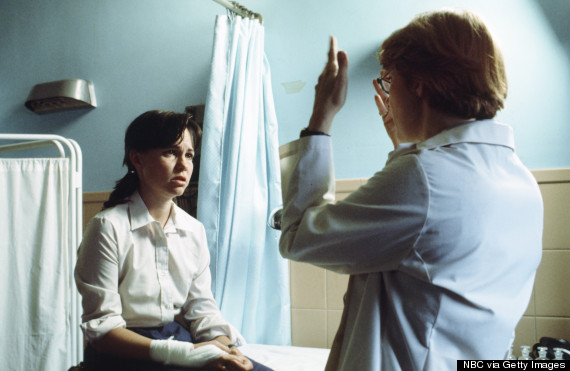 "Tea and Sympathy" (1956)
Starring Deborah Kerr, John Kerr and Leif Erickson
"This Is Elvis" (1981)
Starring Andrew Solt and Malcolm Leo
"Your Cheatin' Heart" (1964)
Starring George Hamilton, Susan Oliver and Red Buttons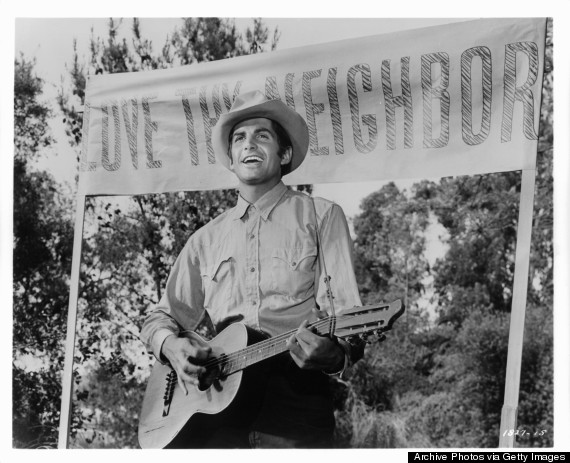 Browse the full list of Warner Archive Instant selections here.
BEFORE YOU GO