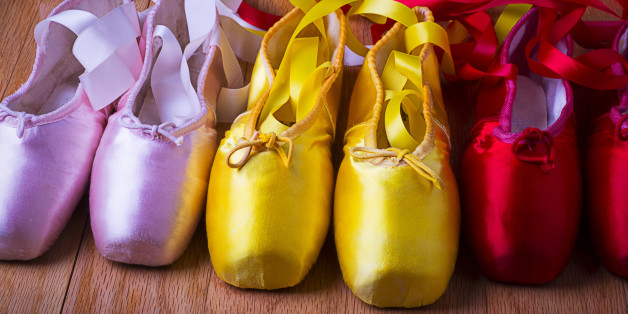 Oh, ballet kids. You spent the greater portion of your formative years in a leotard, sporting a perfectly coiffed hairdo and miming the moves of the Sugar Plum Fairy. It was a truly unique experience, that left you with a serious sense of discipline, really bad feet and a permanent love of George Balanchine. Ringing any bells?
Here are 19 definite signs you were a ballet kid.
1. You learned how to craft your own bun before the age of five. And aren't afraid to use double-sided tape in your hair.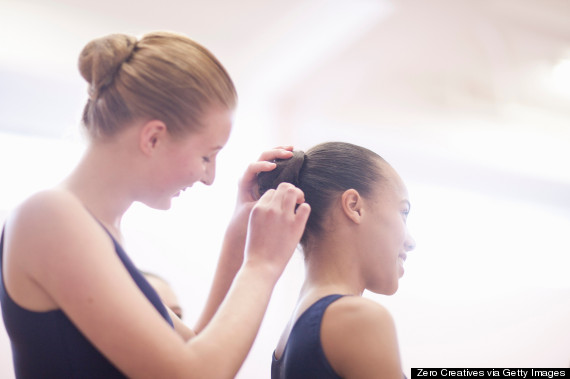 2. You've never been bored waiting in line. It's the perfect time to practice choreography. Tendus anyone?
3. You can still demonstrate the primary positions in 2.2 seconds flat. And you often do the third and fifth just to prove you've still got it.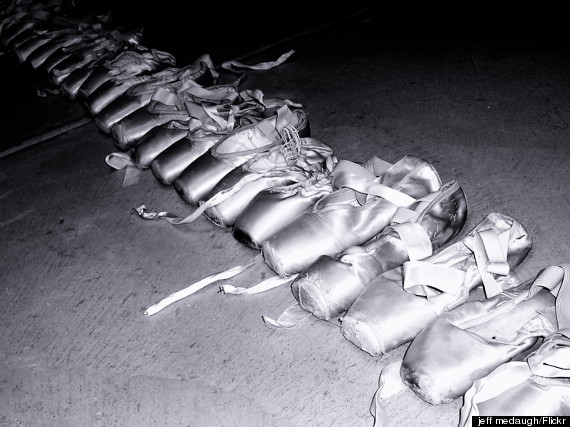 4. Your childhood closet contains more tulle than is physically possible. And sequins.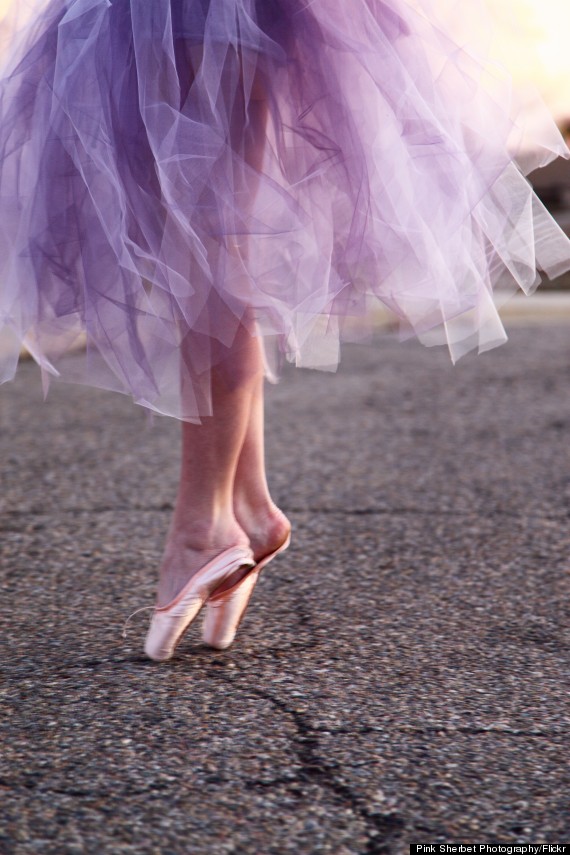 5. You have to hold yourself back from cutting holes in the feet of your tights. Even today.
6. Your friends think old yearbook photos are embarrassing. Then you show them old dance collages. There's nothing like a dance costume circa 1988.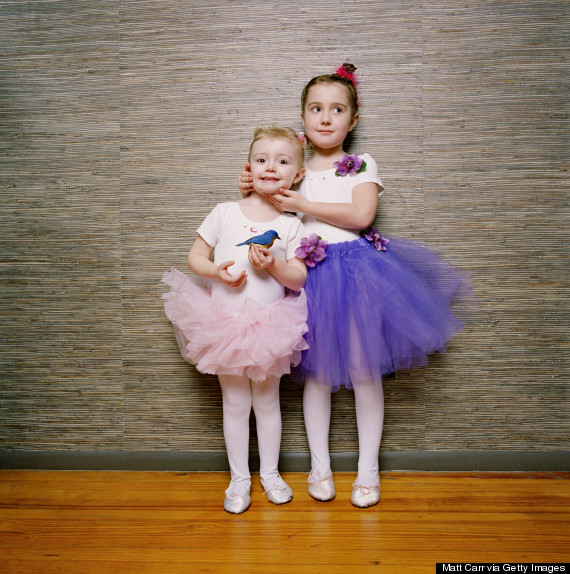 7. The phrase, "Let's go across the floor," haunts your nightmares. It's giving you chills right now.
8. You're one of very few people who know how to properly spell barre. And pointe.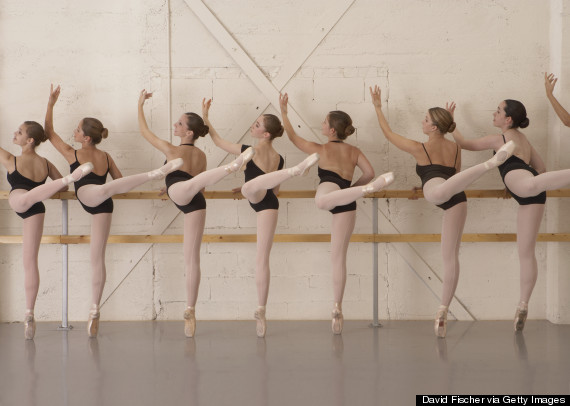 9. You claim to know beginner French, simply because of ballet classes. And you were shocked the first time you saw the word "battement" spelled out.
10. Spotting. You're ironically getting a little dizzy just thinking about it.
11. You watched "Center Stage" and forever yearned for a pair of red pointe shoes. You will have your Jody moment!
12. You have no problem getting dressed in the back of a car. Try throwing on a leotard in a speeding mini van. Mom did not mess around.
13. You know the words to classic pop songs only because one of your ballet masters had a weird thing for Michael Jackson and Madonna. Ugh, remember that time you danced to "Great Balls of Fire"?
14. The words "attitude" and "turnout" meant something very different growing up. And now you're checking your turnout abilities.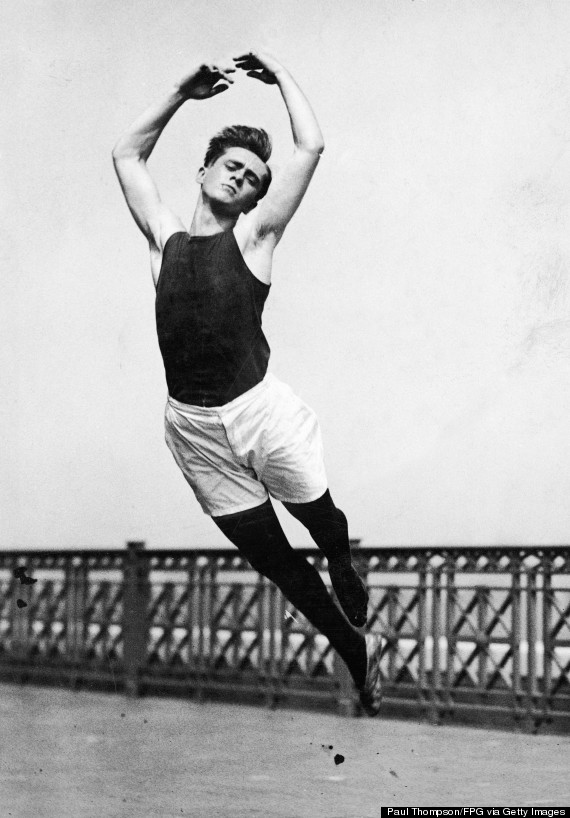 15. You could never rationalize spending money on weekly pedicures. You actually needed those callouses.
16. You didn't dream of showing up to class naked as a kid. You dreamt of showing up to ballet in anything but a black leotard and pink tights. It would have been worse.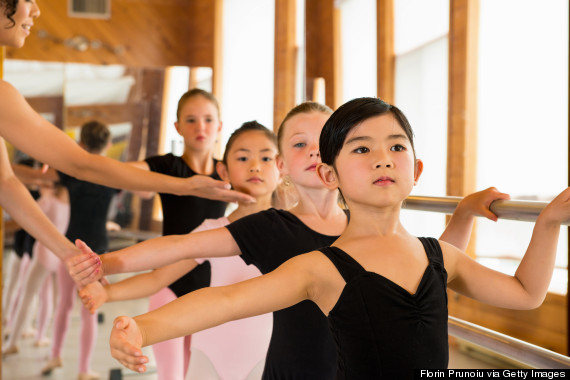 17. You've caught yourself calling female teachers, professors or bosses "Miss [insert first name here]." They were quite puzzled.
18. The highlight of your childhood was the moment you were given your first pair of pointe shoes. And you could still break in a pair if you needed to. 19. You still dream of being a principal dancer at ABT. And you probably always will.