The Society for News Design (SND) announced its latest choices for the top 5 'best designed newspapers' in the world on Friday.
The Guardian was among the five winners for the annual contest. Also on the list was Dagens Nyheter (Stockholm, Sweden), Welt am Sonntag (Berlin, Germany), Die Zeit (Hamburg, Germany) and The Grid (Toronto, Canada).
The SND said it "thumbed through" nearly 200 different newspapers before determining the top five. The judges considered each paper based on factors like "a timeless design," "bold approach," "strong voice," and "consistency."
Take a look at some of the beautiful front pages from these five award-winning newspapers: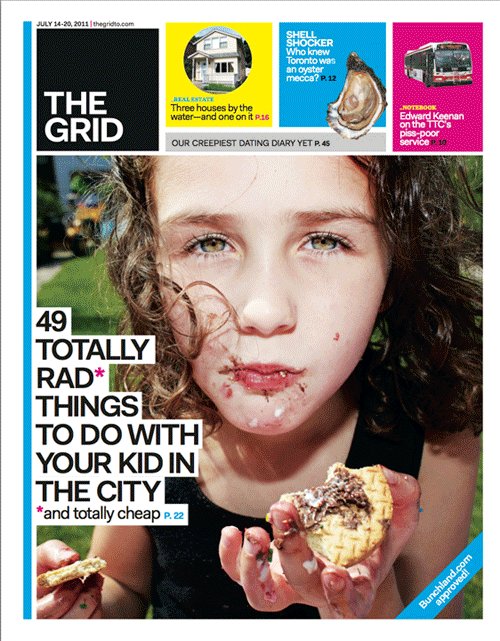 (via Cover Junkie)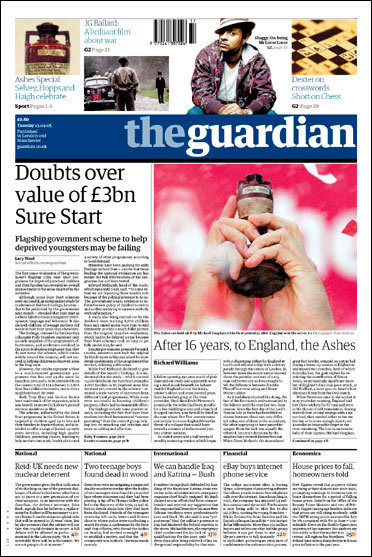 (via the Guardian)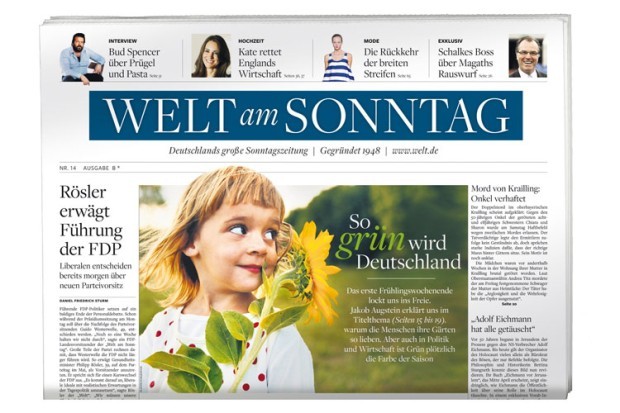 (via Die Welt)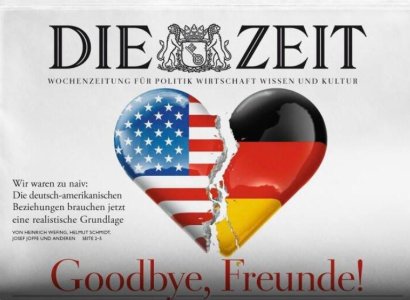 (via WorldMeets.us)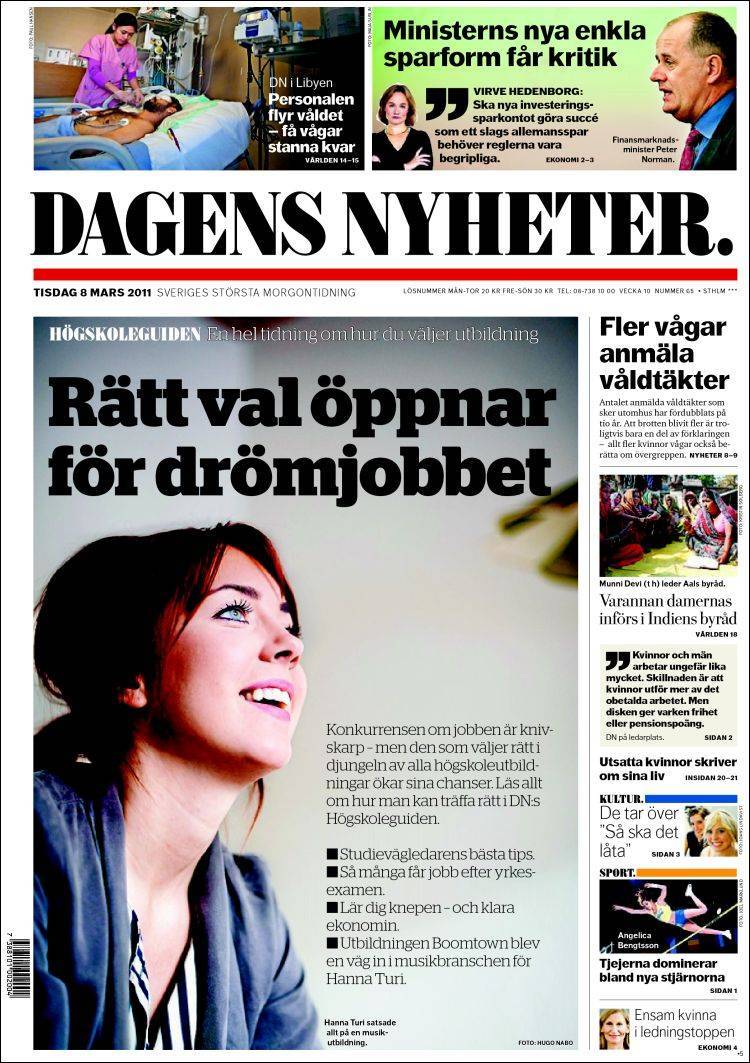 (via Kiosko)
(h/t: Poynter)
BEFORE YOU GO
PHOTO GALLERY
25 Biggest U.S. Newspapers In 2012