They may be media personalities now, but once upon a time they were just wee little babies in cute outfits with awkward haircuts.
CNN anchors and reporters shared their baby pictures Thursday as part of a new special on "Anderson Cooper 360." All we have to say is, we're just glad we aren't the only ones with really embarrassing baby photos (read: Wolf Blitzer's curls.)
Anderson Cooper: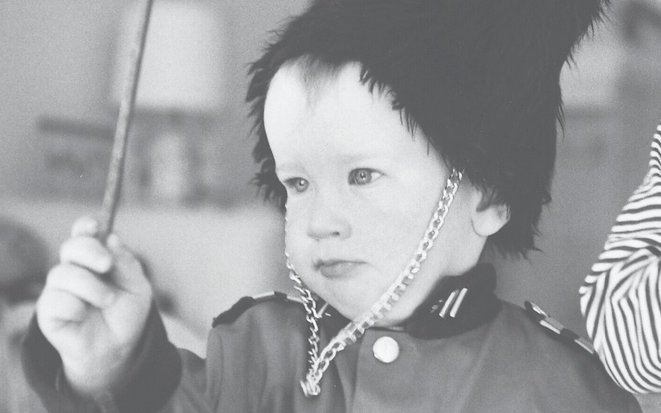 Wolf Blitzer: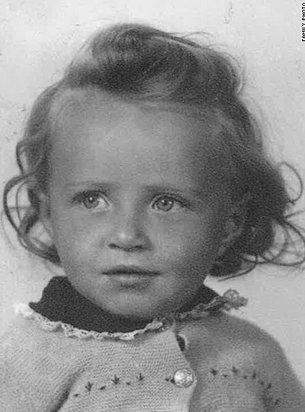 Michaela Pereira: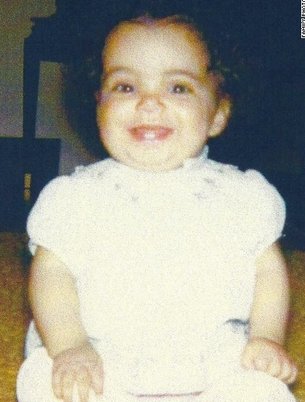 Don Lemon: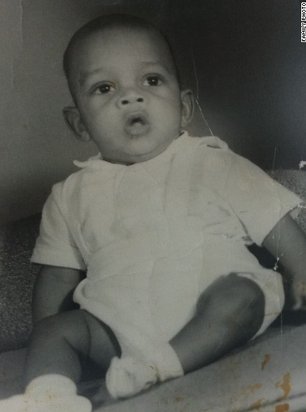 Newt Gingrich: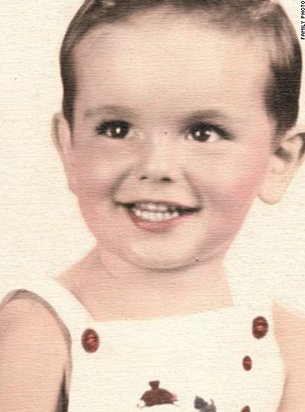 Chris Cuomo: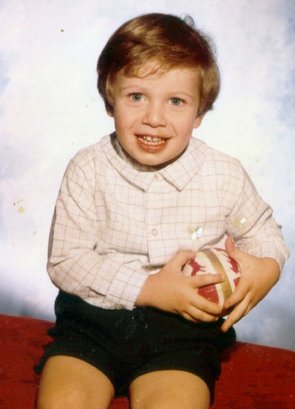 Kate Bolduan: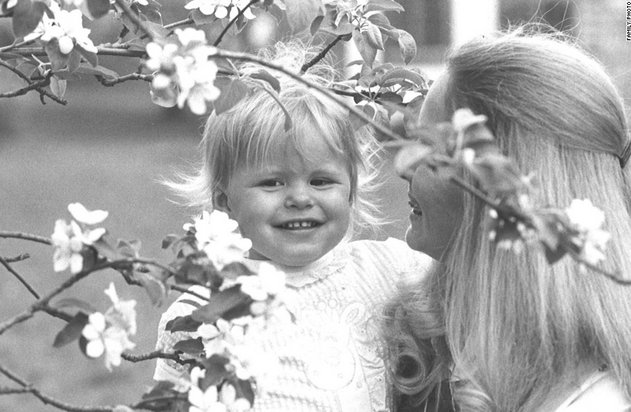 Jake Tapper: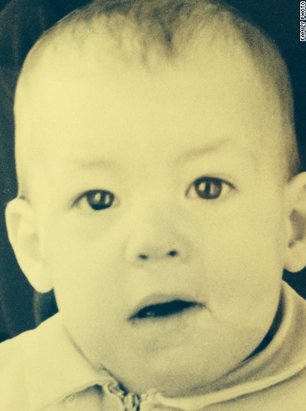 Fredricka Whitfield: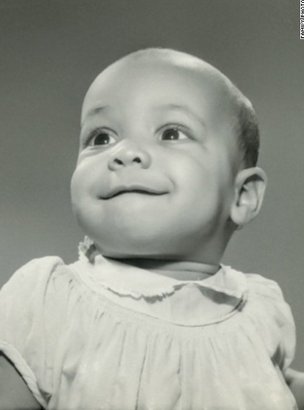 Brian Stelter: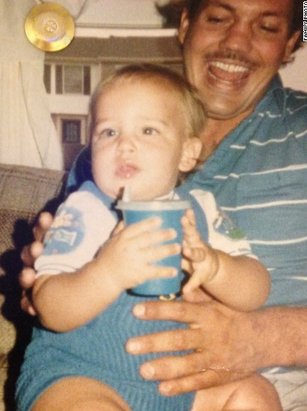 Piers Morgan: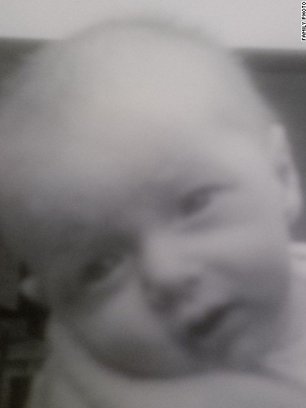 Ashleigh Banfield: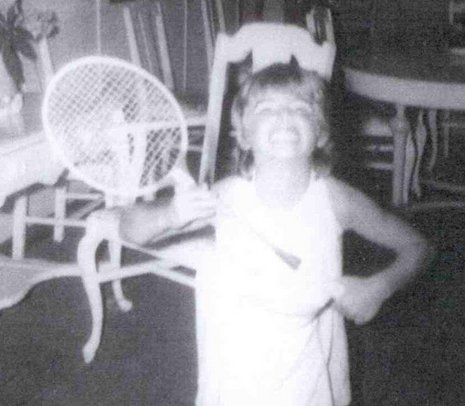 Cooper's special, "Baby Brains," continues Friday at 8 PM.
BEFORE YOU GO
PHOTO GALLERY
Anderson Cooper Through The Years