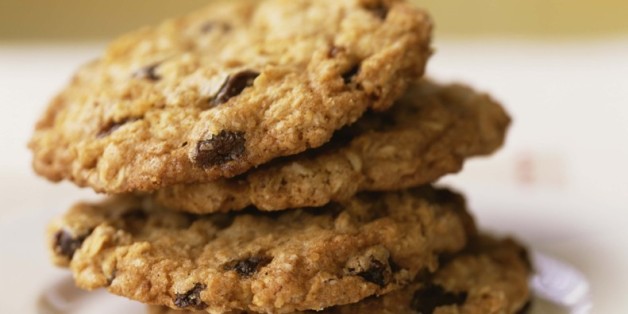 Cookies are a thing of beauty. From the humble oatmeal raisin to the sophisticated macaron, and of course, to the classic chocolate chip, the wonderful world of cookies knows no bounds. Cookies with milk, cookies for an ice cream sandwich, cookies on their own... the ways to eat a cookie are as numerous as the kinds of cookies out there.
With so much to choose from, you likely have a favorite cookie, or at least a go-to, and your pick probably says more about you than you think. Are you traditional and go for what you know, or are you bold and even a little sassy? Find out what your favorite cookie says about you.
PHOTO GALLERY
What Your Favorite Cookie Says About You
Want to read more from HuffPost Taste? Follow us on Twitter, Facebook, Pinterest and Tumblr.
BEFORE YOU GO
PHOTO GALLERY
Chocolate Chip Cookies