Whether you and your partner are keen on Valentine's Day or not (hey, a "House of Cards" marathon and Chinese food sounds pretty romantic to us), it's an excuse to celebrate being in love. And that's something we can all get behind.
In the spirit of the holiday, we asked readers to send us one photo that encapsulates the love between them and their partner. We received loads of submissions filled with happy faces, funny faces, hugs, kisses and even a few tears. Check them out below: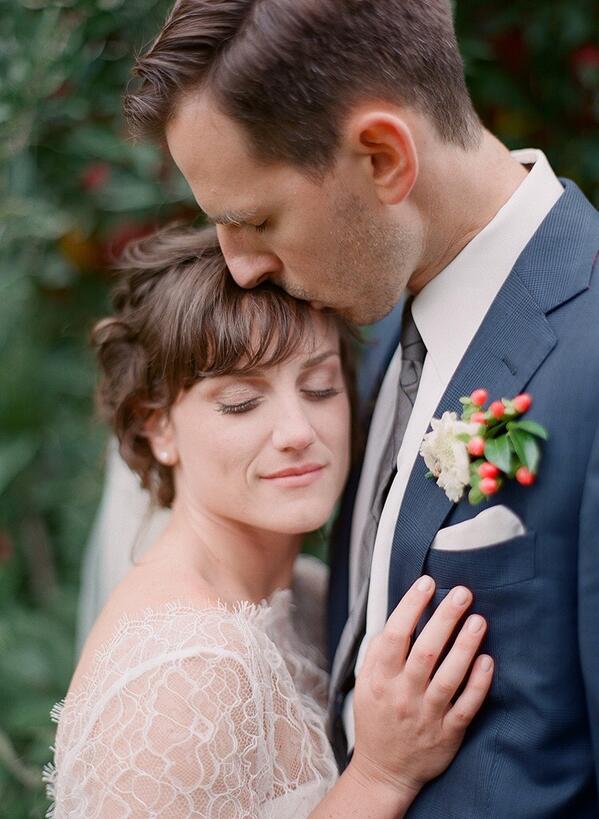 Submitted by Kristi Helm // Credit: David Lapham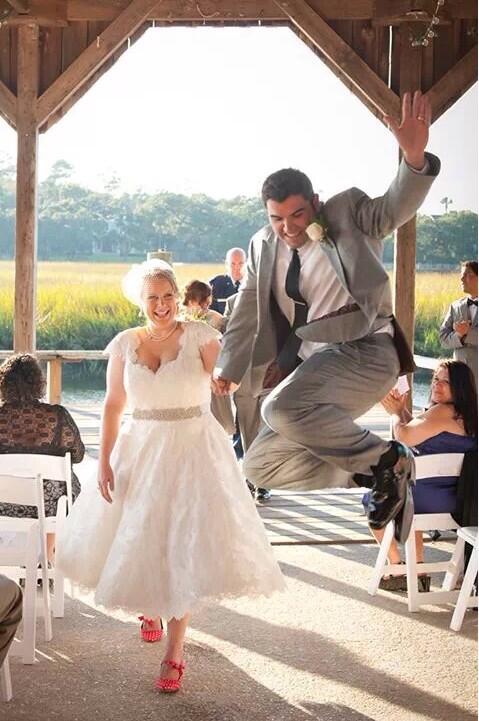 "He always finds a way to make me laugh." - @SelinaWest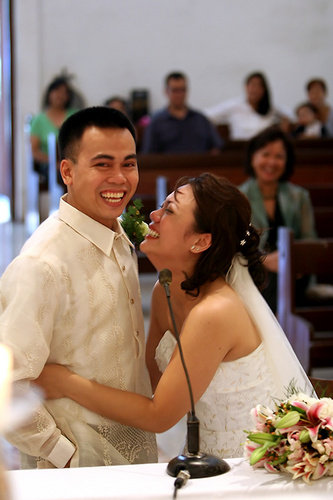 "We were so overcome with emotion that we cried throughout our wedding vows." - Katz Navarro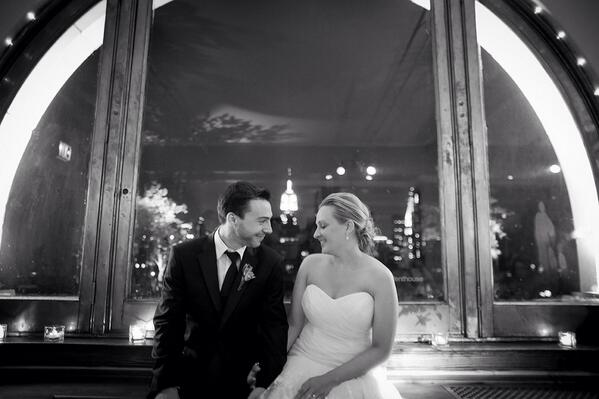 Submitted by @Jay2338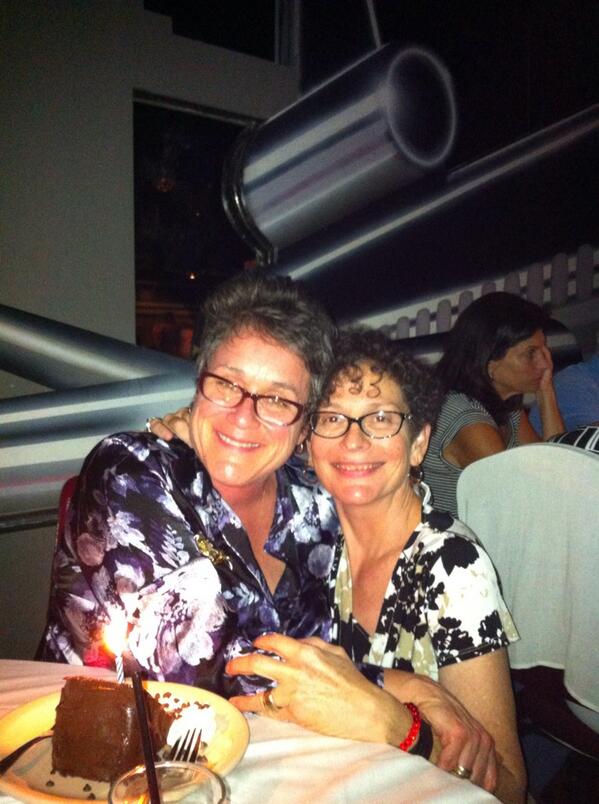 "Me with my partner of over 24 years, Lisa Grossman, married nearly 3 years!" - @ddambrot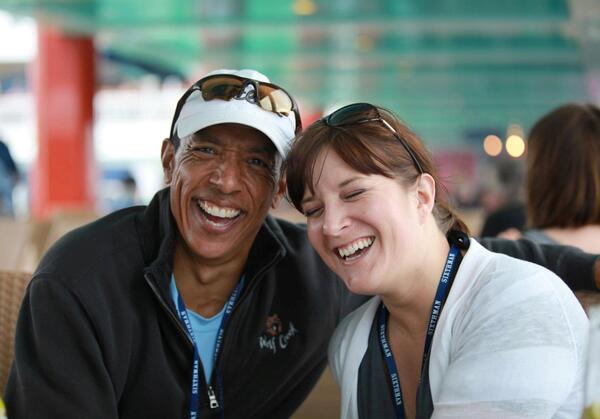 "My hubs is my best friend. In a word: LAUGHTER" - @agoeman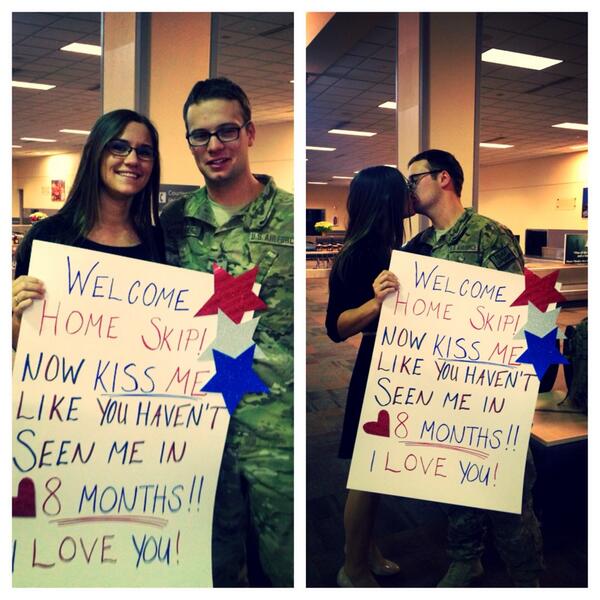 Submitted by @meeshobamamama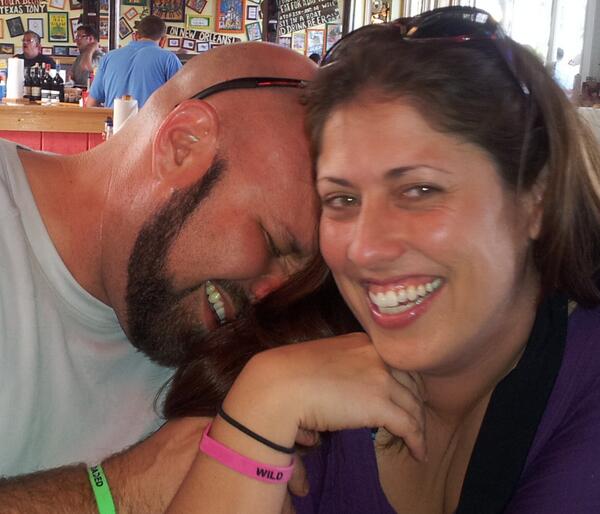 "Always laughing, always loving." - @APDiazRubio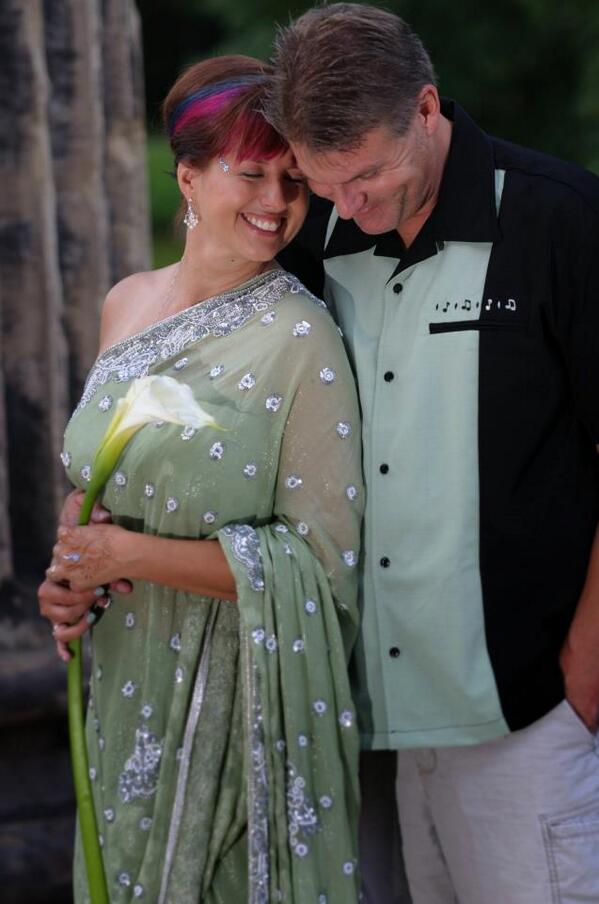 "Truly the happiest day of my life." - @felixtkat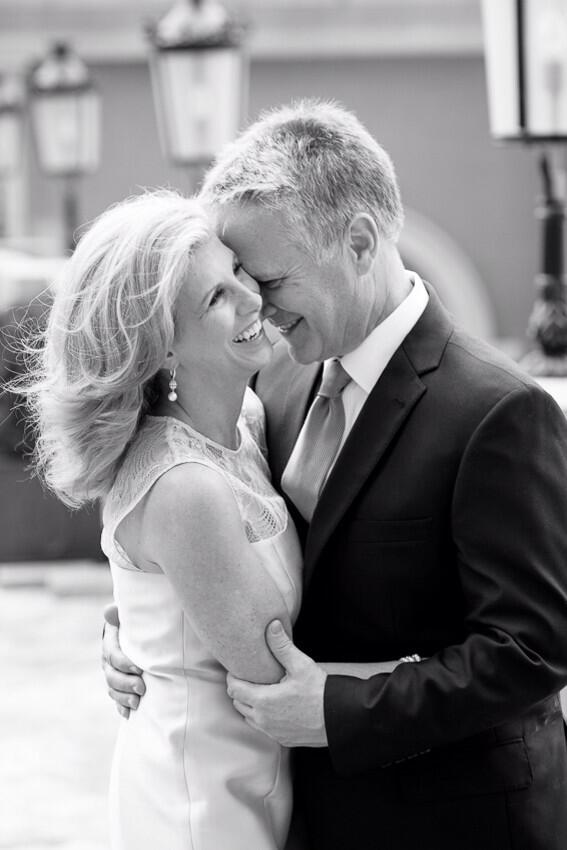 Submitted by @bbucko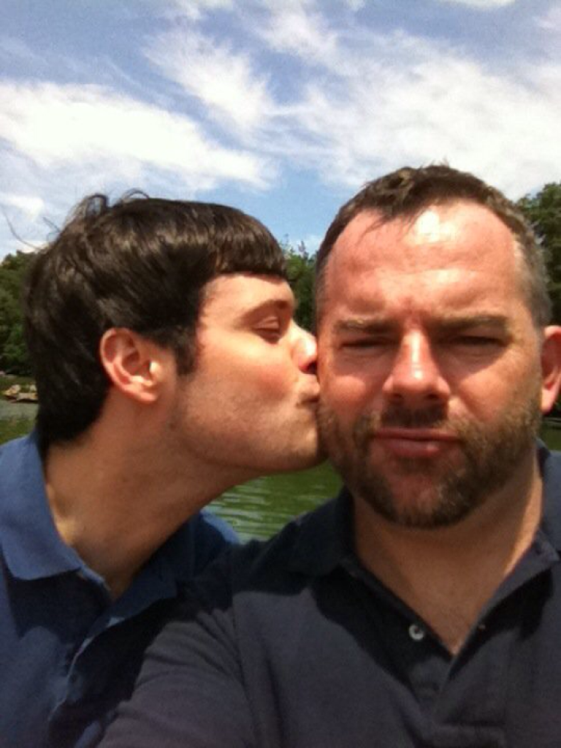 Submitted by Greg Young and Derek Moore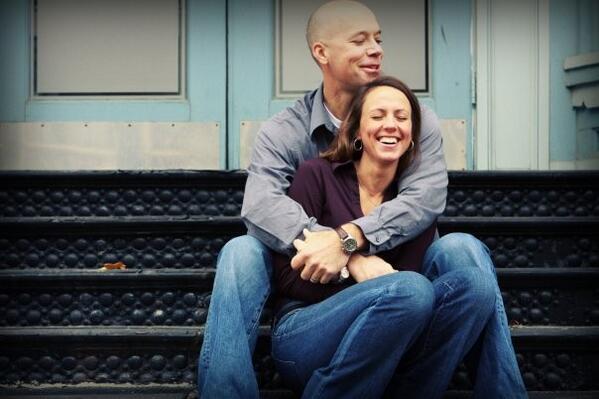 Submitted by @angelagailvb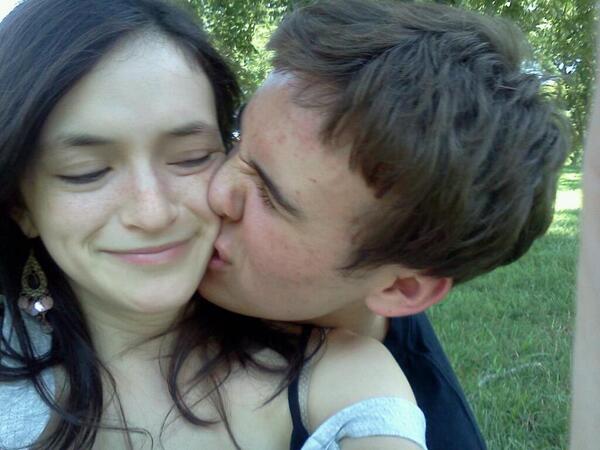 Submitted by @WillCreech27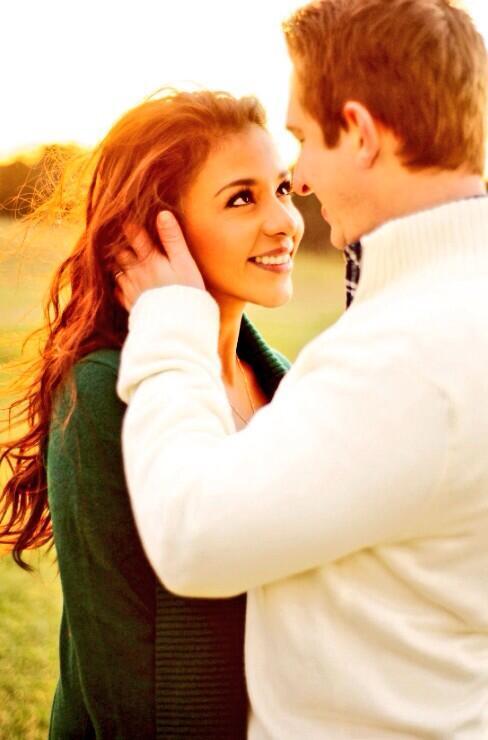 Submitted by @Lo_Jewart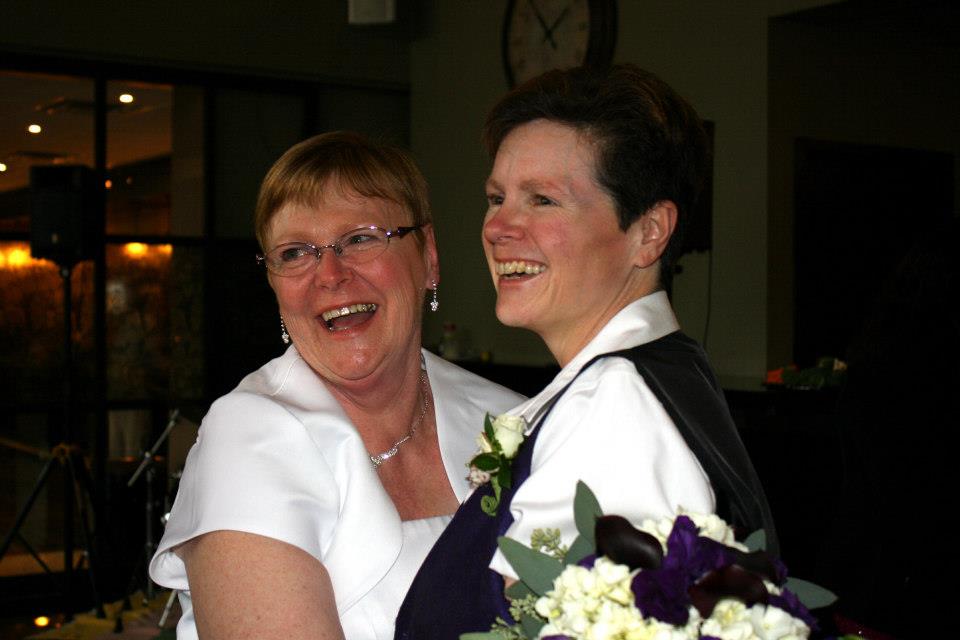 "Rae and me on our wedding day." - Susan White
Check out more heartwarming photos from our readers in the slideshow below:

PHOTO GALLERY
True Love Photos
Keep in touch! Check out HuffPost Weddings on Facebook, Twitter and Pinterest.